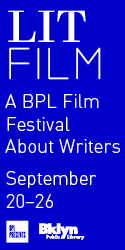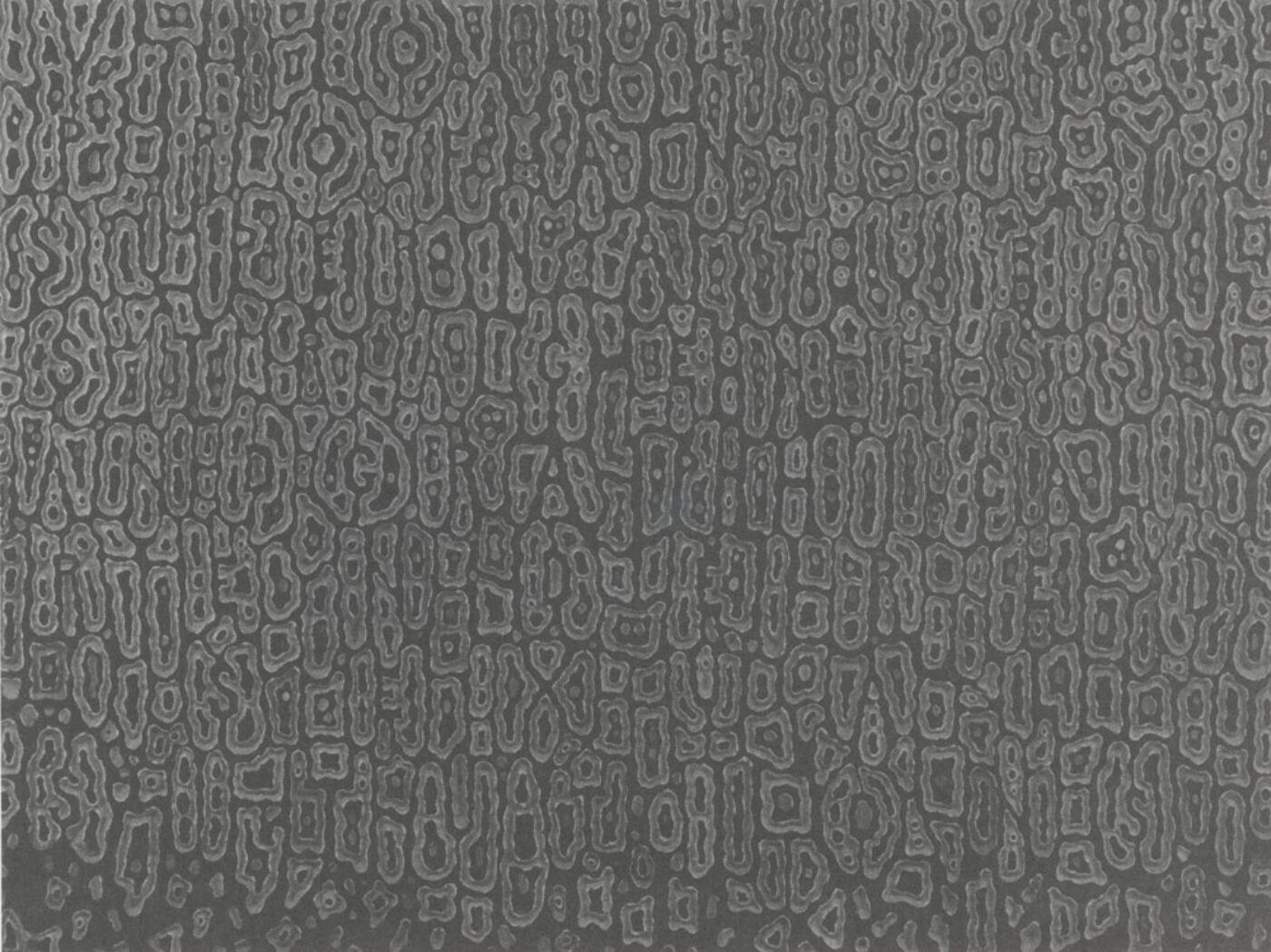 Though he has lived in New York for over a decade, Bruce Pearson's recent paintings are still marked by the psychedelic aesthetic that he absorbed while growing up in San Francisco. Those trippy '60s album covers and infamously illegible posters have impressed his work with a similarly intricate horror vacui, riotous abundance of color and tendency toward optical overload.
Like the artists of those classic Haight-Ashbury handbills, Pearson elaborates the given forms of an initial text into a strangely elusive graphic image. He starts with a sampled phrase clipped from the babble of a daytime talk-show ("It didn't seem to matter") or a fractured bit of overheated tabloid copy, "Kurt Cobain's damaged self-image." These phrases have developed from the laconic Oblivion, a painting from 1994, to the more complex promise provided by the recent Violence, Profanity, Supernatural Strangeness and Graphically Rendered Sexual Situation. Virtually impossible to read, this last text has been doubled, reversed and laid echoing lines and chiseled Styrofoam textures so intricate that legibility is overwhelmed. And to a large degree, that is the point.
As we search quite literally for words we can not find, we are offered instead a surprising demonstration of the difference between reading and looking. Precisely when words fail, Pearson helps us experience the hallucinatory power of painting.
—Dave Clarkson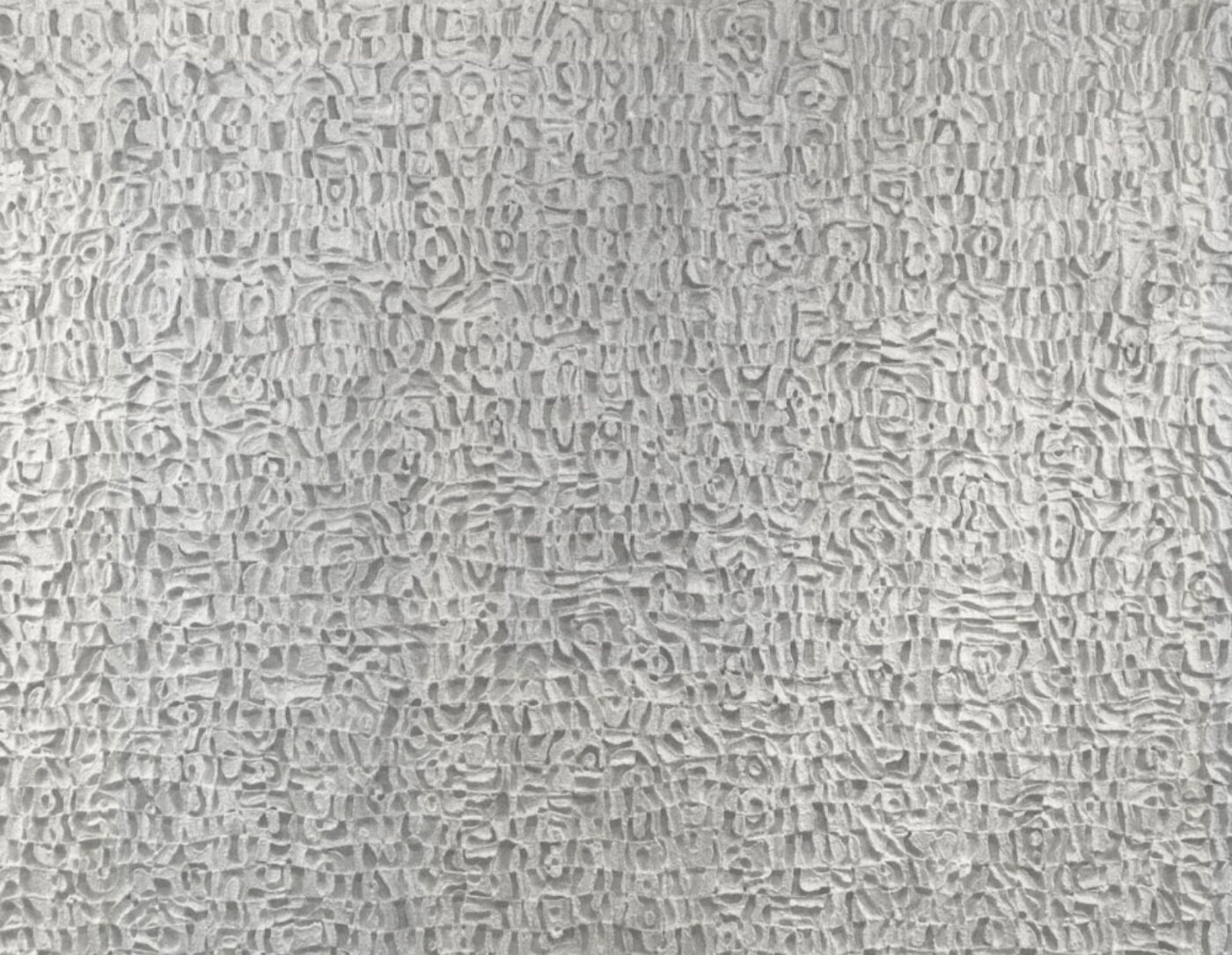 Originally published in
Featuring interviews with Elizabeth Murray, Kerry James Marshall, Anthony Hecht, Michael Winterbottom, Liza Bear, Wong Kar-Wai, Olu Dara, Martin Sherman, and Philip Kan Gotanda.