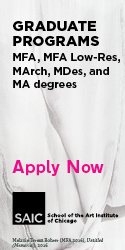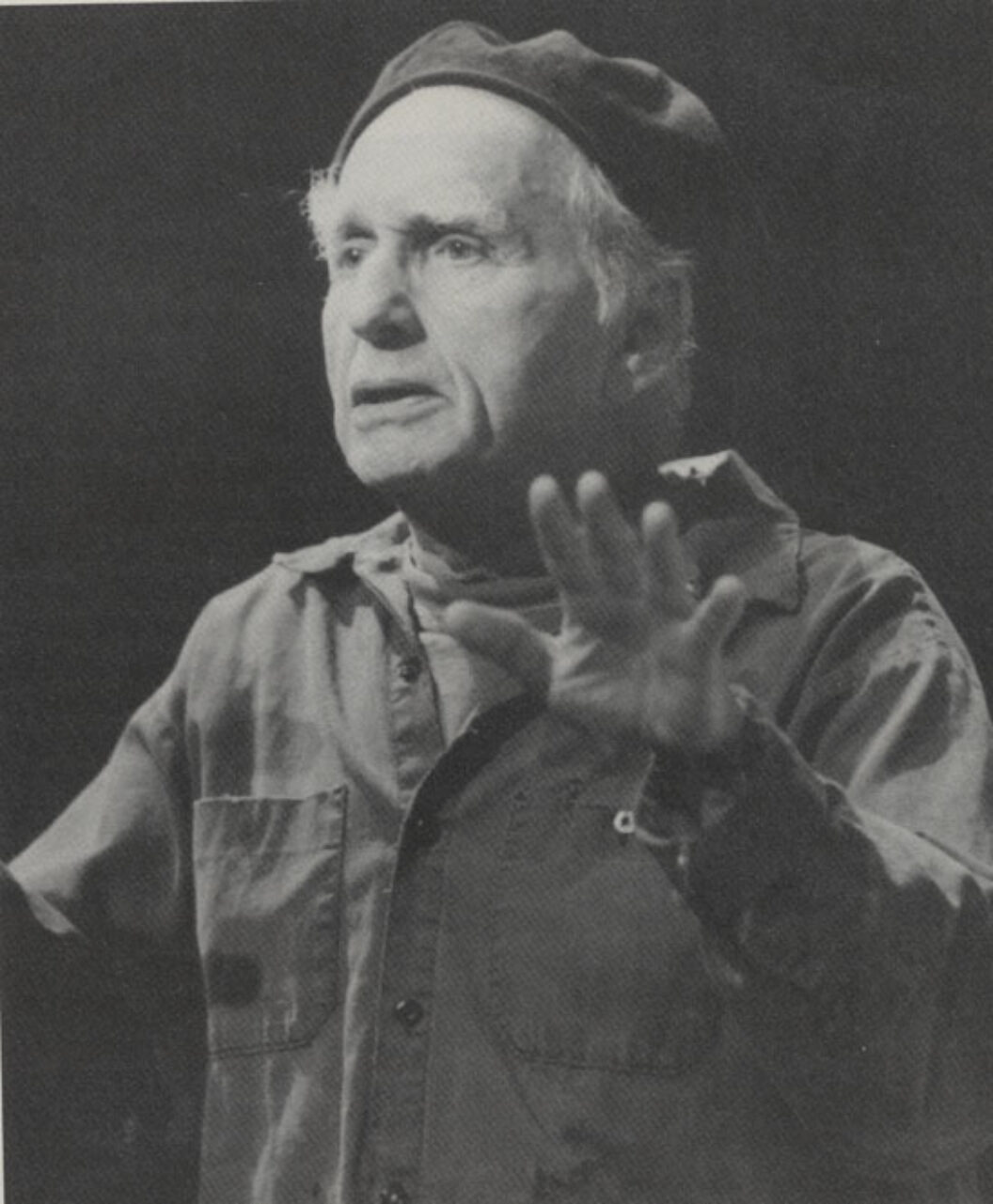 Joseph Chaikin and Sam Shepard together have created from the earth, with dirt on their hands and the imagination of the galaxy on their minds, an epic poem in the form of an Off Broadway play.
The lights—slowly—in beatific patches come up on two daunting Grecian columns as jail bars, a matching gray floor and gray wall with an oblong window too high up to see the world, but the fourth wall opens on to an explosion of poetry and grace—a dance of heritage, territory, legacy, and always the mystery of man and woman. The entire play, experience, is bathed in divinity—like the title, When the World Was Green; the play smells like mangoes, it feels like sage blowing in the breeze, brushing against your ankles in an open field, it sounds like the river you were born on and grew up near. We see the dilemma of "Old Man"—a man with a conscience ("at this late date"), a haunted man, a sleepless, dreamful man—a chef who cannot eat, a man with no physical desire—in other words, a man for all the ages. This is his story—the end of his quest with the innocence of an adolescent and the wisdom of a sage—and his confession, like all confessions, is anti-climactic. His redemption comes in the form of an inquiring, equally haunted young woman in flowered dresses. For one last time he can desire. When the World Was Greenis an elegy to an inherited America: "This is the story they told me. What else could I believe?"
–Nicole Burdette
When the World Was Green (A Chef's Fable), written by Joseph Chaikin and Sam Shepard, directed by Joseph Chaikin, premiered at The Joseph Papp Public Theater November 7, 1996.
Originally published in
Featuring interviews with Michael Ondaatje, Billy Bob Thornton, Hilton Als, Oumou Sangare, Emmet Gowin, Donald Antrim, Stuart Hall, Marjetica Portč, Miloš Foreman, and David Rabinowitch.