What Thou Lovest Well Repeats by David Varno
David Varno on Frederick Seidel's poetry.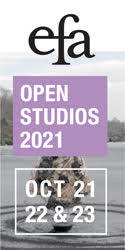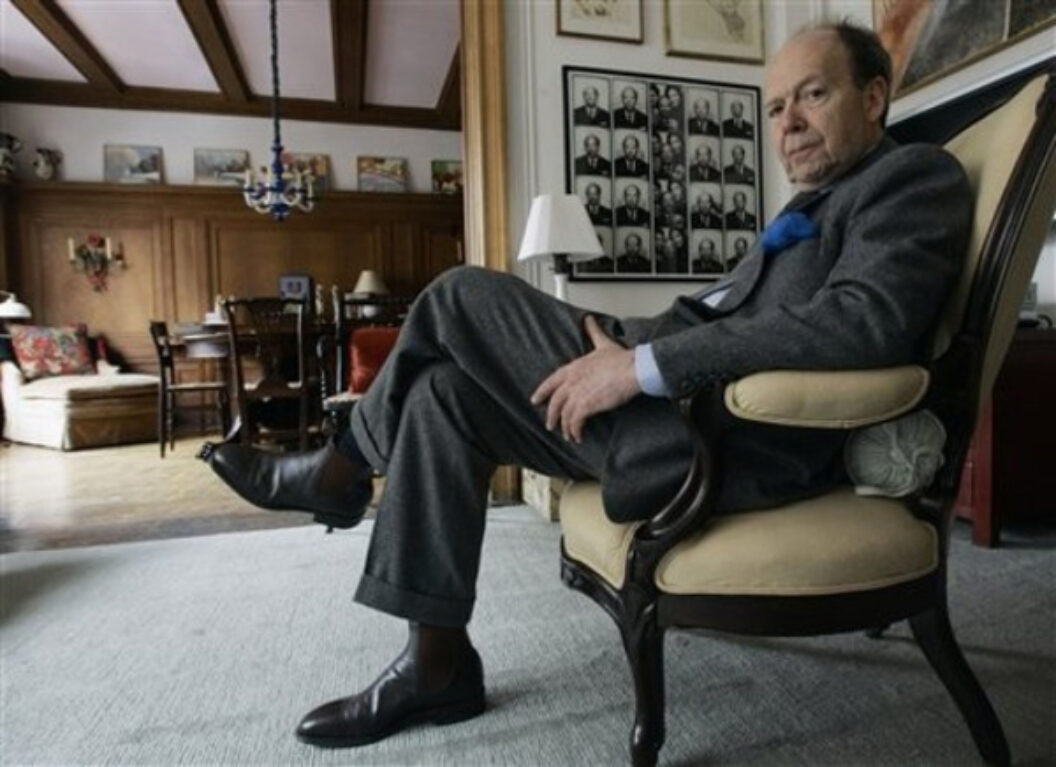 At times, the protagonist of Frederick Seidel's poems appears to be delighted by an impairment of feeling, as though he would be content to comment on the world's inhabitants from the viewer's side of a glass case.
Acquaintances, and girlfriends especially, are rarely given names, and his outlook is colored (or marred, at times) by a sea of anonymous breasts. But there is a refined beauty to his surrealism, and a curious tenderness that develops after the ghoulish shock wears off. Little glimpses from a human eye; movement toward self-awareness. The character may be a monster, but whether Seidel himself is or isn't doesn't really matter. The poems speak for themselves; and on the occasion of this 50-year omnibus, Poems: 1959–2009, the discussion of whether Seidel's crude absurdity is the making of "the best American poet writing today" (as Adam Kirsch would have it), or just plain crude, has risen to the surface. Seidel claims that the "Fred Seidel" in his work is not the man behind the poems, but he is ambiguous about the degree to which these two Seidels are parallel. New York reviewer Alex Halberstadt describes him as, due to his smart appearance, old-world masculine cut and European debonaire, "bearing resemblance to a CEO of a Belgian firm that manufactures missile cones." Here's the poet's version (from "Milan"):
Combine a far-seeing industrialist.
With an Islamic Fundamentalist.
With an Italian premier who doesn't take bribes.
With a pharmaceuticals CEO who loves to spread disease.
Put them on a 916
And you get Fred Seidel.
The poems in this exquisite, cloth-bound book are in reverse chronological order, which is a great way to read Seidel. Not only has his work gotten better in recent years, but the earlier collections foster a greater appreciation for the newer work. Seidel's subjects and themes recur throughout his oeuvre, and appear to have been rewritten to near perfection. He's become a little less lyrical, but more succinct and also more casually provocative, cooler in his skin. "The homeless homeless have / the center strip of Broadway / To live where you should jump" ("From a High Floor," 1993) becomes "The homeless are blooming like roses / On every corner on Broadway / I am unclean / I bathe in their tears" ("Home," 2008).
The book opens with "Evening Man," which was released as a limited edition chapbook last year (selections read by Seidel are available on the New York Times website, supplemental to a recent New York Times Magazine profile, and it courses back to his first collection, Final Solutions, which he wrote in his mid-twenties. In 1962, the collection was selected by Robert Lowell, Louise Bogan, and Stanley Kunitz for the 92nd St Y's Helen Burlin Memorial Award, but the Y withdrew the prize and publishing offer (with Atheneum) after Seidel refused to change several passages that were allegedly libelous to Mamie Eisenhower and others. Seidel managed to publish the book the following year with Random House, but he wouldn't publish again until the '80s. His principal themes, as critics have noted and, as Seidel admits on his own account, are "breasts, politics, and death," but there's also a recklessness of spirit and material decadence in his obsession with Ducati speed bikes, which is explored in many of his poems and in nearly all of his books. Seidel has admitted to riding his Ducati on the back roads of eastern Long Island at speeds of up to 150 mph, and in his poems it functions as a device with which to escape sorrow and embrace aloneness—"I ride my racer to erase her" ("Dante's Beatrice")—as well as to explore the extremes of mortality: "I spend most of my time not dying / that's what living is for / I climb on a motorcycle" ("Racer," for Paolo Ciabatti).
Seidel made an early reference to the well-known line from Ezra Pound's "Cantos," "What thou lovest well remains," in the closing poem of Final Solutions, titled "The Sickness." "Alone, I stand by the wall scribbling with my finger Pound's forlorn hymn," he wrote. In the 2006 collection Ooga Booga, he loosely echoed the line in his own verse. Seidel was enamored with Pound at an early age. His body of work, seen together now in this collection, is almost a long poem in itself: an elegy for a lost time, a duel with death, armed with many distractions. And though he writes as a man of the world, setting his poems in many countries, his longing for some unknown object is intensely American.
Frederick Seidel's Poems: 1959–2009 is out now from Farrar, Straus, and Giroux.