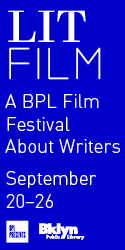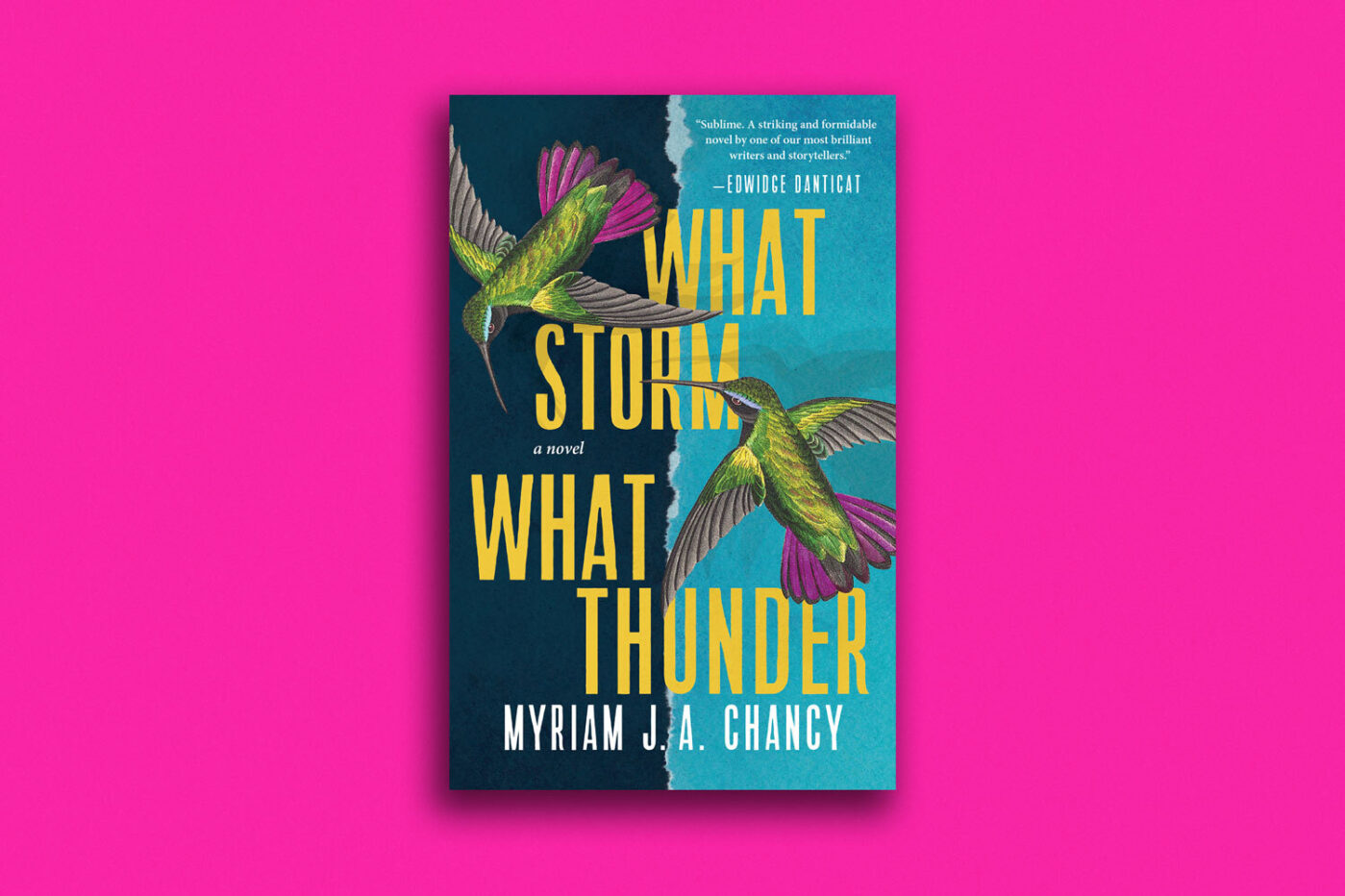 (Tin House Books, 2021)
On January 12, 2010, a 7.0 magnitude earthquake struck the Haitian capital of Port-au-Prince, killing an estimated 300,000 people and displacing, injuring, and endangering countless others. In her latest novel, What Storm, What Thunder, Haitian-Canadian/American author Myriam J. A. Chancy focuses on eleven characters whose lives were upended by that catastrophe. Richard, a successful businessman overseas, never reunites with his estranged daughter, Anne, or his mother, Ma Lou. Spouses Sara and Olivier are tragically torn apart by the deaths of their two daughters and the injury of their son, Jonas. Siblings Sonia, Didier, Taffia, and Paul are separated, three in Haiti, one in the U.S. The remaining characters, along with Ma Lou and Anne, step between families and social classes, helping us to better understand the complex and interconnected world of Chancy's novel.
Whether they're linked by blood, love, or necessity, the characters' collective memories of the earthquake offer a comprehensive and compelling range of perspectives—the myriad points of view so far-reaching that they effectively urge the reader to consider not only the lives on the pages, but the innumerable tragic stories that exist outside of Chancy's writing.
Taking up no more than a few lines of each character's story, the actual earthquake is given little space in the novel. Instead, the disaster serves as the axis on which the hopes, dreams, and losses of each character are precariously balanced. For all of the protagonists' differences—wealthy and poor, lonely or loved, "the blameless as well as the guilty"—that uncertainty is inescapable. The characters remain stuck between two worlds, "having to live in the after, always, remembering the before."
Anne, a native Haitian working abroad as an architect, occupies another liminal space, one existing between Haiti and the rest of the world. When the earthquake strikes, Anne is in Rwanda, separated from the island physically and mentally. With precise yet generous language, Chancy reveals Anne's struggle to process a tragedy she wasn't physically present for. Recalling her experience, Anne says, "Being far away was helping me fit my broken pieces back together again, or at least move the shards around within me without cutting myself, helping me make sense of what I had seen on the television screens…"
With the distance afforded by time, space, and fiction, Chancy's prose takes up a similar process. By fitting together a variety of perspectives and fragments of different lives, Chancy creates a kaleidoscopic lens of stories that gazes upon a singular event. As Sonia observes in the earthquake's immediate aftermath, "All that mattered was that we were alive, and on our way." Chancy offers her readers the rare opportunity to view the earthquake's aftermath from multiple angles, with every shadow of doubt, every glimmer of hope, illuminating the ever-expanding history of the catastrophe and its devastation.
Walter Greene is a student at Bennington College where he is prose editor of the student arts journal, SILO.
Originally published in
Our Fall 2021 issue features interviews with Rabih Alameddine, Lileana Blain-Cruz, Suzanne Jackson, Candice Lin, Kevin Morby, Naudline Pierre, and Diane Williams; an essay from Hafizah Geter; short stories from Akil Kumarasamy, Harris Lahti, Holly Melgard, Edward Salem (winner of BOMB's 2021 Fiction Contest), Adrian Van Young, and Diane Williams; a comic from Ricardo Cavolo; nonfiction from Hugh Ryan; poetry from John Keene and Marcus Wicker; a portfolio by Manthia Diawara; and Nam Le's newly hand-annotated interview from 2009.