Discover MFA Programs in Art and Writing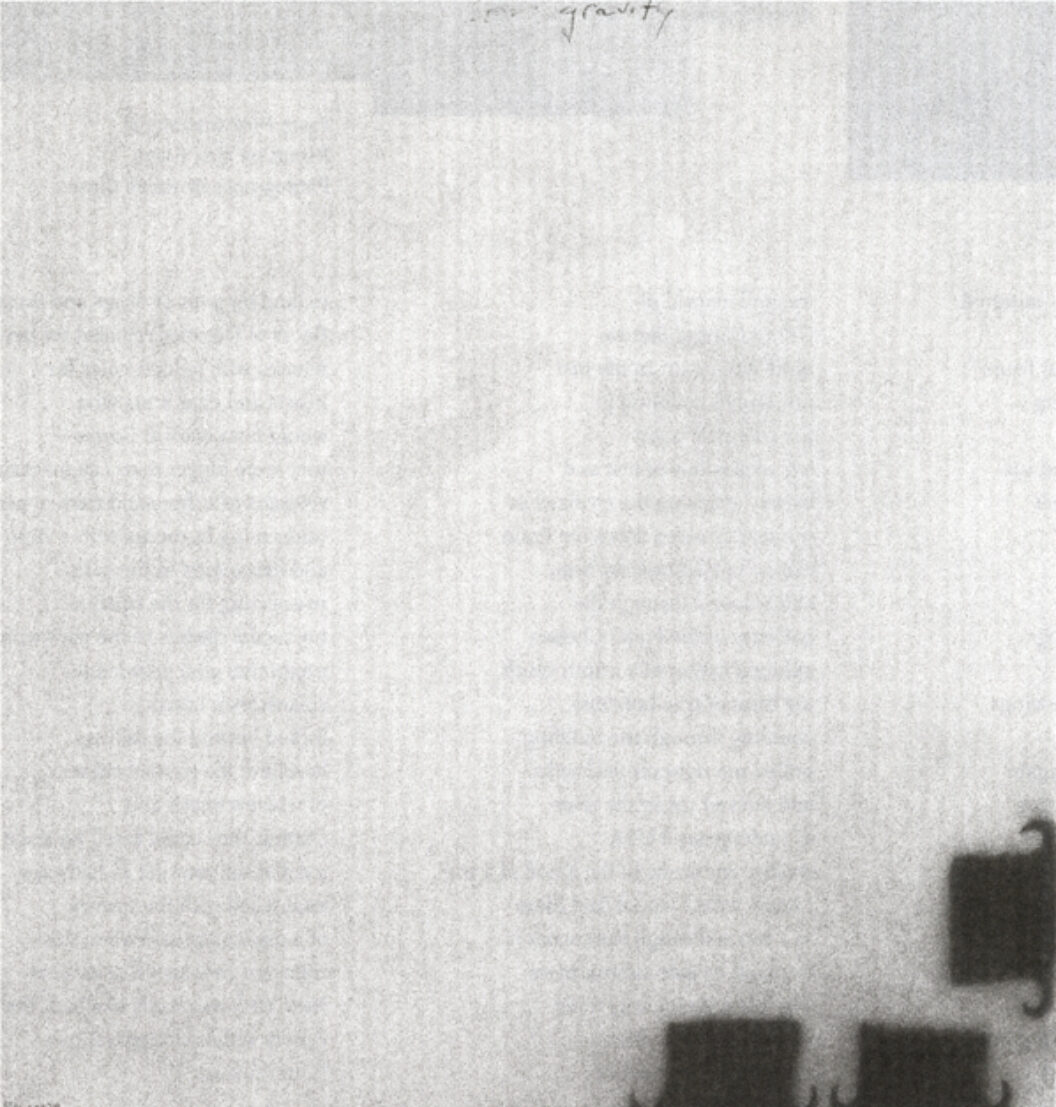 In the Platonic cave shadows dance with the visceral world. Making art of the simplest of materials—graphite, pigment, paper, gessoed bard—Mills's drawings dance with the shadows. Seemingly about nothing more than the intrinsic act of playing with these materials, his work has the wit and enigmatic pull of a Richard Tuttle piece, or an Agnes Martin painting. The world they insinuate, because it is ambiguous, takes place between what we know and what we sense. It is this seeming sleight of hand that lends the drawings their uncanny ability to transmit ideas. We get them; but what we get, what we see, conversely, is the permanent shadow and the impermanent world.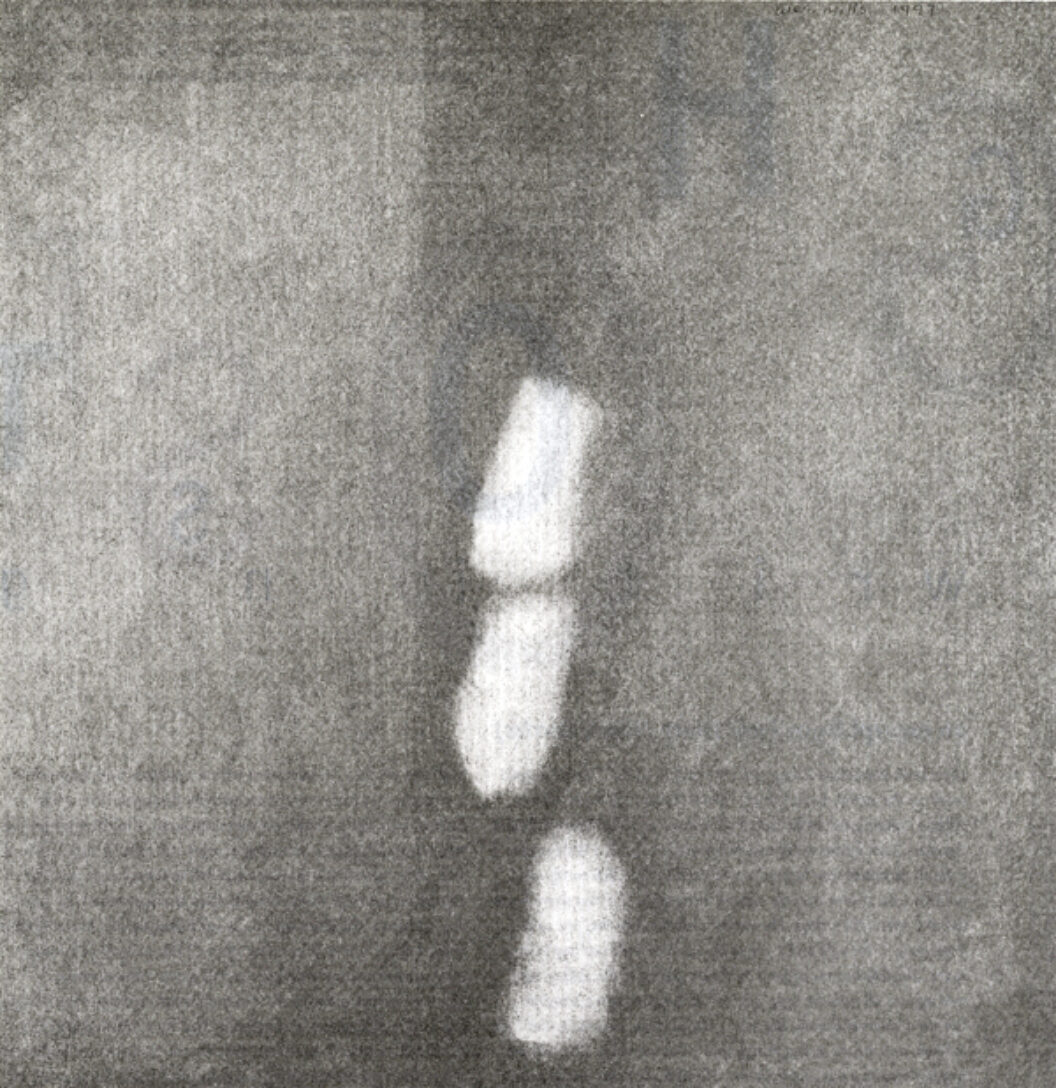 Originally published in
Featuring interviews with Tracey Moffatt, Aharon Appelfeld, Eric Kraft, Maurice Berger, Patricia Williams, Richard Powers, Stellan Skarsgard, Jesus "Chucho" Valdes, and Lou Reed.