Living with Contradiction: On Weight of the Earth, David Wojnarowicz's Tape Journals by Mattilda Bernstein Sycamore
The real-time making of an artist.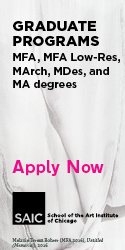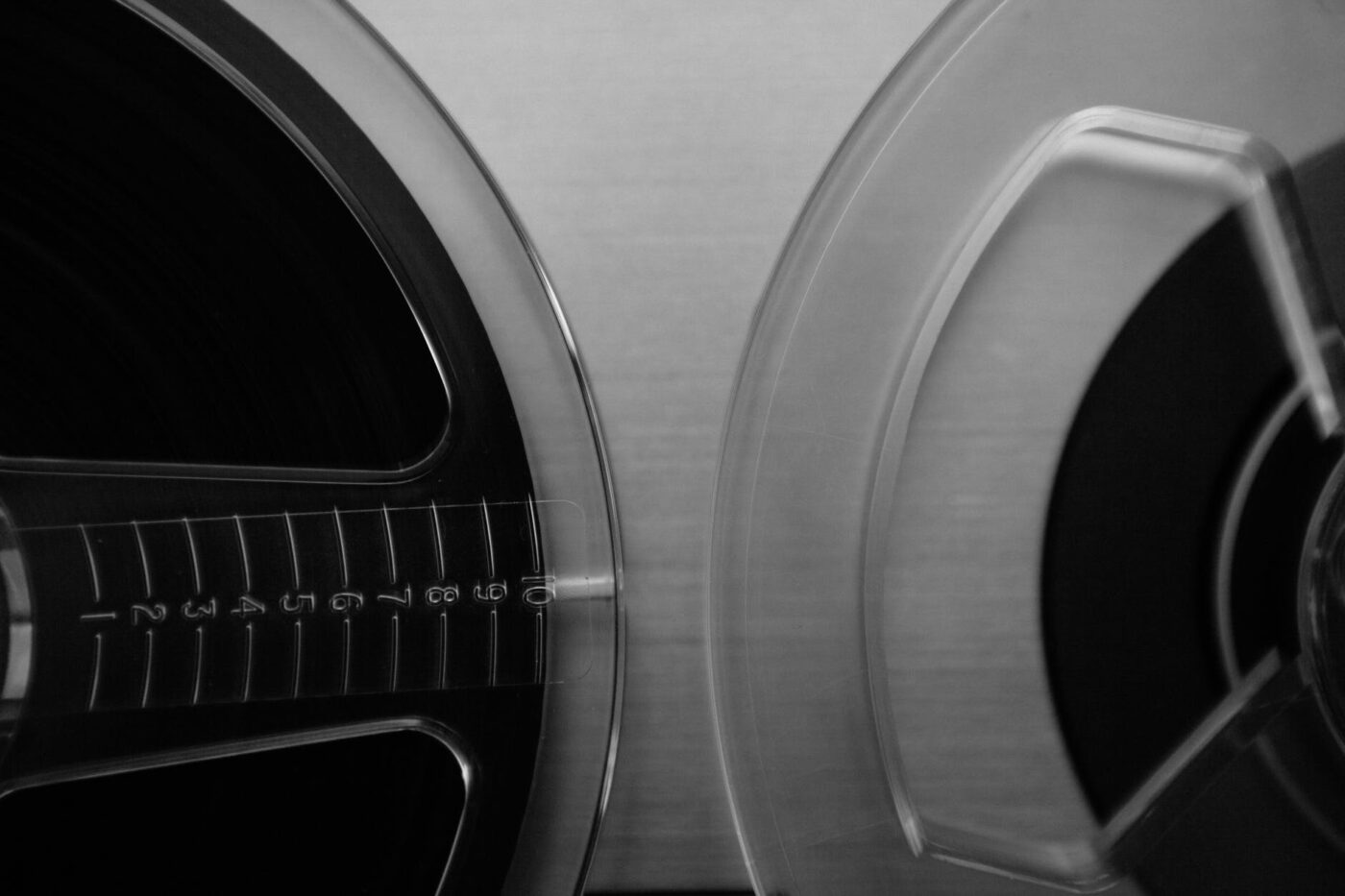 I don't believe in icons, and neither did David Wojnarowicz, so perhaps it makes sense that he is one of the few people who has come close to becoming an icon for me. I first discovered his work in 1992, shortly after he'd died of AIDS—I was 19, escaping childhood and everything I was supposed to be, and I felt my rage reflected back to me in print for the first time. He gave me a little bit of hope in a world of loss—the expression of longing that can lead to belonging, but also always ends up creating more longing. Now, twenty-six years later, I'm still stuck in this space where David keeps me company, is it okay to call him by his first name? I mean, can the craving for intimacy become a form of kinship?
For a while I carried around his two books like amulets—Close to the Knives, published shortly before his death, and Memories That Smell Like Gasoline, published shortly after. I handed them to anyone I met in search of connection, especially other fags—if they looked up from these texts with a shock of recognition, I knew we might become close. David was a visual artist as well as a writer, best known for his mixed media art, collages, and live performances, and his scathing critiques of the American dream. In every apartment of mine over the past 26 years I've put his burning house stencil on my walls as a symbol of the childhood we share, the violence we can never quite leave behind.
Weight of the Earth (Semiotext(e)/Native Agents) is the perfect title for this book of audio tape journals, ranging from 1984, the year David made Fuck You Faggot Fucker a collage work of two men making out on the map of North America, to 1989, when he finished his black and white photography pieces called The Weight of the Earth Part 1 and Part 2, each consisting of 14 black-and-white photos, some hand-tinted, and one drawing. In the middle of the book David says, "The weight of the earth is about things in captivity: animals and people and all that surrounds us." Near the end, he mentions the photo pieces directly, saying they "are in my mind an opera that could actually have hundreds of parts instead of just two." An opera of the underclass—of poverty and death, of oblivion and intimacy, of callousness and grace, murder and begging, captivity and desperation, and there it is, the earth, tumbling away—the eye at work, a hand squeezing a frog, a snake in a jar, a statue at rest, a peephole, a burning globe. These audio journals offer a window into David's artistic process, but more importantly, his process for living.
The book begins with a chronicle of a not-quite-relationship with a guy David meets in a park he doesn't name. I know it's Stuyvesant Park, which I discovered accidentally a decade after, when it became my favorite place for late-night sex after last call at the East Village bars, a park that sits between a hospital and a church. As David starts getting to know this guy, he wonders: "How can a complete stranger suddenly figure in your life so strong, to where you feel like you can't possibly not explore a relationship with them? That if you were denied the chance to explore a relationship with them it would be terrible, that you'd be missing something that would probably change the course of your life or the direction of your thoughts."
These moments are especially revealing because they were recorded in real time, and transcribed in all their awkwardness. David has sex with this guy in the park and then as he starts to crave more intimacy he feels "this tension that I thought was unexplainable, but I knew it was explainable." This is desire, sure, but more than that it is the desire for connection. David wants more. The other guy wants something else, it may be more but it isn't the more that David wants. He worries about being too much for this guy, about his art being too scary—he thinks about throwing out anything that is too "aggressive or upsetting," which is shocking to hear from someone whose whole body of work could be described in this way. He admits to thinking of throwing it away, so he doesn't scare other people with his truth.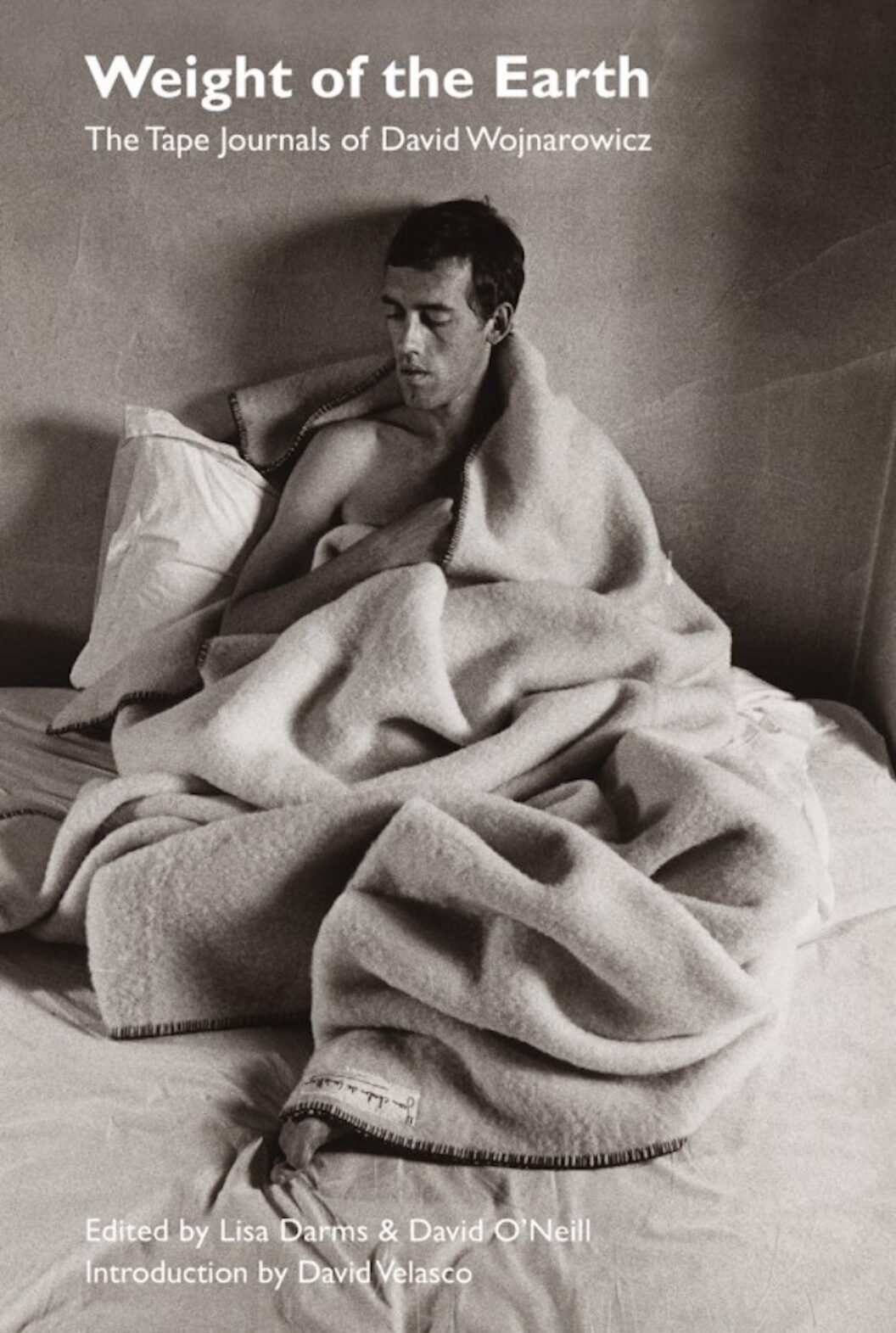 After David's HIV diagnosis in 1988, he worries his sister will think he's the wrong kind of gay, the slutty kind, and we see how he invoked and provoked these worlds in his work without shame, yet his own internal process was full of vulnerable ambivalence, a kind of double life.
David is more familiar when he says:
"When people look at you as a walking disease, a walking illness, a vessel of disease and death, they deny the very life that you carry. Writing would allow me to experience that living, in terms of words— in terms of getting all the thoughts that are boiling in the head of a person who can't move, giving these thoughts access to movement. Despite the limitations of the body."
He adds, "I just want to be able to make that gesture." Weight of the Earth allows for this gesture to take place, even posthumously. We glimpse his art in process, his preoccupations, and even specific phrases and paragraphs that he would use in future work.
There is tremendous beauty in the editors' loving act of bringing his vulnerability into the present, but we can't deny the structural realities of the institutions that house and celebrate his work today. David wouldn't have wanted us to overlook these connections. He railed against the art world, even as he was a part of it, and in these audio tape journals he mentions the threat of eviction, the legal battles to keep his place in the heart of the East Village (battles that continue for the few people of David's generation that have been able to remain in their rent-controlled apartments).The East Village is now a playground for the rich, and arguably no single institution is more responsible for the gentrification of downtown than New York University, bulldozing history for a brand. The university's Fales Library holds the Wojnarowicz papers—the tapes that form Weight of the Earth are part of that collection, and the book's co-editor, Lisa Darms, is the Senior Archivist there. The transcription of these tapes is meticulous and exact, and clearly benefits from her expertise. The section breaks within pages add a poetic eloquence to the transcriptions, even without the background noise invoked in the introduction, but there is something uncomfortable about an institution so responsible for the gentrification of downtown New York now controlling the creative output of so many prominent downtown New York artists.
Of course, NYU is by no means unique in celebrating ownership of the culture it displaces. The Whitney Museum, after building a $700 million new museum in the Meat-Packing District, is about to mount a show of Wojnarowicz's work on the streets where he literally once cruised for sex and sensibility. For only $25, you too can view the work of an artist who "saw the outsider as his true subject."
Twenty years before the upcoming Whitney show, I saw his work on display at a New Museum retrospective, after all the years of having photocopies on my walls, and at first I was in awe. After a while all I could think about was that he was dead, and the art in this context was dead too. In Weight of the Earth, David feels alive in all of his complications, more vulnerable and more ordinary. This is a gift, and yet, the publication of a book drawn from diaries he never intended to publish surely also fuels the commodification of his death. How do we live with this contradiction?
Mattilda Bernstein Sycamore is most recently the author of The End of San Francisco, winner of a Lambda Literary Award. Her new novel, Sketchtasy, will be out in October.