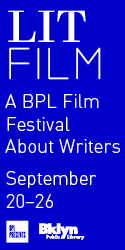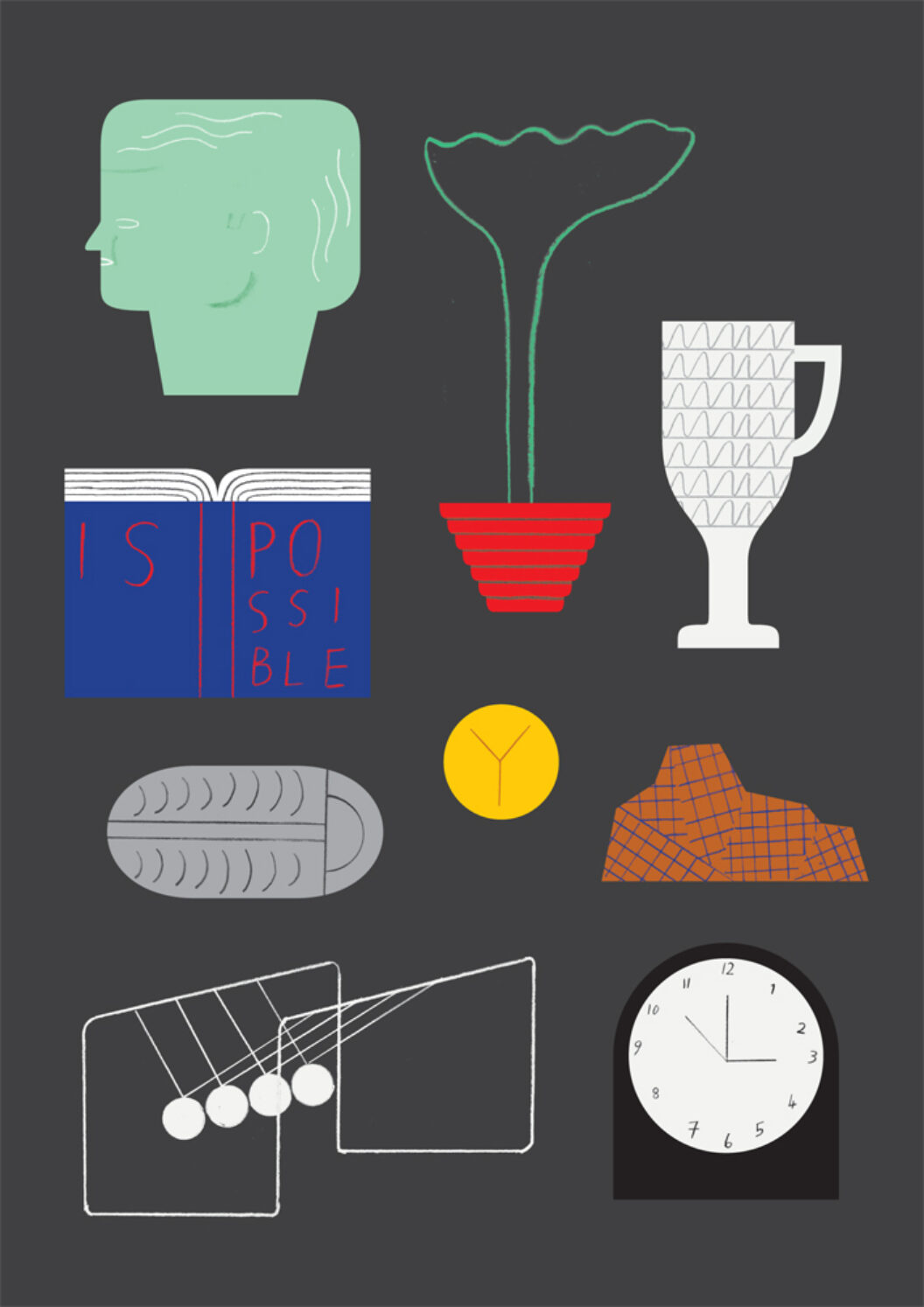 (We / I) invite (you / we) to the Eden of We. What is We?

We are against fungibility, tool for dolor, but for (the 99% / purse
scent / multiple personality disorder). Before the 19th century, those
who exhibited (multiple personality disorder / capitalism) were
thought to be possessed by a "religion of sensuous appetites."

Spiritual possession is a property relation.

We believe in ghosts, opinions we (used / use) to possess ourselves.
Possessing opinions is a spiritual hobby for posting ghosts on
Facebook. We were like uh, uh, uh huh, nuh uh. We make ghosts by
(making a) killing ((via possession / via possession of (dollars /
dolor))). (Morality / Capitalism), a process poem where all nouns are
replaced by (We / money). Poetry is "economy"—artificial scarcity
designed to inflate meaning.

Making we the subject of your requests effectively takes the emphasis
off you and what you get out of it. Were the symptoms of multiple
personality disorder suggested by the questioner?
Who asks?
We, "one race, the human race, formerly divided by race."
Who are we when We are 70% more likely than We to find our
homes foreclosed?
We are possessed.

We want you to (belong / belong to dolor).
Ken Chen is the executive director of the Asian American Writers' Workshop. His first collection, Juvenilia, won the 2009 Yale Younger Poets competition. Other work has been published or recognized in Best American Essays 2006, Best American Essays 2007, and the Boston Review of Books. A graduate of Yale Law School, he lives in Brooklyn, New York.