"We need a new word, because neither 'hate' nor 'terror' will suffice."

Discover MFA Programs in Art and Writing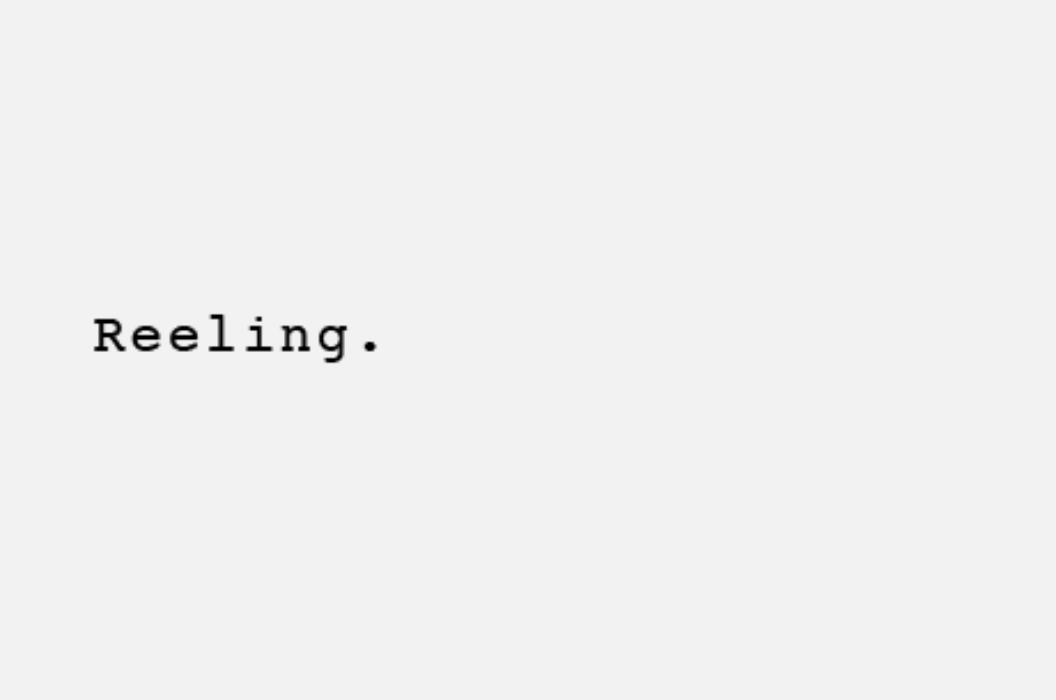 It's the sissies that you spit on as they try to leave their worlds. Heads get crashed against lockers—Boys are thrown into fountains—Can I design before my enemy a perfect joy or would it be just desperate inversion.
— Evan Kennedy, The Sissies

Where is where, where the terror, the love, the pain? Where the hatred? Where your life, and mine?
— Etel Adnan, There: In the Light and the Darkness of the Self and of the Other
Will called me from Missoula on Tuesday to talk. He told me that one of the times he'd gone to see Carol in the theater there he'd been touched to see so many older lesbian couples in attendance. Then it occurred to him that someone could come into the theater and wipe out "a hundred of us at once." He spent the movie wondering what he would do if somebody opened fire.
As the massacre at Pulse began, I was in my living room in California drunkenly discussing the pace of gay progress versus race progress in the United States. I cautioned Chris and our guests, who were thoughtfully commending the swiftness of gains in gay rights and mainstream acceptance of homosexuality. I brought up suicide rates, addiction rates, homelessness rates, assault rates, murder rates, and insidious marginalization—particularly the alienation of queer people from their families.
When thinking this week about gay bars and similar spaces I remembered something my ex, Cristina, said when we made our first trip to Fire Island. "Is this how straight people feel all the time?"
I remembered how, ten years ago, I threw a small carton of juice onto the head of a man who was making lewd gestures at my then-partner, Erica, and me on the bus in Bushwick. Erica, who was more androgynous than I, admonished me rightly once we'd run off the bus. "Who do you think would get beat up if he'd come after us?"
On the morning of Sunday June 12 our guests spoke to one another in borrowed French about the massacre, over the heads of their young daughters. Their eldest, comprehending anyway, asked, "How many people?" She is eleven and all too native to the ritual of grappling with such news.
In the tangle of vectors, not enough media outlets have been drawing connections between virulent anti-immigration rhetoric and policy in this country and the fact that the massacre occurred at a Latin-themed party.
Tuesday, on the radio, Marytza Sanz—who is the president of the Florida-based Latino Leadership, Inc—spoke about her hope for a sincere change to take place in her community. She said some of the victims were not out to their families, then suddenly their names were in the media. The reporter asked if she thought that any bodies might go unclaimed because of family members' shame. Sanz said, if that were the case, she would bury those bodies herself. Sanz expressed faith in the corollary to that question and hoped that some of the Floridian Latinos who had recently been protesting against same-sex marriage, for example, might now be moved to a change of heart.
In the onslaught of factors, I think the fact that the overwhelming majority of the victims were people of color has been overlooked. Is this, in part, because the shooter had a brown body, too?
I am grappling with how to form my next question, which has to do with some emotional hierarchy or generalized access to feelings of empathy for people marginalized by their sexual identity versus people marginalized by the color of their skin. It feels inherently wrong to try to compare, to make a competition of such things. It stings of eugenics, yet I want to break it down because I want to understand.
I wonder how many of the victims have been listed by a name they had left behind. I want to read their chosen names. Would their families not recognize those names? Do their friends and lovers necessarily know them by the names they were assigned at birth?
If we were to count the dead not only by their bodies, but by the plurality of names and of selves each one of their bodies might have harbored, then how many more lives would we say have been lost? It must be far more than 49.
In the thicket of coverage I have not read one mainstream article linking the current bathroom-discrimination laws in the South with the fact that many of the patrons and employees of Pulse, and certainly many of the victims of the massacre, are transgender.
Trans women are murdered at a higher rate than any other demographic in the United States. The majority of those killed are black and Latina.
In the first ten months of 2015 there were at least 21 reported murders of trans individuals in our country, according to the Human Rights Campaign.
I wonder if each of the 49 people killed on June 12 will be listed as individual victims of a hate crime, or if statistics muddle in instances of mass murder.
I wonder to what degree the word "hate" will be subsumed by the word "terror" in the official lexicon.
We need a new word, because neither "hate" nor "terror" will suffice, and to conflate the two is to diminish the political resonance of either.
"Terror" and "hate" are not interchangeable, yet they define one another.

This is the third in a series of artist responses to the Pulse nightclub shooting on June 12, 2016.
Corrine Fitzpatrick lives in California. She has recently written about Anna K.E. for BOMB.