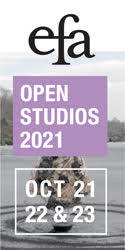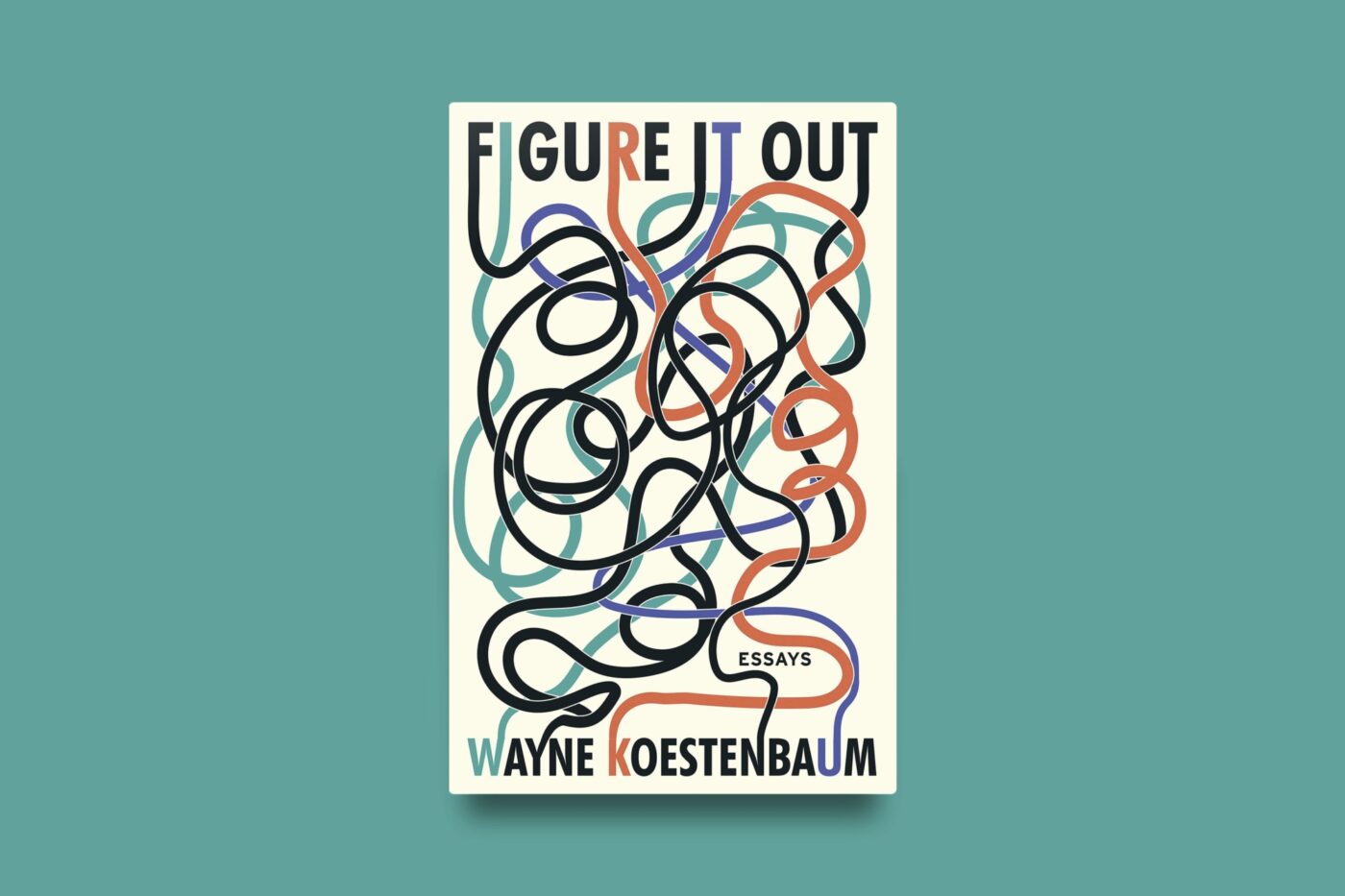 (Soft Skull Press, 2020)
In a career spanning over two decades, Wayne Koestenbaum has copped to a lot. He's copped to Googling rivals to find unseemly "tidbits." He's copped to being an "obsessive erotomane." But what's most surprising is a confession in his essay "Punctuation": "I have a problem knowing when to pause." To many, Koestenbaum would appear to be a promiscuous and elite pauser. After all, across prose, poetry, and a Jackie Onassis libretto, he has treated the negative space on the page as his figurative striking surface—that space enclosed by textual fragments, which some might call a section break, and those who love his work know as one of his primary pleasures.

Figure It Out, Koestenbaum's latest essay collection, gravitates once more to these white, liminal stretches—and the permission they offer the reader and writer to shift attention. While its form descends from his intellectual uncles Benjamin, Wittgenstein, A Lover's Discourse-era Barthes, and before that, the queen bee Sei Shōnagon, Koestenbaum's collection lands at a moment when many readers associate the text fragment with his one-time student Maggie Nelson and when the New York Times's Dwight Garner has, in one of his more fabulously barbed reviews, referred to fragmented writing—albeit in fiction—as a "trending method," one that is "not yet insufferable but has a trap door: It exaggerates a writer's weaknesses."
A recognition of skepticism about the form pulses through Figure It Out—and Koestenbaum's work writ large. A passage in the title essay characteristic of the author's circumlocutionary and reflexive play reads, "Pattern: develop a philosophy of polka dots…By 'philosophy,' I mean a complicated attitude toward the pattern, and one that is yours alone. Everyone in the city might be wearing polka dots, but let your attitude toward polka dots be uniquely yours." Polka dots require space between each other to be polka dots and not, say, lines, just as the logic of Koestenbaum's pointillistic method relies upon synapses between text fragments.
Indeed, it isn't quite fragments that index his signature style but the mental choreography suggested in the intervening schisms. What looks like a fissure in a Koestenbaum essay represents a cognitive gesture. His twenty published books, whether framed as verse or not, are redolent of poetry's enjambment, which he once described as "reaching toward the brim, and then exceeding it." The technique asks the reader to reason through how one fragment connects to another, one bit answering, qualifying, refuting, permuting, making metaphor of, exemplifying, or divesting from another. In interrogating the logic of the non-pause, the reader can trace Koestenbaum's consciousness moving from writerly self-talk to the paintings of Kandinsky to Mircea Eliade's often overlooked theory of time to knit together meditations on the line.
But what do all these fragments add up to? What is this collection about? Throughout, the temptation to get to the bottom of what binds the individual essays is teased. Seeking pattern, a detectively reader might observe the first four essays could each be said to turn toward the senses, different elements of touch, sight, smell, and sound. Yet the pattern is disrupted, and those who expect an essay on taste will be confronted with, instead, death. What unifies these essays isn't an exploration of a single subject, as has been the case in Koestenbaum's monographs, such as Humiliation; here, the collection's title might be read as the writer's wry, modernist incitement: Figure it out.
Koestenbaum's writing, like his interests, is diffuse and gymnastic. Cutting a silhouette around white space with his longtime preoccupations of art, desire, form, famous people dead and alive, the work in Figure It Out embodies Lukács's definition of the essay itself as "an autonomous and integral giving-of-form to an autonomous and complete life." It is in the non-pause that Koestenbaum draws a portrait of a consciousness, free and at its most utterly alive.
Tracy O'Neill is the author of the novels The Hopeful and Quotients (Soho Press, 2020). She is a National Book Foundation 5 Under 35 honoree and a graduate of the PhD program in communications at Columbia University.
Originally published in
Our summer issue includes interviews with Amoako Boafo, Jibz Cameron, Brenda Goodman, Odili Donald Odita, Jenny Offill, Nicolas Party, Rowan Ricardo Phillips, and Craig Taborn; poetry by Safia Elhillo and Nathaniel Mackey; prose by Lydia Davis, Marie-Helene Bertino, and Saidiya Hartman; and more.