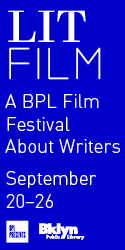 *It's seeing and being seen, the civilized and the brute, the wild and the tamed all mixed together. Megan Erickson's "Watching" is a poem that slithers around the idea of perception and judgment; it scans humans and human nature and puts every extreme on the same platter. It is a poem that travels through the lowly of human kind, up to the elite, and back again. It mixes messages, reverses our roles, and it blurs that line between filth and cleanliness, and poverty and wealth. "Watching," in just a few lines, brings to light both unity and impenetrable segregation. I was impressed and captivated by Erickson's subtle flow between watching another and watching one's self—a transition we all must make from time to time.
– Brittnee King*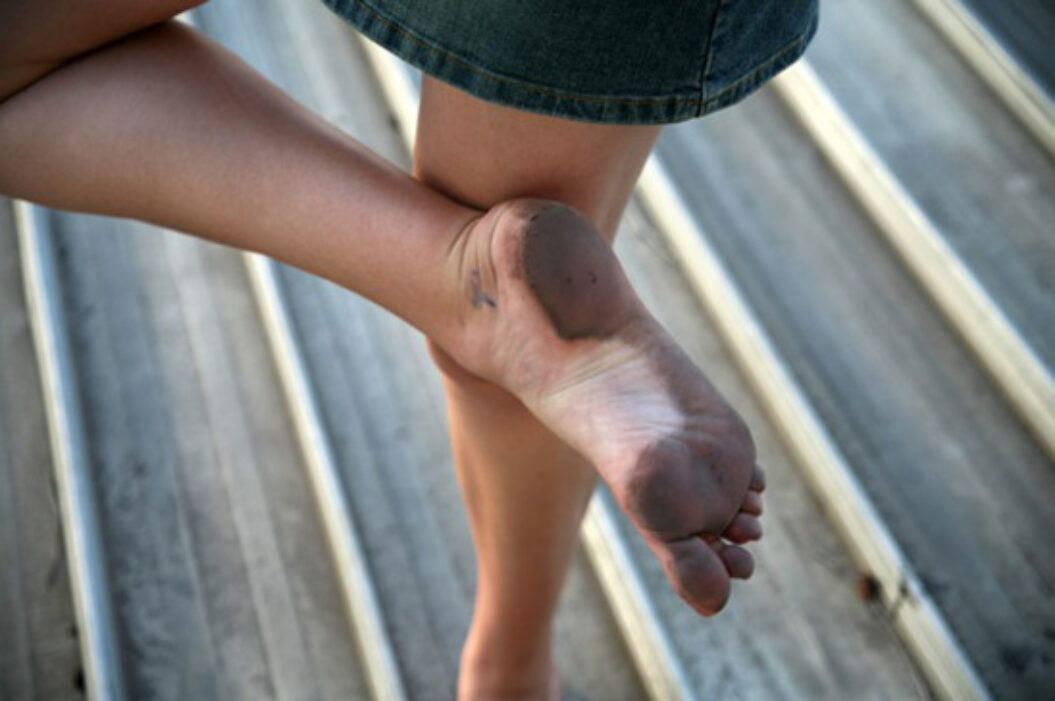 Watching
When I was a child I made a girl cry, relentlessly
as a deer tongue runs over a salt lick.
What happened to her? I could have been her friend.
I was embarrassed then, to share the same name.
We knew she shit in an outhouse, wore a marine's coat
and ate meat she'd helped to skin,
spreading the raw illicit smells
of lice soap and wood shavings like they were perfume.
Once she asked her mother for a hammer to bring to school.
She used it to open a battery. Smashed.
She could do it to your face
if she was in a rage, like that. Like you were a science project.
Why do they call it grace
when most days, most of us are saved by things like, our parents
coming home in shoes?
When those boys dropped a quarter on the floor just to see
would she run after it, and everyone—and I—waited, watching
we knew that she'd need it.
Megan Erickson grew up in a small town in western Maryland and is currently at work on her first book.