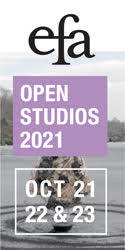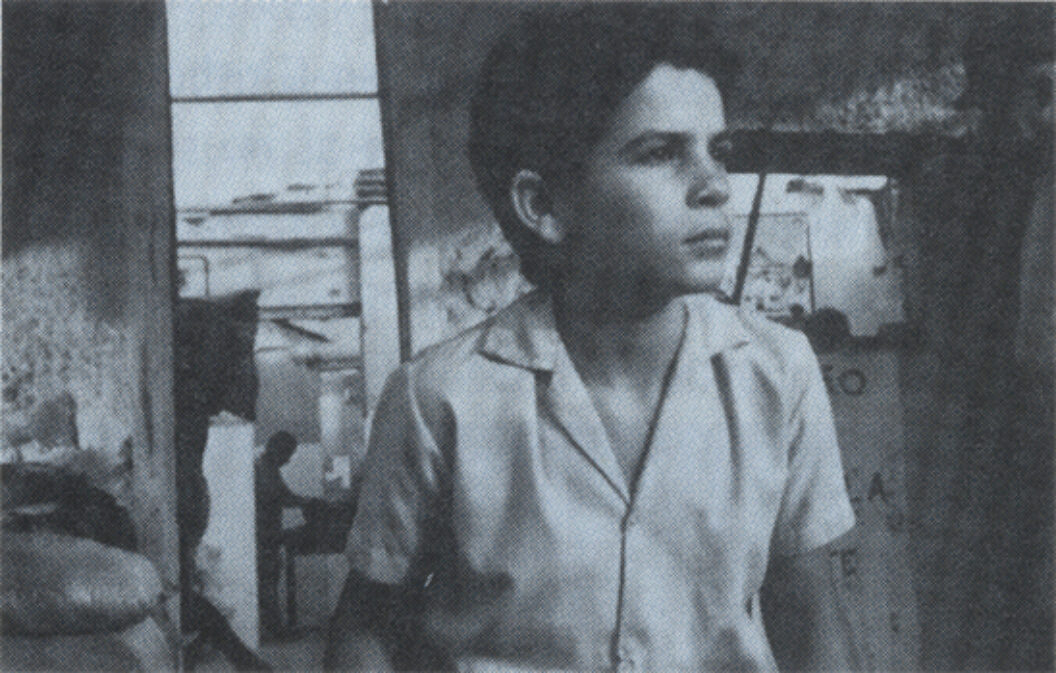 Winner of numerous festival awards, including this year's Sundance World Premiere and the Berlin Festival's Ecumenical Prize, Walter Salles's Central Station is set in the director's native Brazil. For a small fee, Dora pens letters for those who cannot write. At a table in Rio's Central Station she listens to her clients with a smile on her face; then takes their letters home and stuffs them in a drawer. Dora is not intentionally malicious, just cynically inept. Played by Fernanda Montenegro with poignant and severe finesse, Dora is a cranky old woman with scant recognition of desire in herself. Then enters Josué, a nine-year-old boy. When Josué's mother (for whom Dora has scribed a note) is killed in an accident at the station, it is Dora who unexpectedly comes to his aid. In an act of kindness much in contrast to her will, Dora takes the young boy in and offers to escort him on his search to find his father.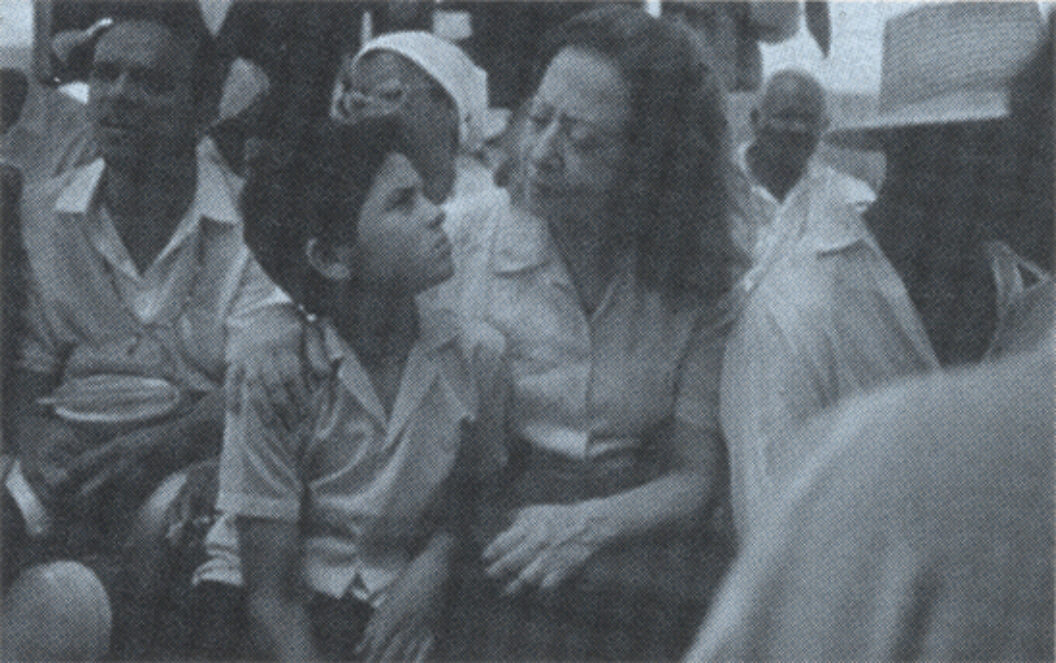 As the two make their long and bumbling journey north, they first find in one another an uneasy companionship, and then, surprisingly, an accidental love. Familiar is the tale of how an innocent youth redeems the aging fool, but in Walter Salles's tender hands the story takes on a natural grace. Less sentimental than it is a simple joy, Central Station is an unpretentious study of salvation, a triumphant meditation on the vicissitudes of life. In the end, buoyed by Montenegro's vibrant performance and Vinicius de Oliveira's doe-eyed charm, Central Stationis a film for which you should plan to watch the final credits, if only to leave time enough for your eyes to dry.
—Jenifer Berman
Central Station was released by Sony Pictures Classics in November.
Originally published in
Featuring interviews with Janine Antoni, Yayoi Kusama, Jenny Diski, Michael Cunningham, Simon Ortiz, Petuuche Gilbert, Simon Winchester, Gary Sinise, Thomas Vinterberg, and Marc Ribot.