Walerian Borowczyk's Obscure Pleasures and Other Polish Films by Peter Dudek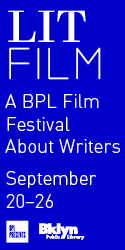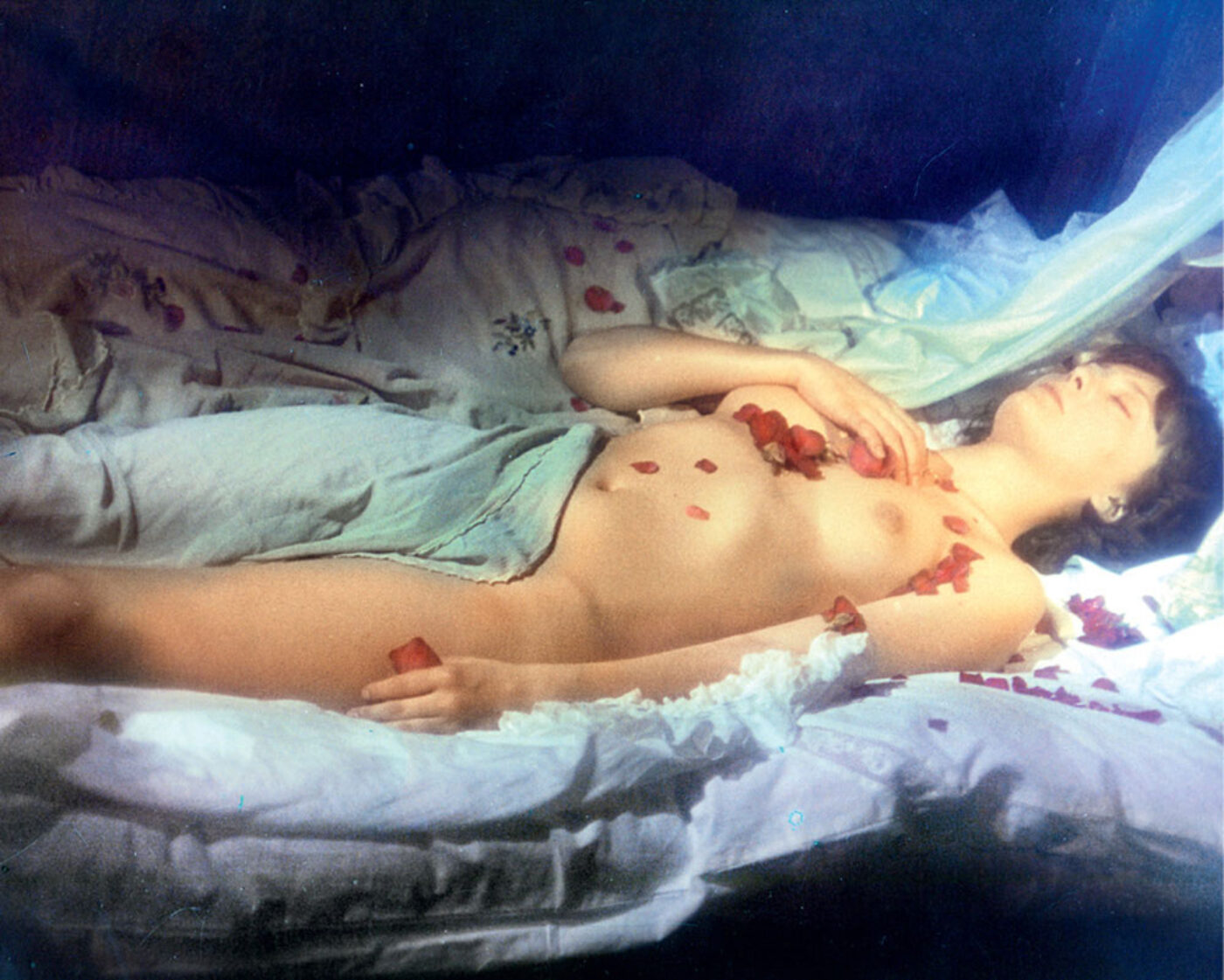 Over the past two years I've been captivated by the work of Polish filmmakers. Recently I came upon two films by Walerian Borowczyk: The Strange Case of Dr. Jekyll and Miss Osbourne (1981) and The Story of Sin (1975). For Borowczyk, sex (not necessarily consensual), blood lust, deceit, and murder are the order of the day. Unable to avoid what awaits them, his characters hurdle toward the inevitable and excruciating conclusion: no happy ending is possible.
The short list:
In Darkness (2011, Dir. Agnieszka Holland): Based on a true story, a Polish sewer worker saves a group of Jews during the war by hiding them in the sewer system for fourteen months. Happy ending? Yes, that is, until the closing credits reveal that he was run over by a truck and killed shortly after saving the Jews.
The Hourglass Sanatorium (1973, Dir. Wojciech Has): A delirious, trippy, Through the Looking Glass, never-ending tale based on the writings of Bruno Schulz. It's impossible to tell what's real and what's not. A movie Ed Kienholz could love.
Blind Chance (1987, Dir. Krzysztof Kieślowski): A film in three parts, each based on whether a young man catches a train on time. He often doesn't and is thus pulled into the politics of the day. No happy ending required.
Camouflage (1977, Dir. Krzysztof Zanussi): A mindfuck of a film about academia that could also be used as a rallying cry against tenure.
Ida (2013, Dir. Pawel Pawlikowski): It's the 1960s. Ida is an orphan being raised in a convent. On the verge of becoming a nun she discovers that she is Jewish. It gets complicated. Beautifully shot in black and white. A bummer of a movie; it was great.
Papusza (2013, Dir. Joanna Kos and Krzysztof Krauze): another black-and-white beauty/bummer of a film. This one is based on a true story about Bronislawa Wajs, the Roma poet known as Papusza. Most of the actors are gypsies. It dazzles, while leaving you feeling very sad, of course. But if I ever have a daughter I'll name her Papusza.
 A recipe for Polish mushroom soup:
Ingredients 
1⁄4 lb dried wild mushrooms, 9 cups beef stock, 1 cup butter, 1 cup finely chopped onion, 1 tablespoon cornstarch, salt and white pepper, sour cream, chopped fresh parsley
Directions 
Soak mushrooms in warm water for 3 hours. Drain the mushrooms, preserving the liquid; strain the liquid through a fine cloth. Rinse mushrooms in cold water, then slice into strips.
In a 3-quart saucepan, bring mushrooms to a boil with 8 cups of the beef stock and the soaking liquid, reduce heat and simmer over low heat 3–4 hours. Melt butter in a heavy skillet and sauté the onion until golden brown, then add to the soup. Whisk the cornstarch with the remaining cup of beef stock, add to the soup, stir and simmer until slightly thickened. Season to taste with salt and pepper, ladle into individual bowls, top each with 1 tablespoon sour cream and sprinkle with parsley. Smacznego!
eter Dudek is an artist based in Brooklyn. He frequently writes about art and periodically curates exhibitions. Upcoming projects include a solo work at LABspace.
Originally published in
Featuring a cover with hand-drawn verse by Eileen Myles. Interviews with Carolee Schneemann, Nicole Eisenman, David Humphrey, Maggie Nelson, Justin Vivian Bond, Robert Grenier, Leigh Ledare, Chris Kraus, Moriah Evans, and more.