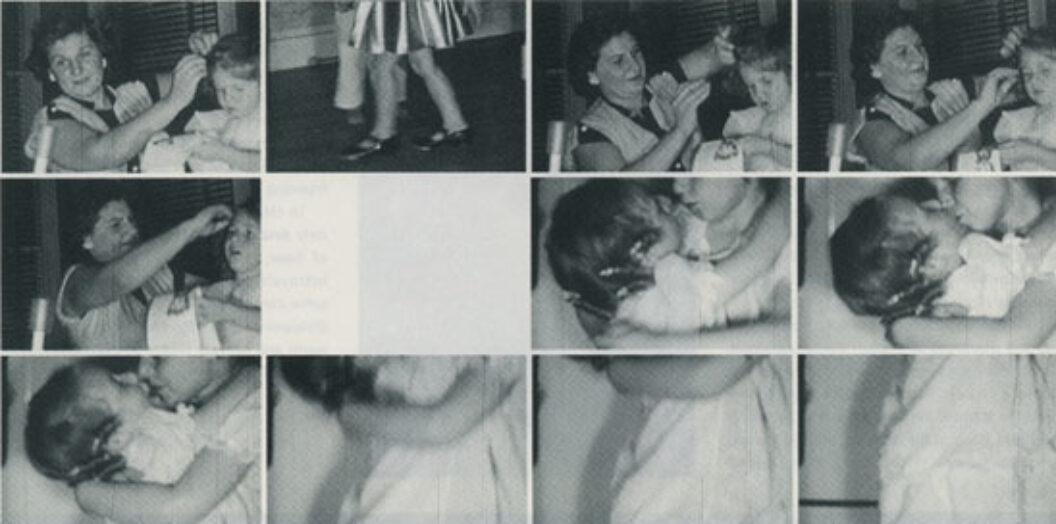 My father was a documentary film editor for 35 years. Much of his day was spent in darkness, sitting in front of a flickering screen. His work entailed piecing together fragmented images brought back from places he would never visit—China, the Middle East—in order to make a concise narrative with a clear beginning, middle, and end, out of what was surely a much larger story.
My visits to my father's office were frequent. I remember the constant replaying of particular moments on film over and over again: a soldier turning his head for a glimpse into the camera, a group of Chinese people gathered in a park to practice the synchronized motions of t'ai chi. The whirring of the film my father rewound transformed voices into high-pitched chipmunk sounds. And when the perfect moment to end a scene was found, the rest was spliced and thrown away. How did my father know what to keep and what to discard? As a child I would play with the leftover bits of film, fashioning the plastic strands into necklaces and bracelets. On certain frames I drew circles with Sharpie markers and Chinese crayons, my feigned attempt to point out the significance of these images. At an early age, it seemed I wanted to reclaim what was considered useless within the context of my father's work. I was becoming aware, firsthand, of the documentary as a reconfiguration of reality—that what my father made was a beautiful fiction of sorts, coated by the veneer of documentary and its definition as a truth-teller.
My father was also an avid photographer, and I his subject. My forced smile revealed a straight line of teeth, held in place by a metal retainer. Stunningly lit and composed, his photographs cry out, "Here is an idyllic childhood!" But again there were choices, of what my father chose to capture with the thin click of his camera, and what he chose to turn away from. This tension cannot be found within the thousands of photographs—in black and white, in color—now housed in shoeboxes under my bed. They only exist in the discrepancies between what I remember and what he chose, fixed with emulsion, as our memories.
Twenty years ago, the award-winning filmmaker Michelle Citron was given shoeboxes filled with home movies by her father. "Home movies were our memory, anchoring us in time and perpetuating the fictions we needed to believe about ourselves," says Citron, the author of Home Movies and Other Necessary Fictions. Citron's book is, among other things, a memoir; a critical look at the memoir; fiction; media theory; scripts from her independent films Daughter Right and What You Take For Granted; as well as a flip book of Citron as a girl, dancing—presumably stills from one of her father's home movies. Citron's book and films blur the distinctions between fiction and nonfiction in the exploration of the boundaries of her own upbringing, some of which remained intact within the guise of home movies, while others were broken in sexual abuse. Citron is most well-known for Daughter Right, provocatively filmed in "mockumentary" style. Actual home movies of herself and her sister as children have been spliced together with scenes which were in fact scripted and directed, with actresses playing the roles of the two sisters as adults. While the film is shot with a roving, exploring camera in the cinema verité style, what the viewer perceives as "truth" in Daughter Right is actually a construct, calling into question the authenticity of any documentary format, as well as the viewer's gullibility: seeing is not believing. Citron describes it as "the line between fiction and lived experience. It's in the narrow current between the two that the truth breathes. It's at the border that we learn."
Home Movies and Other Necessary Fictions is the fourth book in the University of Minnesota Press's Visible Evidence series, which offers up wide and eclectic challenges to prevailing notions about the documentary tradition. After the shocking not-guilty verdict in the 1992 Rodney King trial and the ensuing riots in Los Angeles, film studies scholars pondered how a jury could possible acquit white police officers after viewing George Holliday's video recording of King's brutal beating. With public confidence in the "real" in decline, scholars responded with "visible evidence" conferences which have been held annually around the country ever since. Their content have in part been published in these books.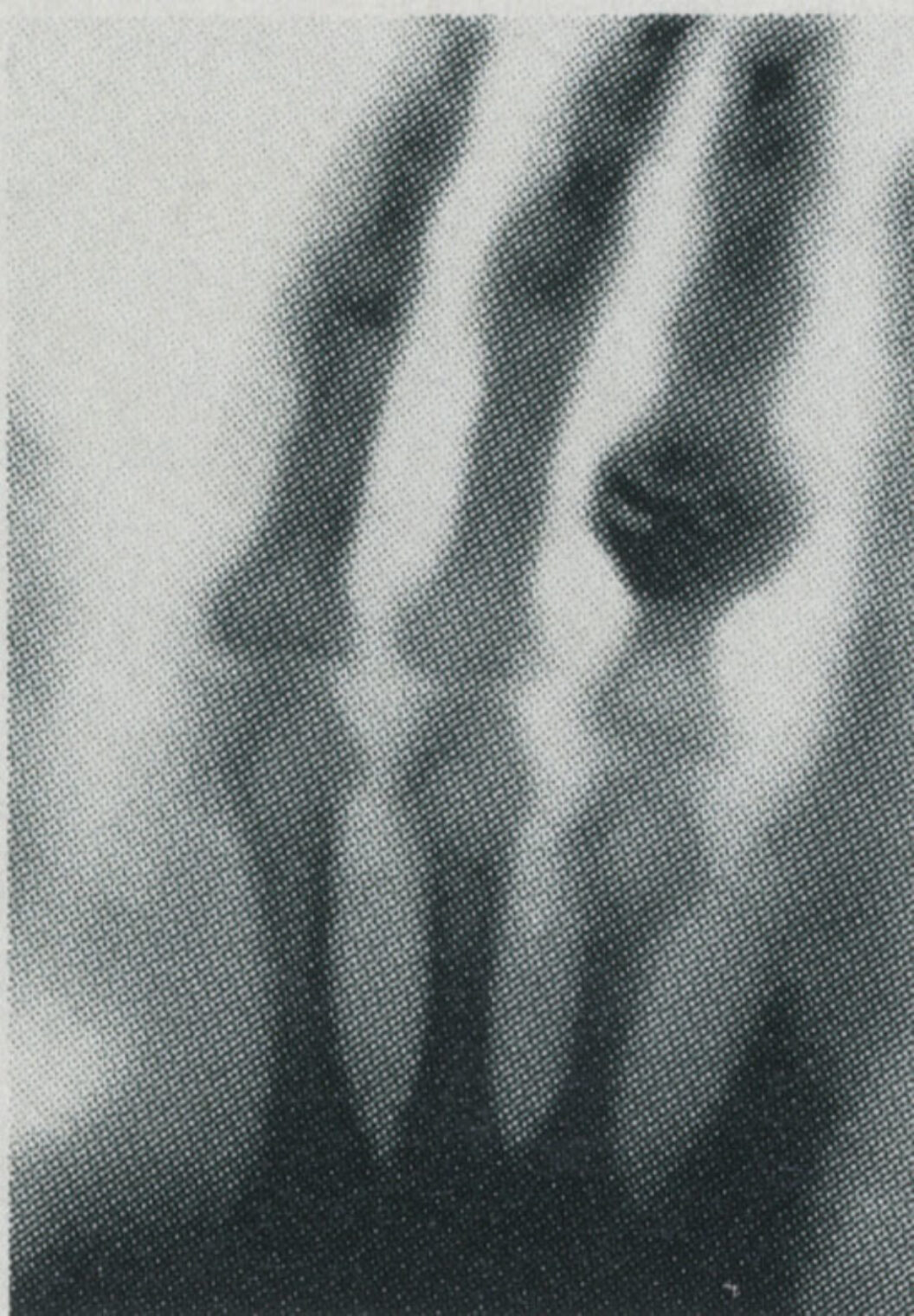 The sixth volume in this series, Collecting Visible Evidence, edited by Jane M. Gaines and Michael Renov, is a fascinating and far-reaching collection of essays. Tom Gunning's "Embarrassing Evidence: The Detective Camera and the Documentary Impulse" cites the 1884-94 British registry of patents, filled with descriptions of cameras disguised to resemble watches, revolvers, purses, books, and matchbooks, revealing the attraction to snapping otherwise concealed events. Akira Mizuta Lippit has written a beautiful essay on Wilhelm Conrad Röntgen's 1895 invention of the X-ray and its influence on artmaking, particularly for Duchamp and Man Ray, and more recently Jean-Michel Basquiat and independent filmmaker Barbara Hammer. Allowing for a translucent glimpse into the human body, radiation technology would unleash its horrific effects upon humans years later with the atomic explosions in Hiroshima and Nagasaki, which "turned those cities, in the instant of a flash, into massive cameras, the victims grafted onto the geography by radiation."
Eithne Johnson's essay, "Loving Yourself: The Specular Scene in Sexual Self-Help Advice for Women" explores women's genital portraiture and masturbation demonstration in feminist films as countertactics to other forms of genital display, such as pornographic "beaver" shots and clinical imaging. She notes the radicalism of Anne Severson's 1972 film, Near the Big Chakra, featuring close-ups of anonymous women's vulvas of varying ages and races. "The Ethics of Intervention," Linda Williams's essay, ponders "under what circumstances should a journalist or documentarian intervene from the position of neutral observer with his or her subject?" She offers up for discussion Dennis O'Rourke's controversial documentary, The Good Woman of Bangkok, for which he hired a prostitute as the subject of his film, with an offer of a rice farm as payment. Williams's initial reaction to the film, which she describes as "knee-jerk feminist" and as "gross abuse of his subject" is reconsidered as she realizes that there is never an objective point of view. The film clearly reveals the exploitative power dynamic between a First World john and a Third World prostitute, exemplified in the film's construction by a man behind the lens, capturing and shooting the woman as commodity.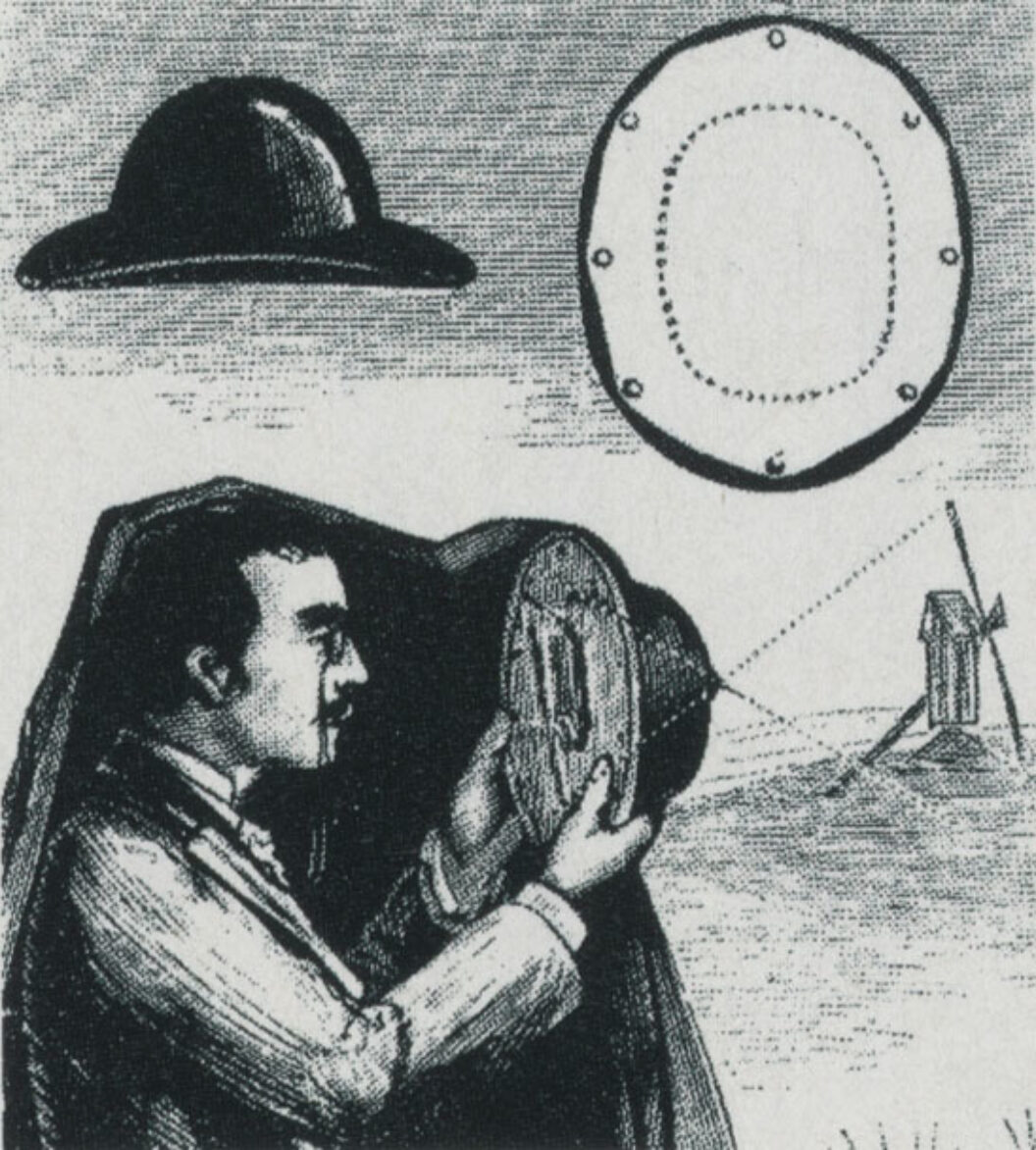 One wonders how to tell the difference between fact and fabrication, in a world that is consumed by the construction of the real in such media as virtual reality. Some argue that Eric Harris and Dylan Klebod, avid players of the video game Doom, stepped over a precariously thin line when they performed similar strategies for mass-murder at their Colorado high school. But as Tim O'Brien has said about war stories, "if it has a moral or an ending, you know it's not real."
The Visible Evidence series from University of Minnesota Press include Between the Sheets, In the Streets: Queer, Lesbian, Gay Documentary (vol. 1), edited by Chris Holmlund and Cynthia Fuchs; Technologies of Truth: Cultural Citizenship and the Popular Media (vol. 2), edited by Toby Miller; Trespassing through Shadows: Memory, Photography, and the Holocaust (vol. 3), edited by Andrea Liss; Home Movies and Other Necessary Fictions (vol. 4), by Michelle Citron; Feminism and Documentary (vol. 5), edited by Diane Waldman and Janet Walker; and Collecting Visible Evidence (vol. 6), edited by Jane M. Gaines and Michael Renov.
Originally published in
Featuring interviews with Robert Altman, Ida Applebroog, Chuck D, Alvaro Siza, Joseph Chaikin, Peter Campus, Robert Pinksky, and Maryse Conde.