Discover MFA Programs in Art and Writing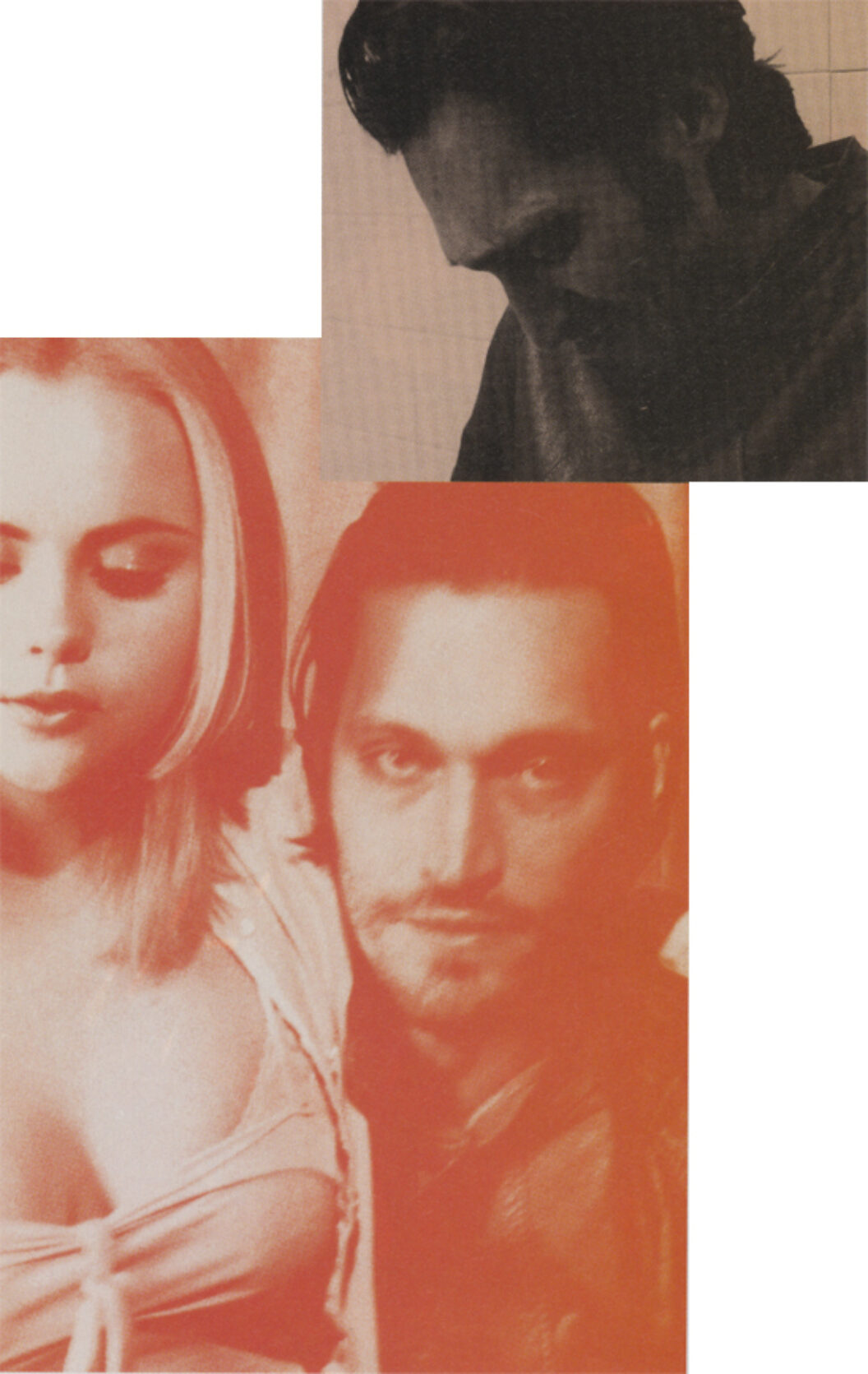 We all want unconditional love in our lives, but no one wants it more than Vincent Gallo, who plays Billy Brown in his emotionally fraught film Buffalo 66. After spending five years in prison as a pay off for a bad Super Bowl bet, Billy kidnaps a teenage ballet dancer, Layla (Christina Ricci), and forces her to play his wife on a trip home to impress his parents. This self-indulgent yet mesmerizing film explores the psychological truths of a self-loathing character who is in pain and is also painfully shy. The worst thing for Billy is to be looked at or touched. Gallo's shooting style often reflects how Billy feels by using distant shots instead of close-ups, or by focusing on Layla during Billy's long monologue when he instructs her on how to play the part of his wife … "You'll adore me, you'll love me, you'll cherish me, Jesus Christ, you can't live without me."
As a filmmaker and as an actor, Gallo is brave enough to present an unsympathetic portrayal of Billy's character. I'm reminded a bit of the character David Thewlis plays in Mike Leigh's film Naked. When Billy is again rejected by his parents, he decides to kill Scott Woods, a former kicker for Buffalo's football team. Billy holds Woods responsible for ruining his life because of the bad bet on the Super Bowl. As Billy unravels, Layla falls for him more and more. Layla, as the director's fantasy woman (to his Prince Charming), sees Billy as a complex person who has so much love stored up that eventually he must open up.
Buffalo 66 takes such risks with its visual style, which is something that doesn't happen as much as it should in current independent films. Gallo's shot constructions are unusual, often extremely wide angle, and his editing strategies are unorthodox in that he cuts not on, but off the beat, and there are unexpected musical performances that intersect the narrative, as when Billy's father (Ben Gazzara) lip syncs "Fools Rush In" to a Nelson Riddle instrumental arrangement that is an actual recording Gallo made of his real father. One of the most memorable moments is a hyper-real dinner table scene with Billy, Layla, and Billy's mother and father. To exaggerate the emotional emptiness of the scene, we see only three sides of the dinner table at any given moment, like a proscenium or a stage. All conversations are three way or two way, with one person constantly disappearing. The only way this family operates is to exclude one person. The viewer has no way to identify with any particular character; we are not inside Billy's point of view, we are outside, alienated totally from the dysfunctional family unit. In addition, the film has a contrasty and bleak look, it makes you feel trapped in a visceral way. Gallo shot on reversal film stock to capture that contrast and grain, trying to reproduce his own memories of seeing the news on TV or watching highlights of a football game.
Memory plays a big role in Buffalo 66. Little squares of flashback are superimposed, as when Billy speaks of his prison time, or during dinner with his parents—scenes from Billy's childhood provide the reliable truth to contradict his parents banalities about the past. In tone, this is an emotionally autobiographical story. Vincent Gallo is the writer, director, composer, and star. Part realism, part fairy tale, Billy/Vincent takes a compelling and hard look at himself.
—Bette Gordon
Originally published in
Featuring interviews with Tracey Moffatt, Aharon Appelfeld, Eric Kraft, Maurice Berger, Patricia Williams, Richard Powers, Stellan Skarsgard, Jesus "Chucho" Valdes, and Lou Reed.