Village Wen, Fragrant Brook, and Other Vanishing Townships by Yun-Fei Ji

Discover MFA Programs in Art and Writing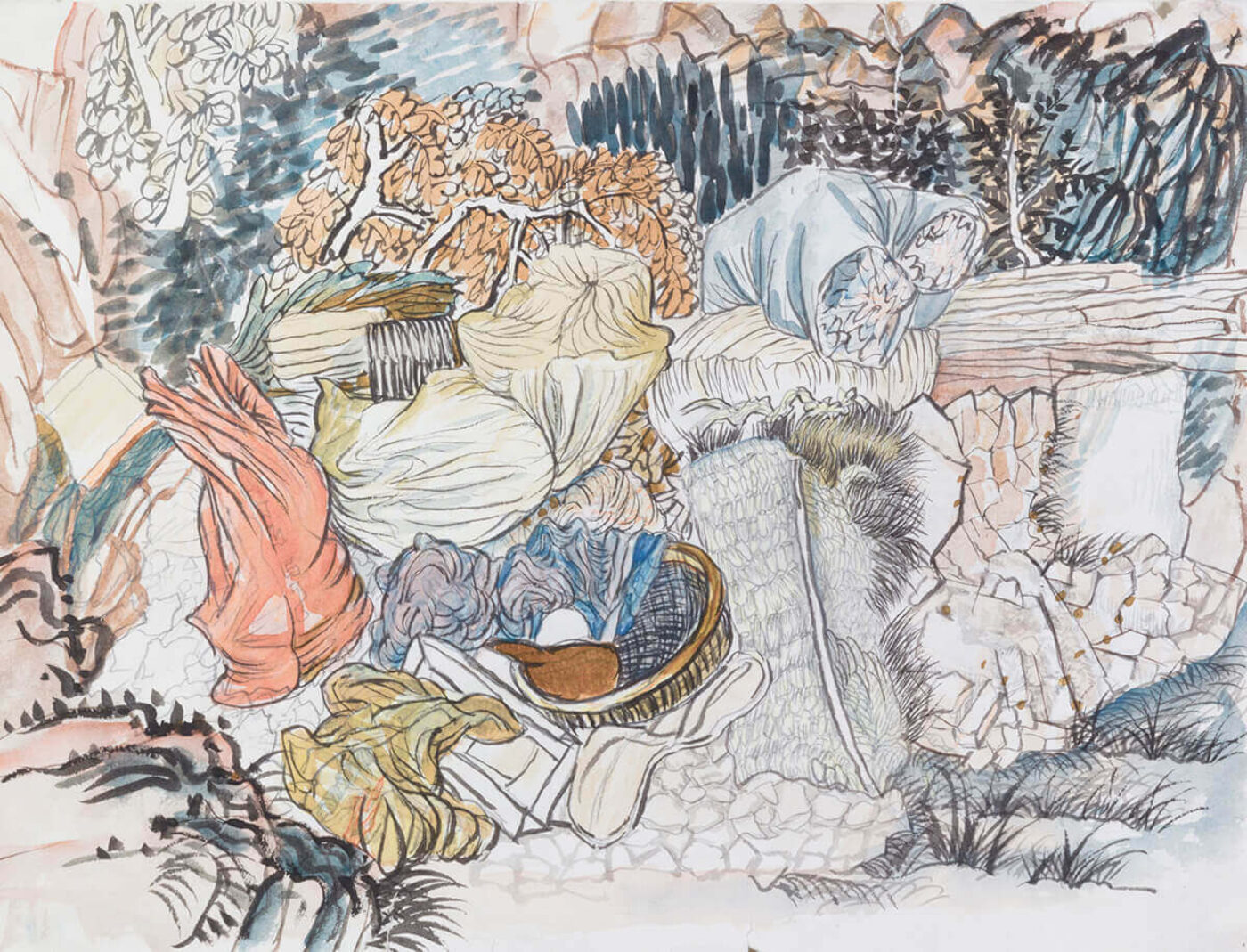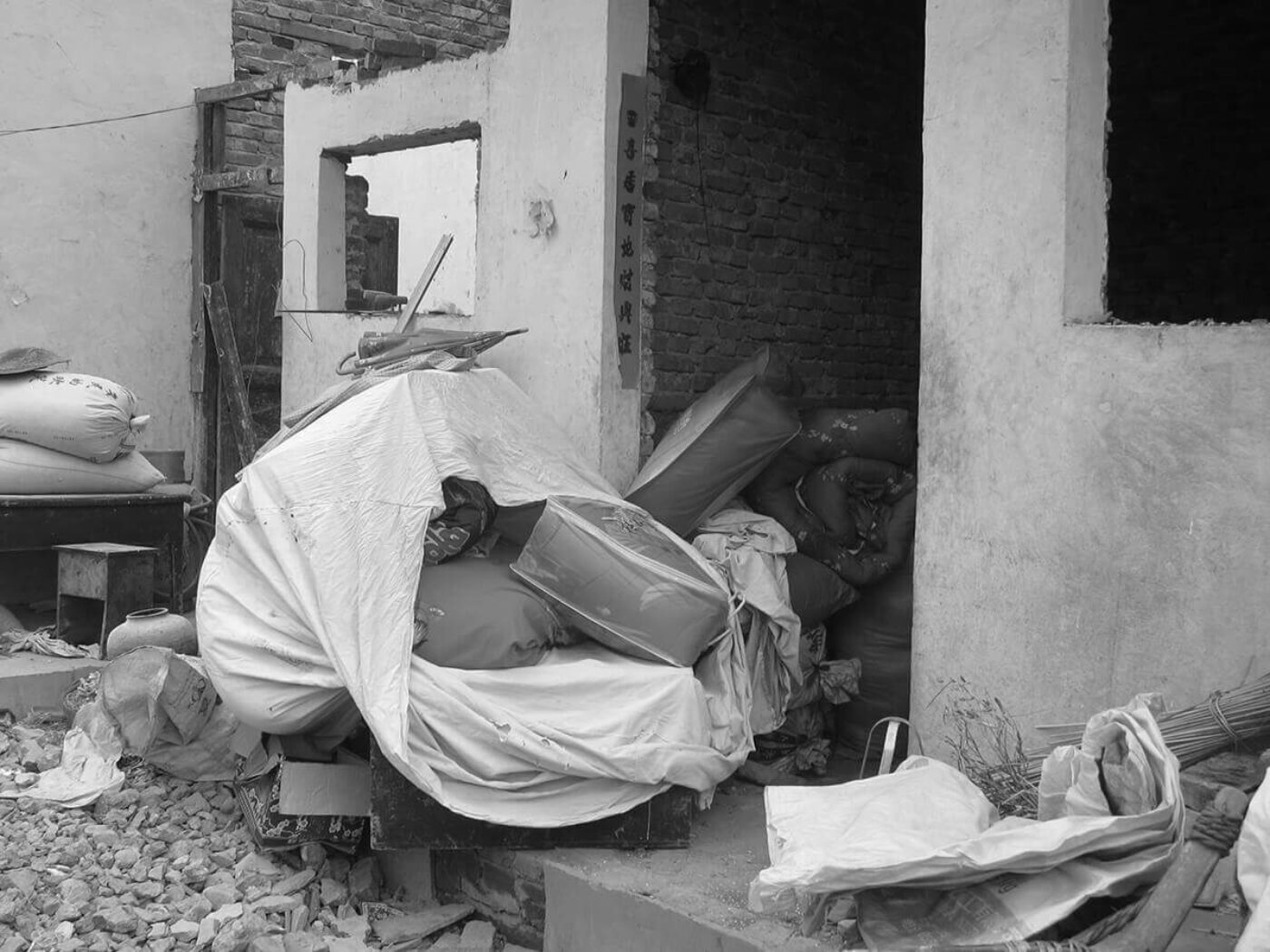 Village Wen in June
Reaching June, it had not rained for eight months at Village Wen. The river had long dried out; crops were not growing. On the 13th, it finally rained. Raindrops the size of green mung beans hit the camphor trees by the road, making a sound like popping sesame seeds.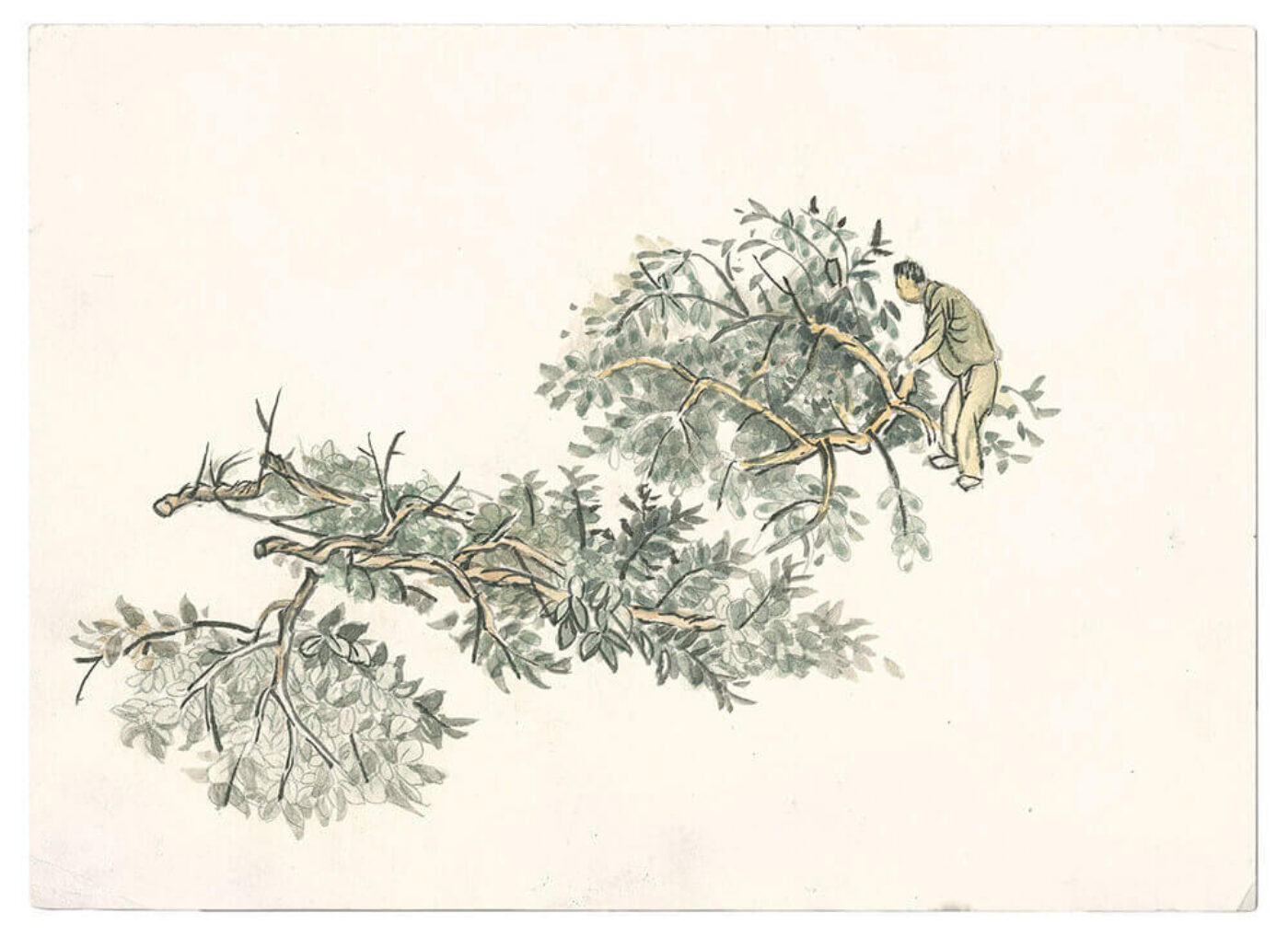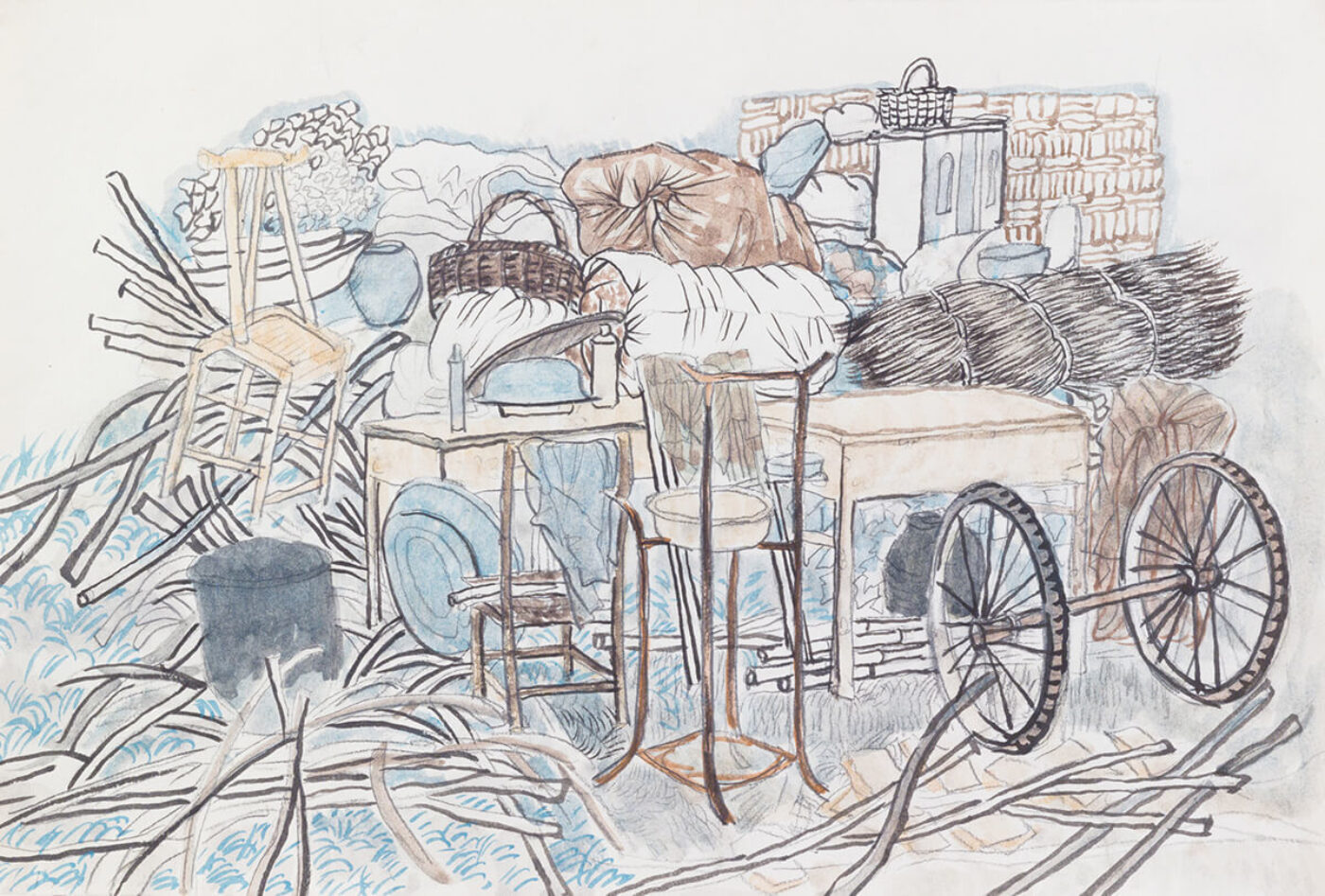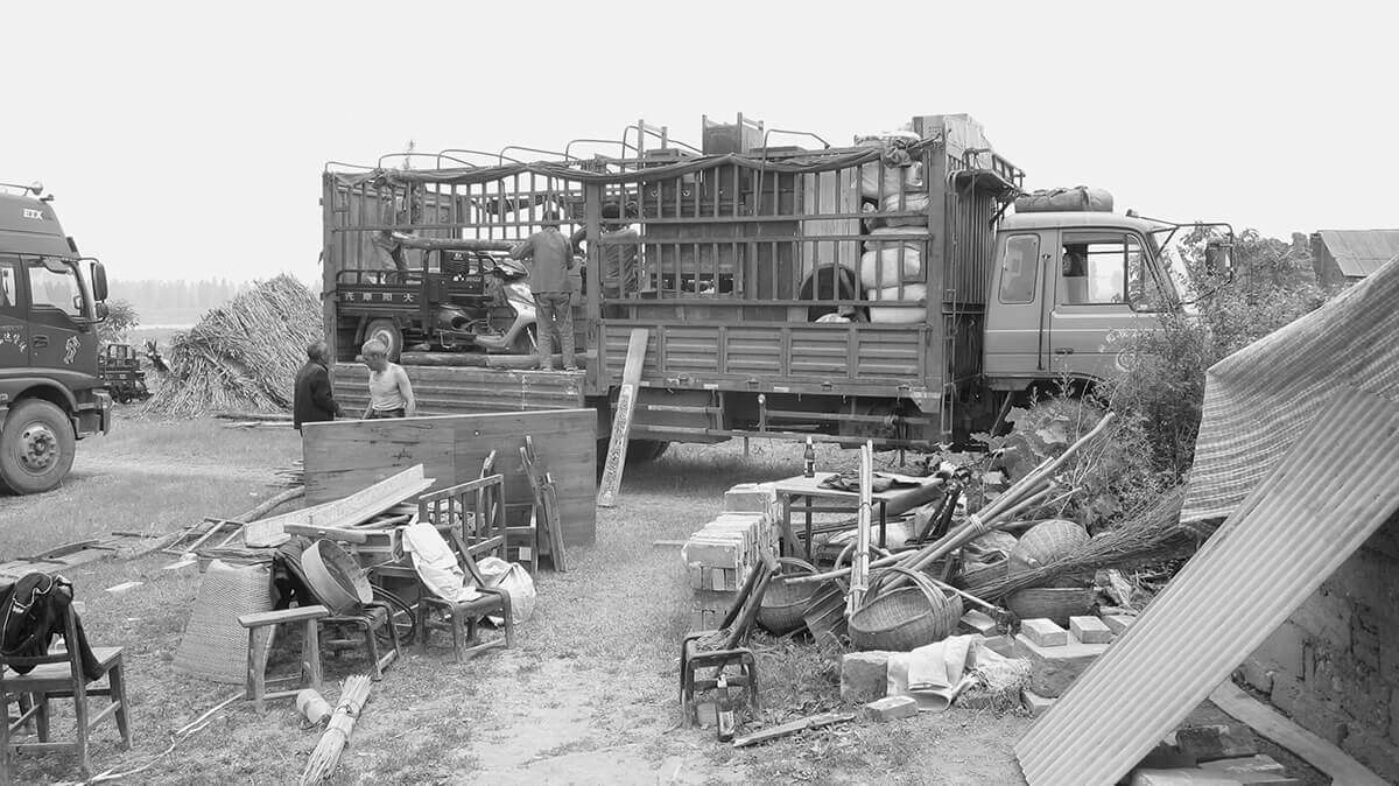 Wind
The villagers of Wen had already demolished their homes and moved into temporary tents they made for themselves. They had packed their furniture and belongings—all laid out on the empty grain-drying grounds. At midnight there was a sudden gust of wind that blew all the things into the air, including chairs, tables, wardrobes, large and small bags. Gradually they fell, but not a single item was damaged.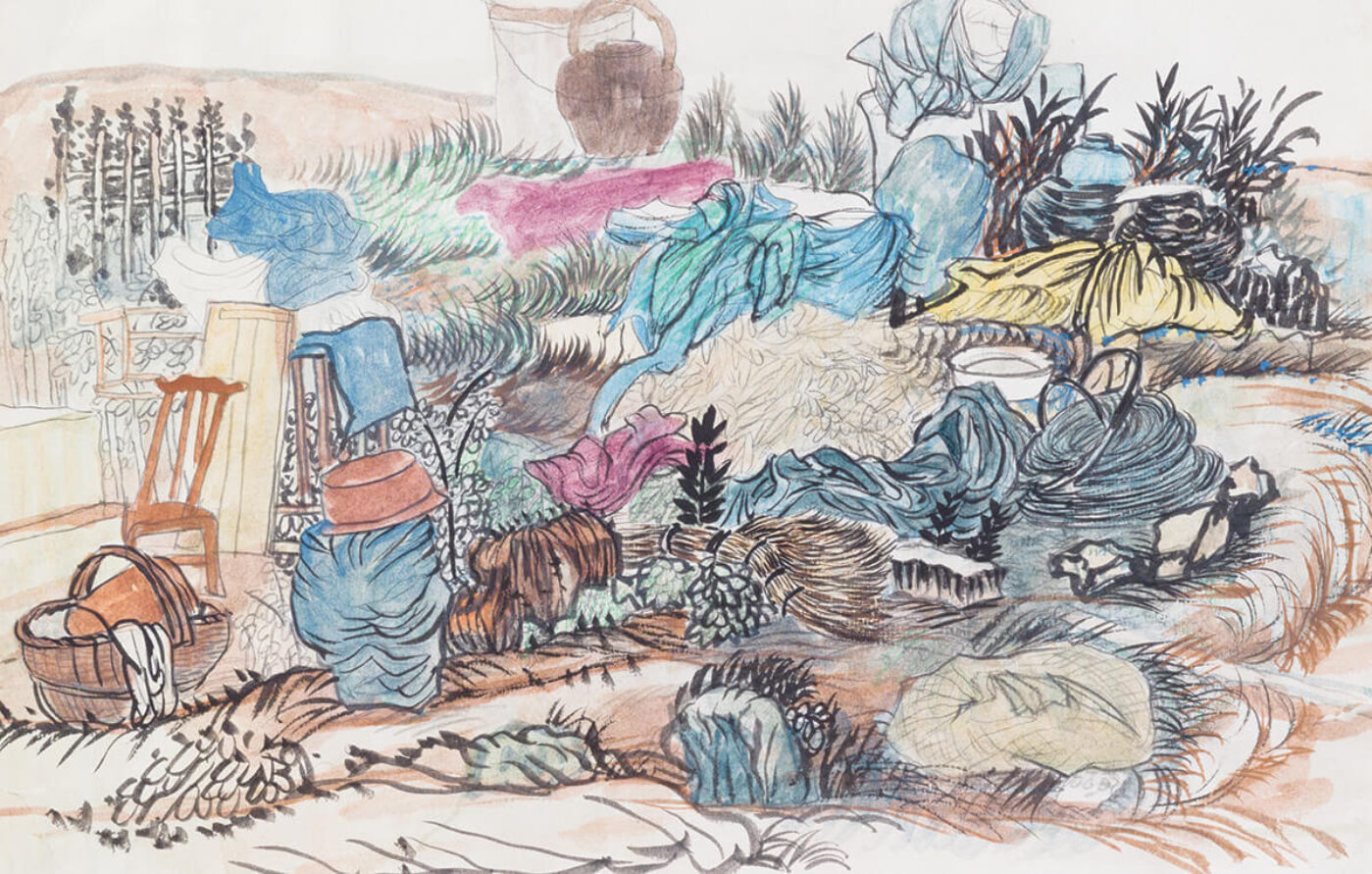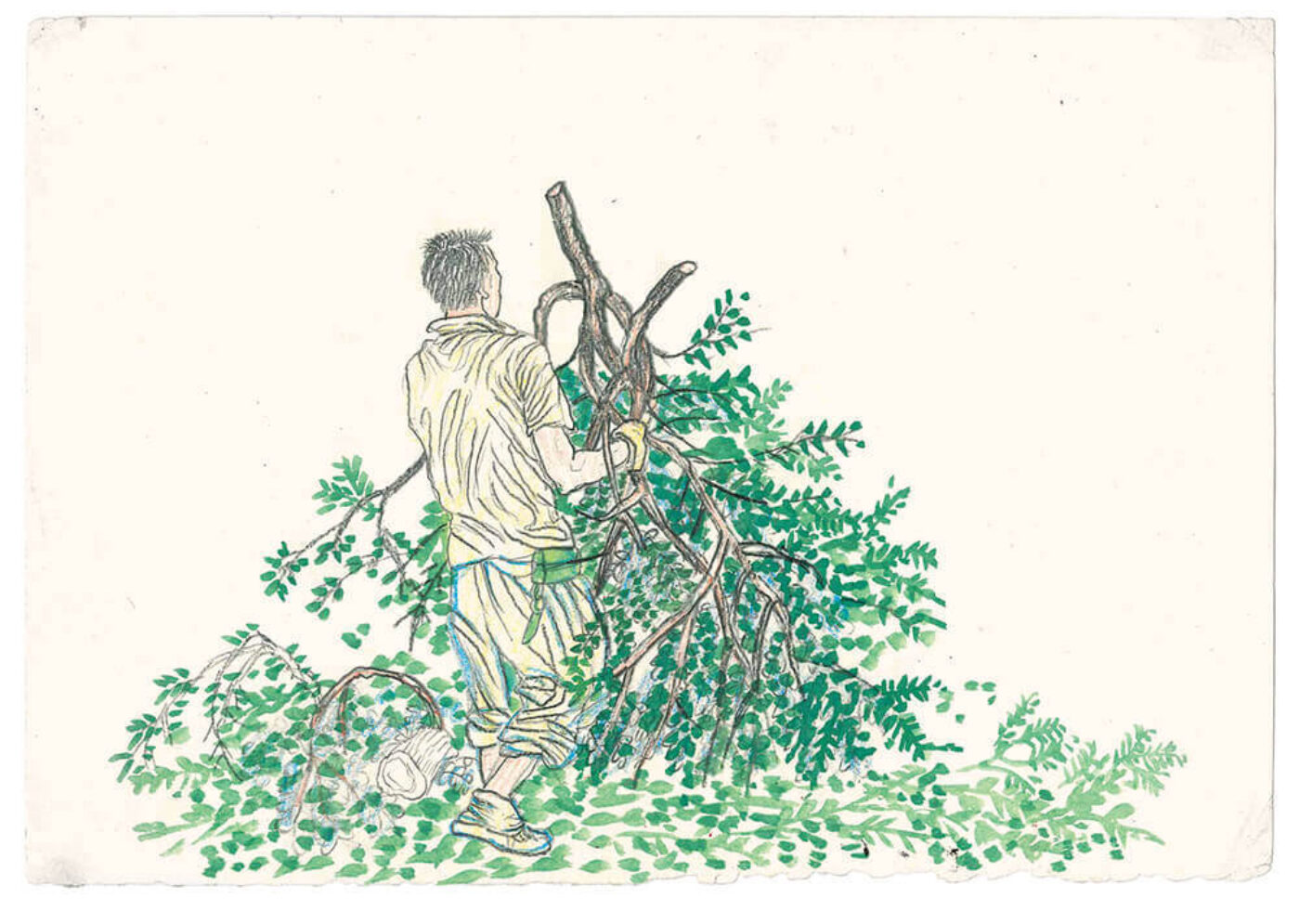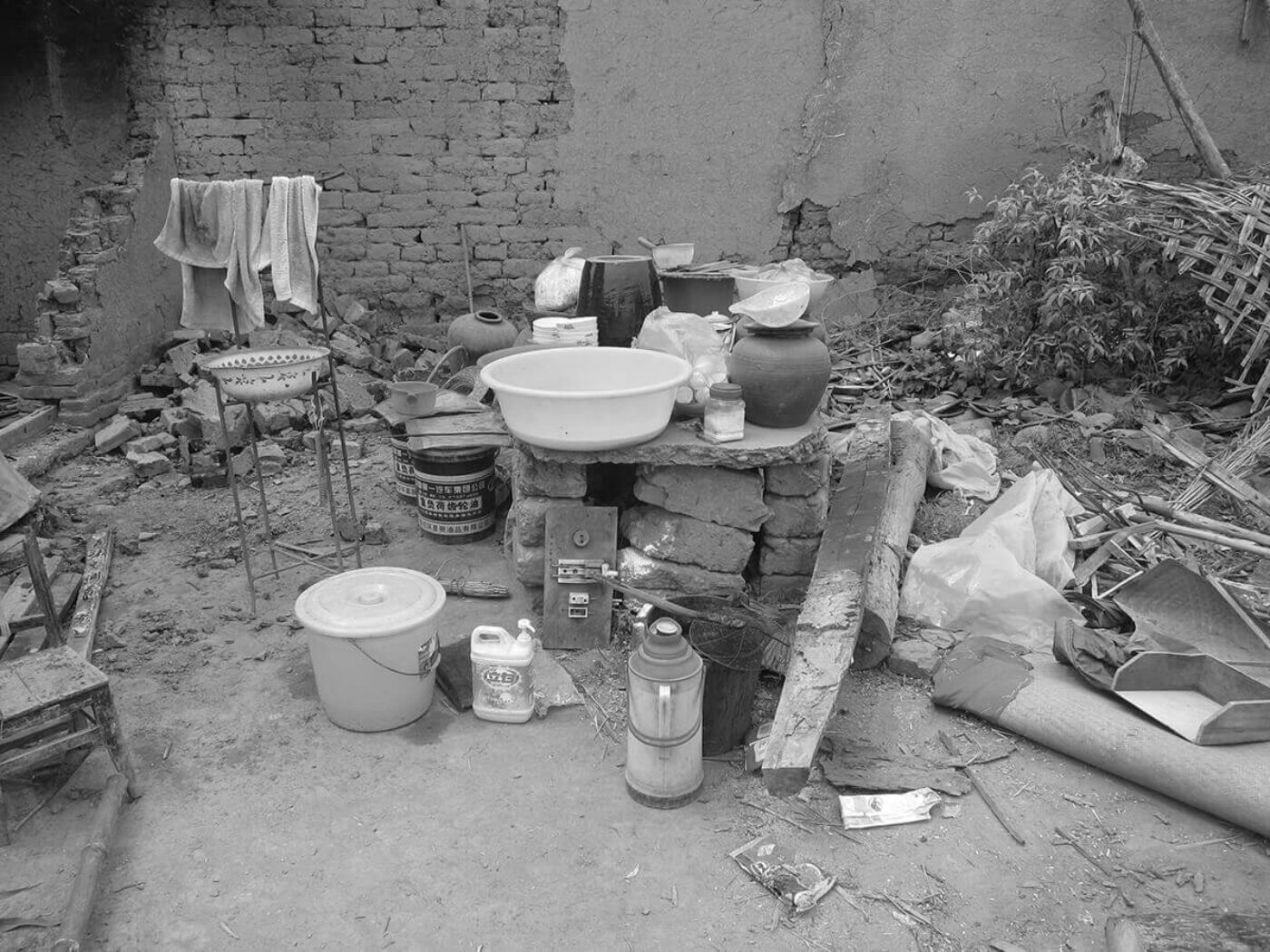 Even Ghosts Are Scared
According to the village elders, there were so many hungry ghosts after the Great Leap Forward that one could easily hear their cries on the quiet side streets during daytime. Many villagers were too afraid to go out. Some suggested that since everyone was afraid of the party secretary, calling out his name would make the ghosts be quiet. It really worked.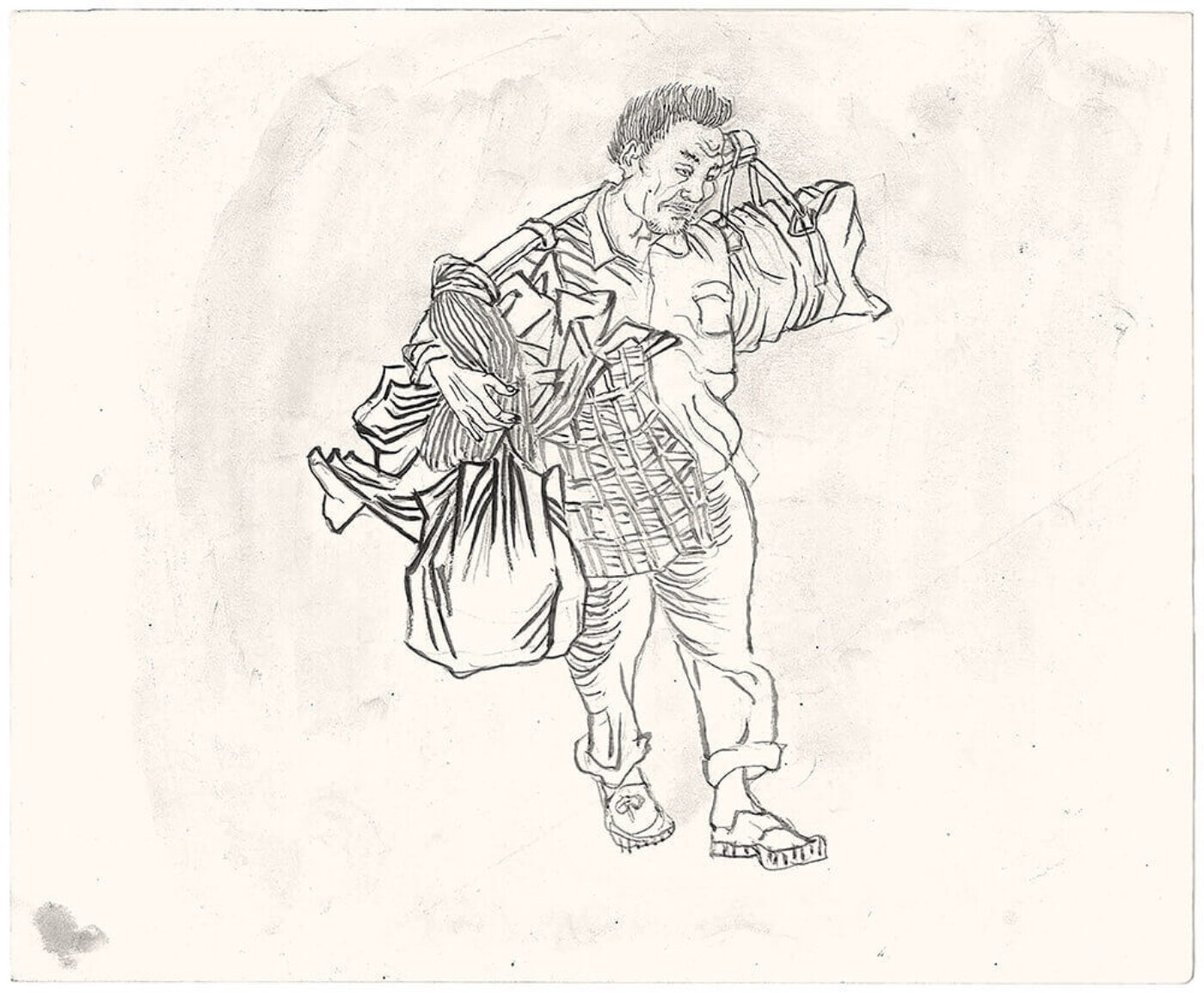 Fish Farming
At Village Wen, the few who did not want to look for jobs in cities decided to raise fish besides growing crops. But the great drought of the xinmao year dried up the riverbed in the upper course, forcing the villagers to move their net boxes tens of li downstream. The river flowed again and water rose rapidly after the June downpour. All the fish that had been raised for three years suddenly died overnight.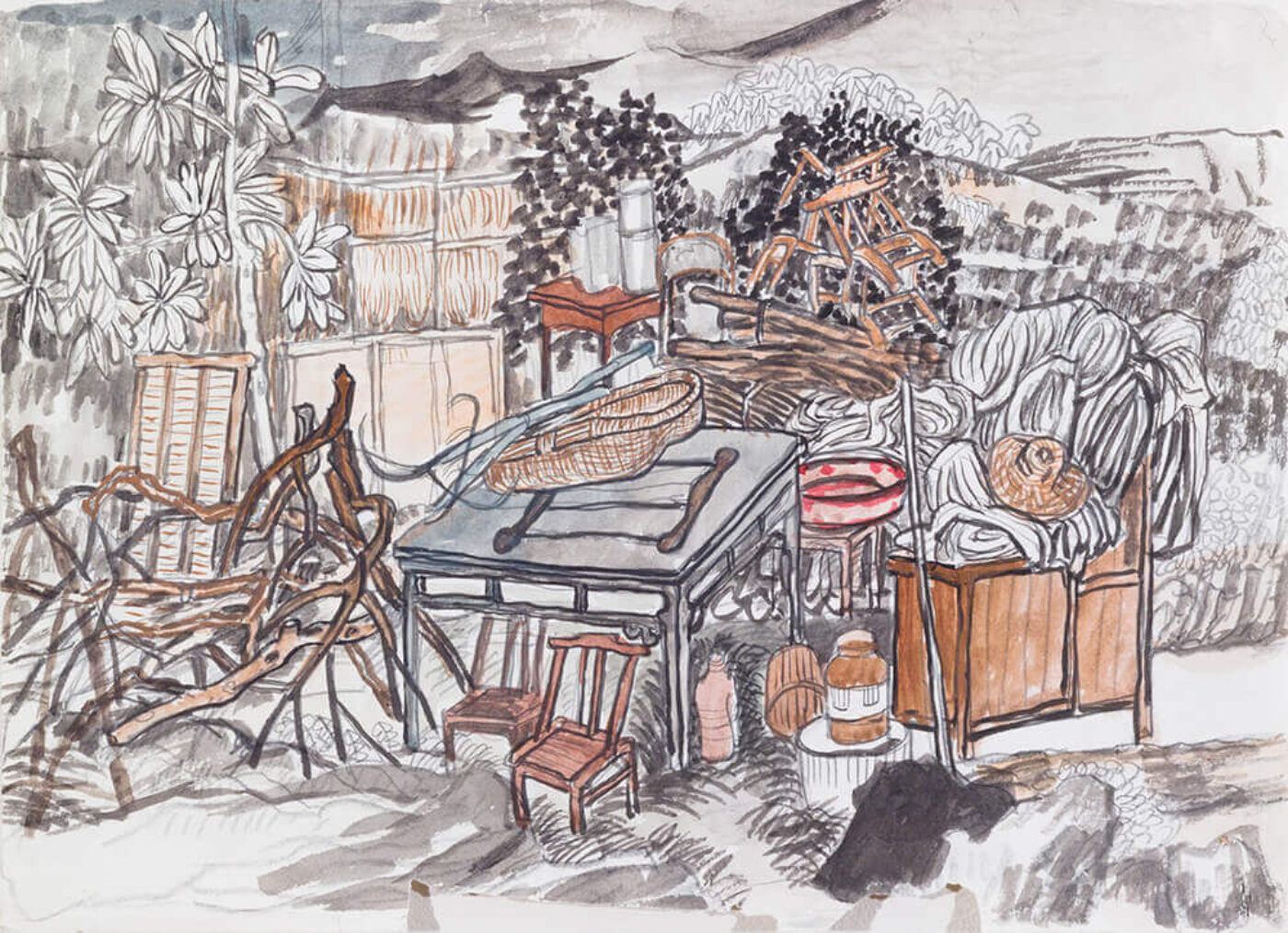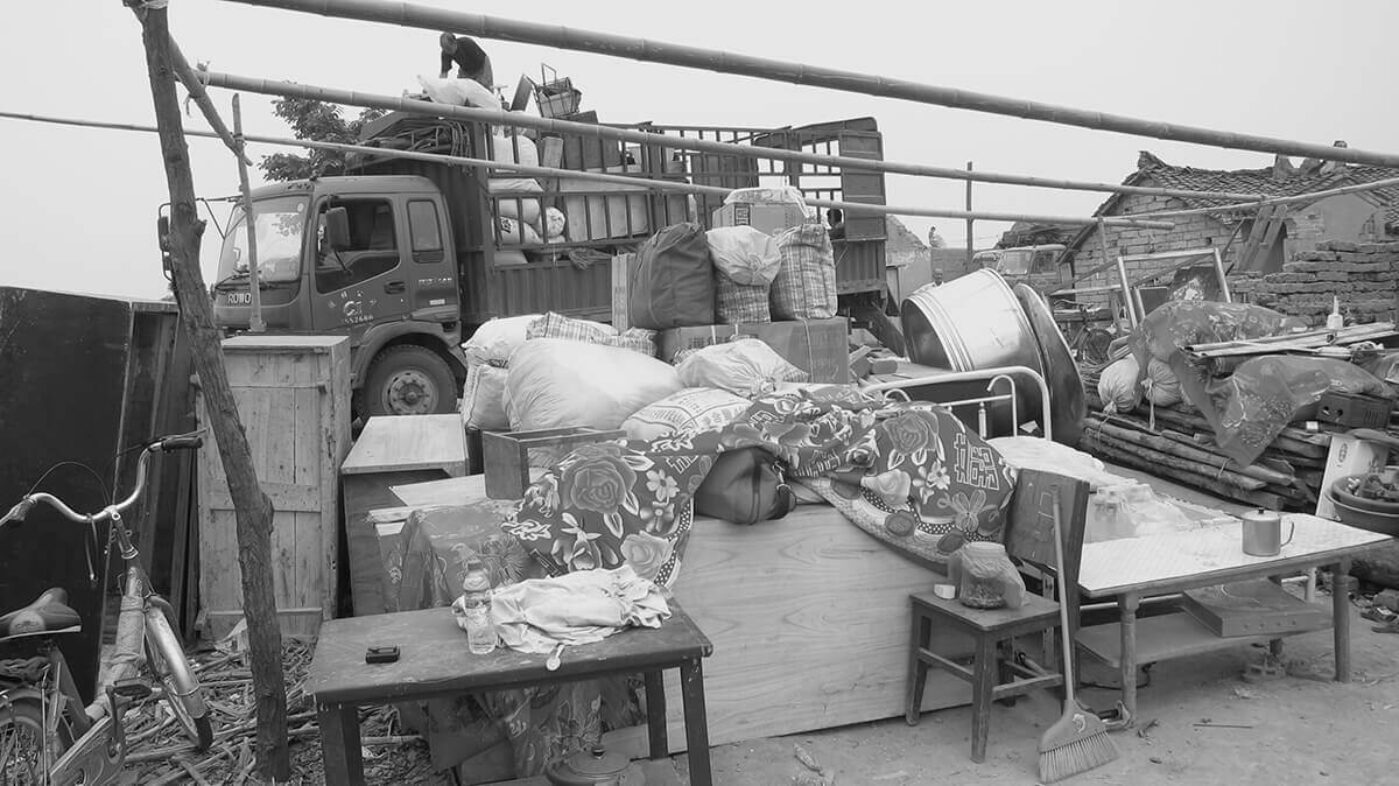 Official
The party secretary came down with a fever. He slept all day only to wake up in a cold sweat, complaining that he was tired. He reported that the provincial head had been promoted to be a powerful official in the underworld, commanding him to be in charge of demolition and resettlement. Even if encountering dingzihu, he must use force. Many poor ghosts in the underworld bothered him every day, arguing about law.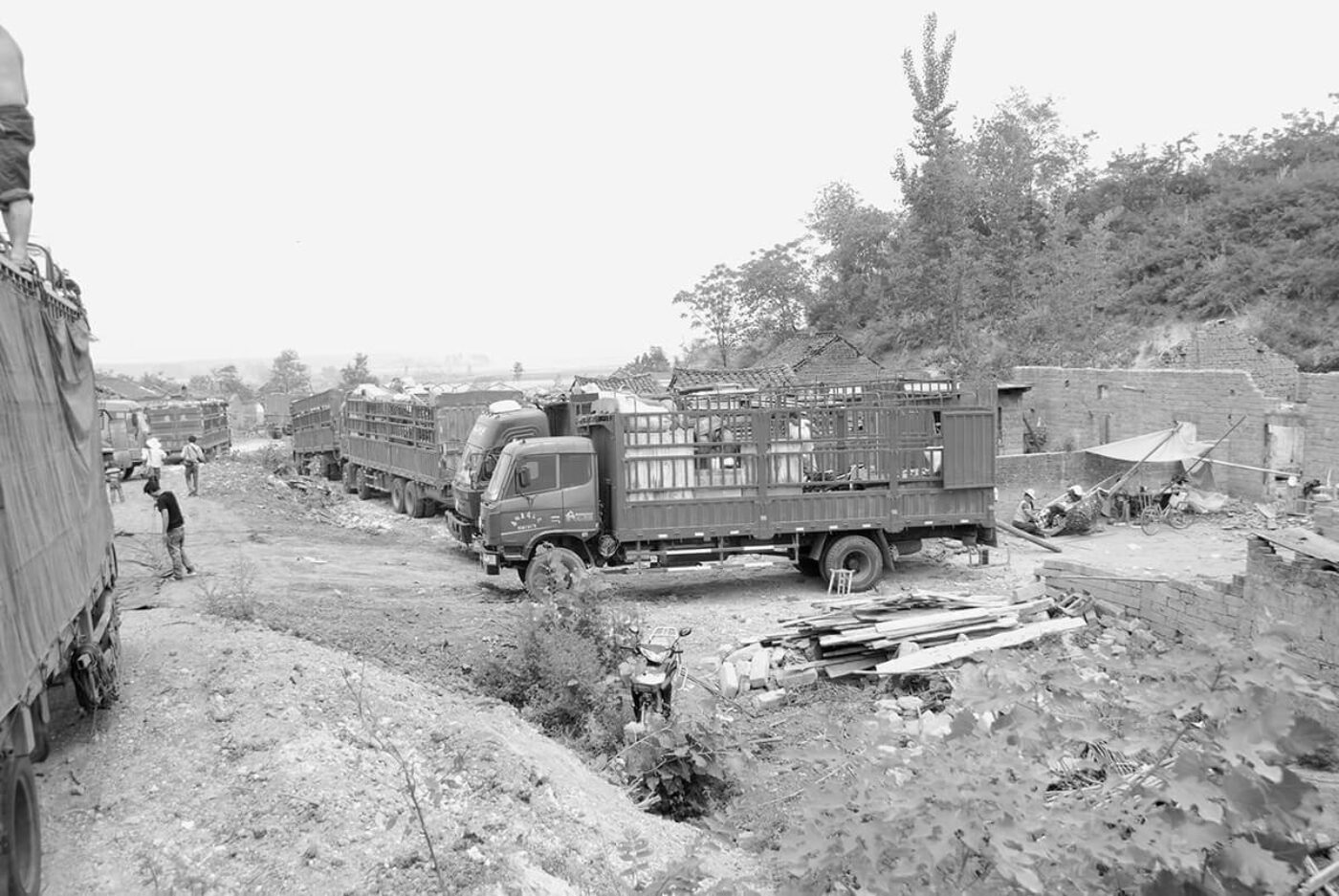 Wonder
Some thirty li south of the village, as the water rises in summer, over the vast expanse of mists and ripples in the river, a miraculous wonder of well-lit, tall buildings would be seen.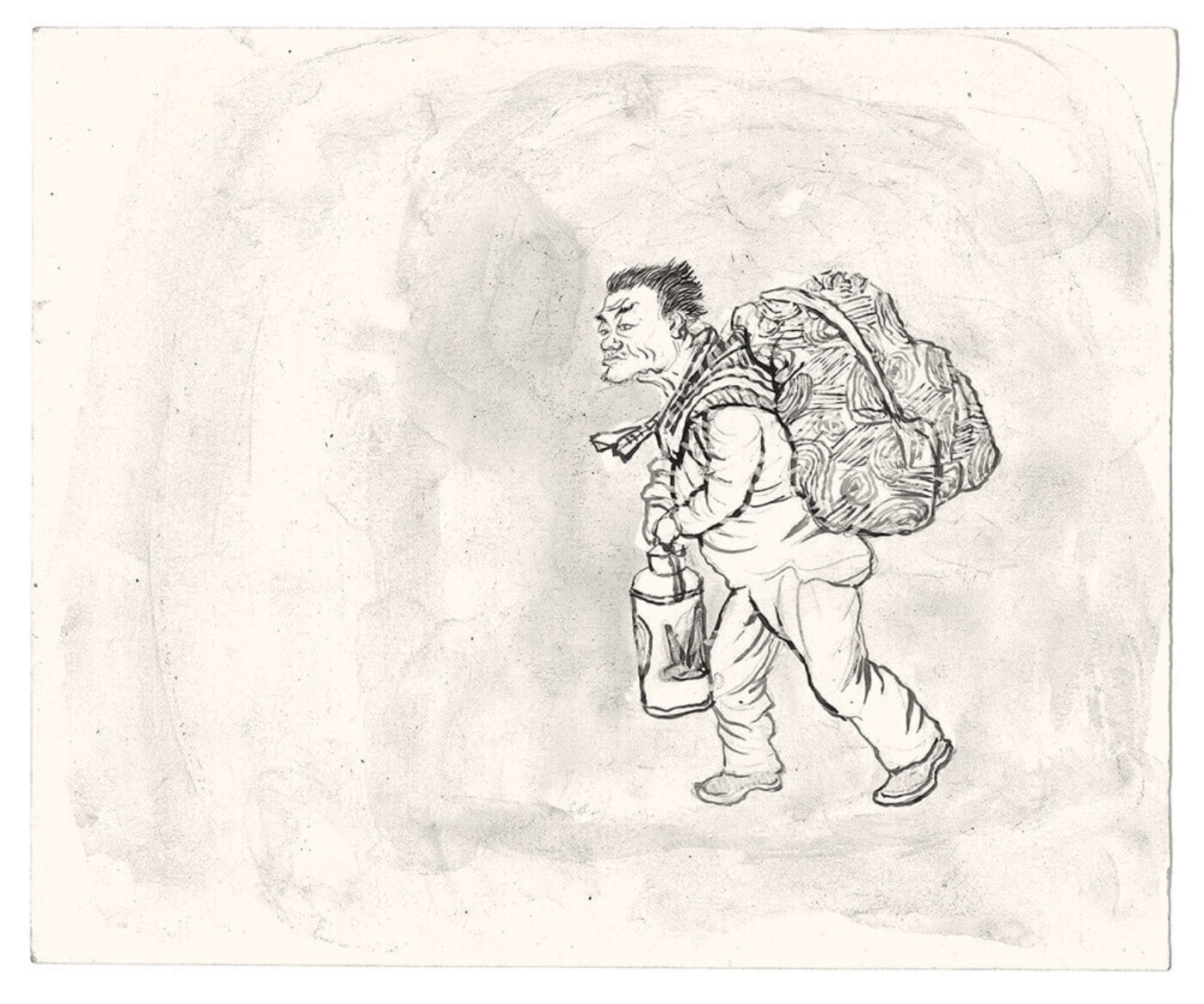 (i, iii–v) Untitled drawings, c. 2012, ink, graphite, and watercolor on paper, various dimensions. (ii) Last Days of Village Wen, 2011, mineral pigments and ink on Xuan paper and silk, 14 × 499.5 inches.(vi) The Staging Area, 2016, ink and watercolor on Xuan paper, 13.5 × 49 inches. All photographs, sketches, and text by Yun-Fei Ji. Images courtesy of the artist and James Cohan Gallery, New York.
Yun-Fei Ji is an artist working primarily with ink and watercolor on paper. He uses techniques and symbols found in classical Chinese painting to articulate contemporary themes, ideas, and conflicts. He lives and works in New York and Ohio. His upcoming solo exhibition at James Cohan Gallery opens April 14, 2018. 
Originally published in
Featuring interviews with LaToya Ruby Frazier and Fred Moten, Sergio De La Pava, Nina Hoss, Barbara Hammer, Joseph Keckler, Lydia Ourahmane, Kaneza Schaal, Hank Willis Thomas and Kambui Olujimi, and Summer Wheat.