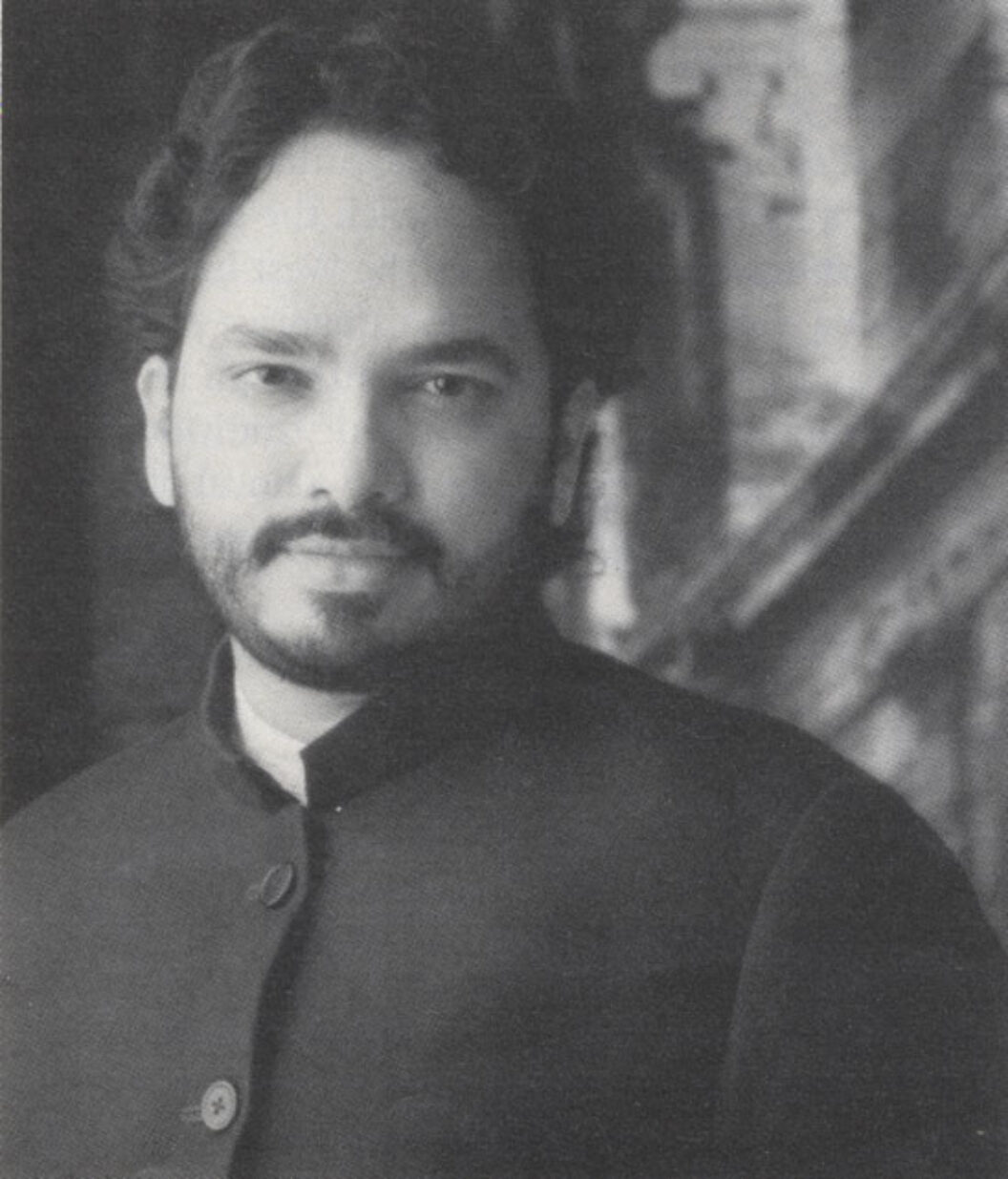 Vikram Chandra's Bombay shimmies with contradiction, seduction, and trouble. Born in India, and living now in Washington, DC, Chandra uses memory like a telescope. This collection of stories within stories, told by storyteller to narrator, structures a perfect conundrum for the mysteries of Bombay. Traditional genres—the ghost story, gossip, and social intrigue, homicide detectives and family dramas—become grist for the ultimate riddle: a life lived with humor, determination, and pathos is a life lived well. The East understands the word fate. And it is this understanding of the power of history, culture, and class that makes these stories shine with life. His characters do not rise above their lot by some meretricious act of super-heroism, but wind their way with circumvention and circumspection, by first acknowledging their place in the scheme of things. A career soldier returns to his childhood home and battles the ghost who haunts his past. A nouveau riche climbs her way to the pinnacle of social success aided by her servant. A young man loses his lover to Bombay's underworld but saves his computer business with the undercover work of a sleuth. A detective solves a murder by cornering a member of a terrorist group.
The turmoil, horror, and pain of partition, the personal tolls, the fires and riots in the night, are ever present in these stories, which, like the culture that spawned them, are filled with wonder.
—Betsy Sussler
Love and Longing in Bombay was just published by Little, Brown and Company.
Originally published in
Featuring interviews with Tim Roth, Amy Hempel, Emmylou Harris, Matthew Ritchie, Wallace Shawn, Christian Wolff, Gilles Peress, Kendall Thomas, and George Walker.