Vertov from Z to A edited by Peggy Ahwesh & Keith Sanborn by Lucy Raven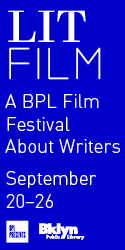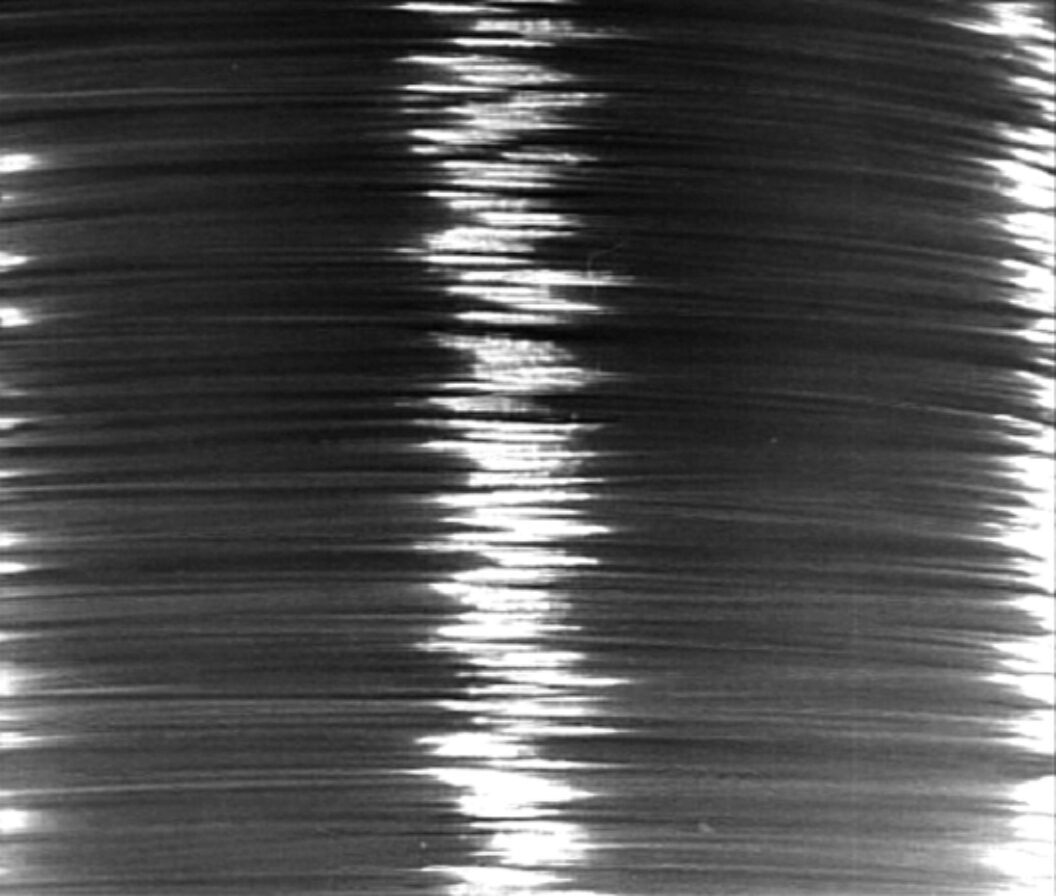 Hiding at the end of Vertov from Z to A, the thought-provoking new title co-edited by the filmmakers Peggy Ahwesh and Keith Sanborn, is the book's "Forward!" It not only introduces the premise—an investigation of a single frame of Dziga Vertov's Man With a Movie Cameraby a wide-ranging group of artists, writers, and filmmakers—but also acts as the project's manifesto.
If Man With a Movie Camera was emblematic of Vertov's credo to document "life as it is"—his Soviet newsreel-style series Kino-Pravda, literally "film truth," was intended to capture fragments of daily life that when edited together would portray a truth more profound than the one captured by the eye—Ahwesh and Sanborn splice a particularly timely and challenging question from the film. By inviting contributors to respond to the film's most abstract frame, the editors encourage them to avoid being swept ahead by the one-way march of progress and to instead reflect back on a single moment extracted from a revolution.
The image in question evokes speed—a spinning spool of wire, water gushing from a hydroelectric dam, the film's audiotape—yet what exactly does it depict?
The book's excellent poetry, drawings, email exchanges, and multilingual essays (with thoughtfully annotated translations) can't provide an answer. Managing to stop the fast-paced flow of images to wonder where the revolution is, and what its purpose was, is the project's most provocative, and instructive, epilogue.
Lucy Raven cofounded The Relay Project audiomagazine and is an editor at large of BOMB.
Vertov from Z to A, edited by Peggy Ahwesh and Keith Sanborn, was recently published by their own Ediciones La Calavera.
Originally published in
Featuring interviews with Meg Stuart, Karen Kelley and Barbara Schroder, Kalup Linzy, Peter Saul, Mike Davis, Boredoms, Will Eno, and James Timberlake.