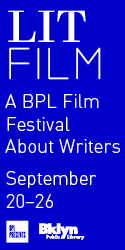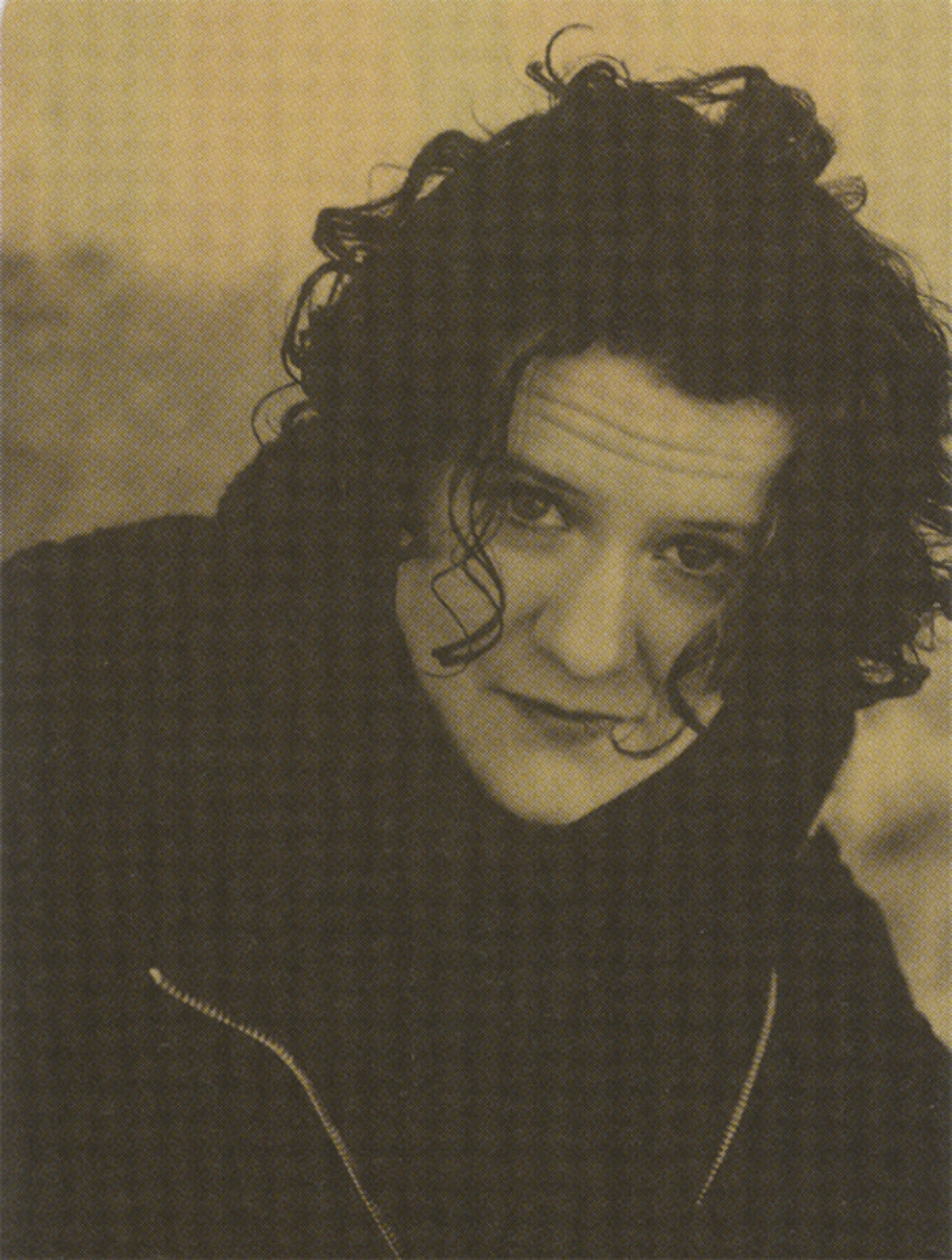 The newest arrival in the ever-lengthening line of distinguished Canadian singer/songwriters is the young talent Veda Hille. Spine, her second full-length album (her first released in the United States) is a compelling span of the senses. Rarely does one find a contemporary female artist willing and able to take the risks that Hille takes in each of this album's 11 tracks.
On Spine, Hille moves effortlessly from solemn piano dirges to arresting, rhythmically challenging rockers; she slips in a refreshing spoken-word piece that is unlike anything her mainstream colleagues are producing.
Standing alternately behind her instruments of choice—a tenor guitar and Steinway piano—Veda Hille's stage presence is unassuming but encompassing. Though the acoustic renditions of her richly orchestrated songs lack nothing, it is her spoken performance that is most striking. The influence of singer/songwriter Ani DiFranco is apparent, but this album is far from imitation. Veda's spoken work pushes away from familiar chartable rhythm toward the revelation of an ornate sense of language.
In a time when many musicians are stuck in the rut of recycling, Veda Hille offers something new: lyrics poetic and provocative; guitar sparse and unapologetically dissonant; piano muted and beautiful. Hille's Spine is a remarkable second album that is fresh each time one listens to it.
—Emily Plemons
Recently released by Bottom Line Record Company.
Originally published in
Featuring interviews with Yusef Komunyakaa & Paul Muldoon, Ian McKellen, Sam Taylor-Wood, Thomas Nozkowski, Geoffrey O'Brien, Alexander Nehamas, and Mark Richard.