Use the Reality: Alejandro Jodorowsky's Endless Poetry by Alex Zafiris
The filmmaker speaks about his self-portrait as a young poet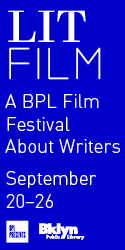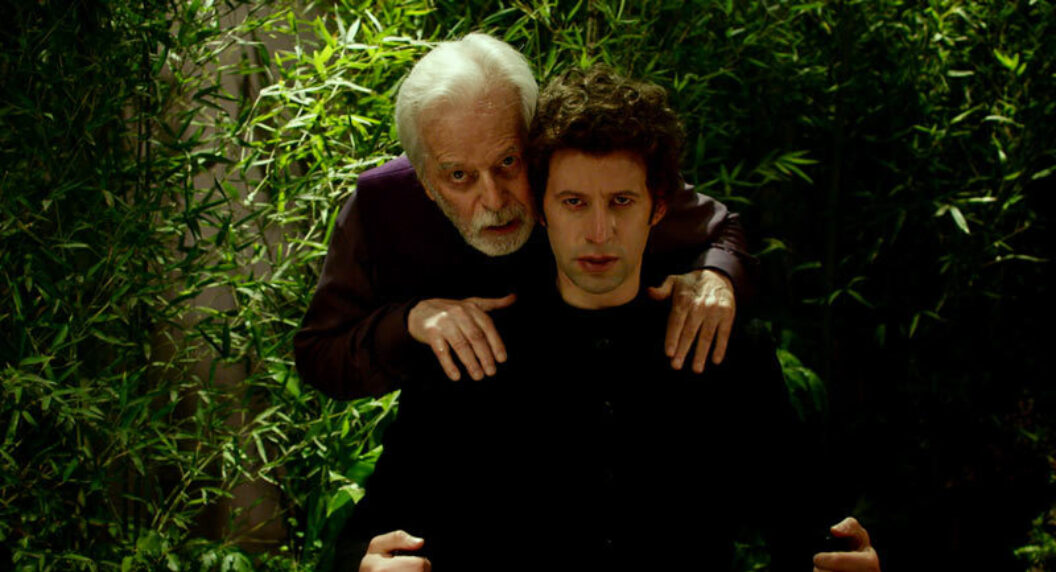 It is difficult to imagine that Alejandro Jodorowsky, an artist of such anarchic self-awareness, could ever have doubted himself. But the creator of irrepressible, game-changing cinematic imagery (El Topo, Holy Mountain), founder of his own therapy, Psychomagic, and author of dozens of comics and books grew up cowering under his father's violence and betrayed by his mother's passivity. This traumatic boyhood was the subject of The Dance of Reality, released in 2014 after two decades of absence. Endless Poetry picks up where the previous film ended: the Jodorowsky family leave the northern Chilean mining town of Tocopilla for Santiago.
In the big city, the brutality and confusion Alejandro experiences at home is echoed in the streets. Earthquakes terrify him. He is repeatedly accused of being pathetic, a coward, a maricón by his father. He witnesses an attempted murder and is taunted by homeless orphans. A drunk, seeing him weep, seizes him and says, "Don't worry, young man. A naked virgin will illuminate your path, with a blazing butterfly." At that moment, the 87-year-old Jodorowsky steps into the frame to stand alongside his younger self. "That drunk," he tells us, "whom wine had made a prophet, pulled me out of the abyss with a single sentence."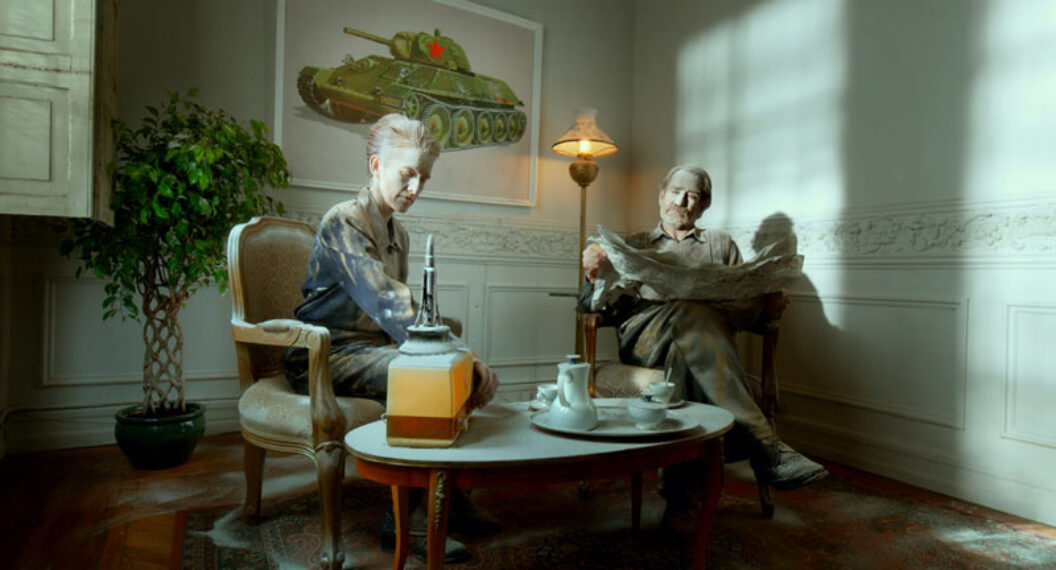 This flash of beauty gives Alejandro his first sense of self, and he begins to write. Poetry shapes his vision, and then his action. He breaks from his family and finds another world just moments away from home. Darkness and light edge against each other continuously in the film and throughout Jodorowsky's life as an artist. Even as he sits opposite me now, in the Manhattan offices of ABKCO Films, he puts his head in his hand and closes his eyes as he remembers his youth. "You cannot believe how much I suffered," he says, gently.
During the 1940s, Chile was teeming with poets. Pablo Neruda was a dominant, patriarchal presence, and Gabriela Mistral had recently won the Nobel Prize in Literature. Alejandro entered into bohemia seamlessly, befriending Enrique Lihn and Nicanor Parra, and beginning an affair with Stella Díaz Varín. All the scenes are shot in their exact original locations. Jodorowsky pulls together not only the figures of that time—he presents the artists Alberto Rubio, Gustavo Becerra, and Hugo Marín all living in the same house owned by the Cereceda sisters—but also enlists his current friends and collaborators. Adonis, the Syrian poet, plays Andrés Racz, the filmmaker. The contemporary dancer Carolyn Carlson plays María Lefevre, the writer and artist who introduced Alejandro to the tarot.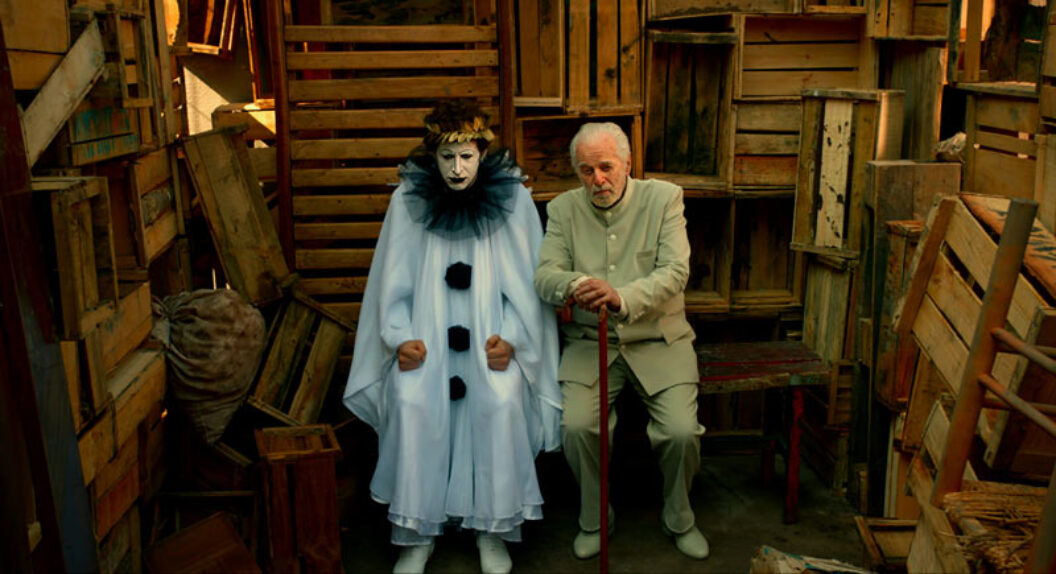 Magic realist narratives thread through the two films like currents of energy. Jodorowsky's imagery, while often ecstatic, is compact and direct. In Endless Poetry, Jeremías Herskovits reprises his role as the young Alejandro, but is soon replaced by Adan, Jodorowsky's youngest son. His eldest son Brontis is once again the father, and Pamela Flores the mother—she also plays his first girlfriend, Varín. These directorial decisions are poetic acts in and of themselves: as he revisits and re-tells his story, Jodorowsky turns metaphor into truth, and symbolism into flesh. "I am not speaking in reality of myself," he explains. "I am mixing art creation with real life." This impulse forms the basis of Psychomagic, in which deep pain and subconscious blocks are resolved through dreams, theater, and performance. "I'm not working with rationality," he continues, "but with emotionality, to show the viewer his or her capacity for sublime feeling… in this case of me and my family, it is a public display of family therapy. And that is real. Not the film."
These early freeform years see Alejandro experimenting with puppetry, surrealism, and sex. His desperation and innocence, at first his calling card towards his destiny, lead him into joyous overstimulation. As it recedes, he realizes that he has lost sight of himself. Gradually, this turns into self-loathing. At that moment, the future Jodorowsky, now a centenarian, steps back into the frame, and gives his younger self moving words of reassurance. When I ask him about this scene, he gives me a huge smile and tells me that while location-scouting in Chile, he heard that Nicanor Parra was still alive. "I went to see him. He was perfectly conscious, living near the ocean. I asked him, 'What would you say to me, if I have 24 more years to live?' And he said what I say in the picture. I repeat what a poet of 102 years said to me. I used the reality. I am living in the moment I am making the film. That is art, no?"
Endless Poetry is currently playing at the Landmark Sunshine Cinema in New York and at the NuArt in Los Angeles.