This January 10–17, besides having a thousand opportunities to buy a hammock and accidentally eating frozen pineapple and Tabasco (yuck) in Merida, Mexico, I was lucky to participate in the first US Poets in Mexico conference.

New York Live Arts presents
Marjani Forte
Nov 15-19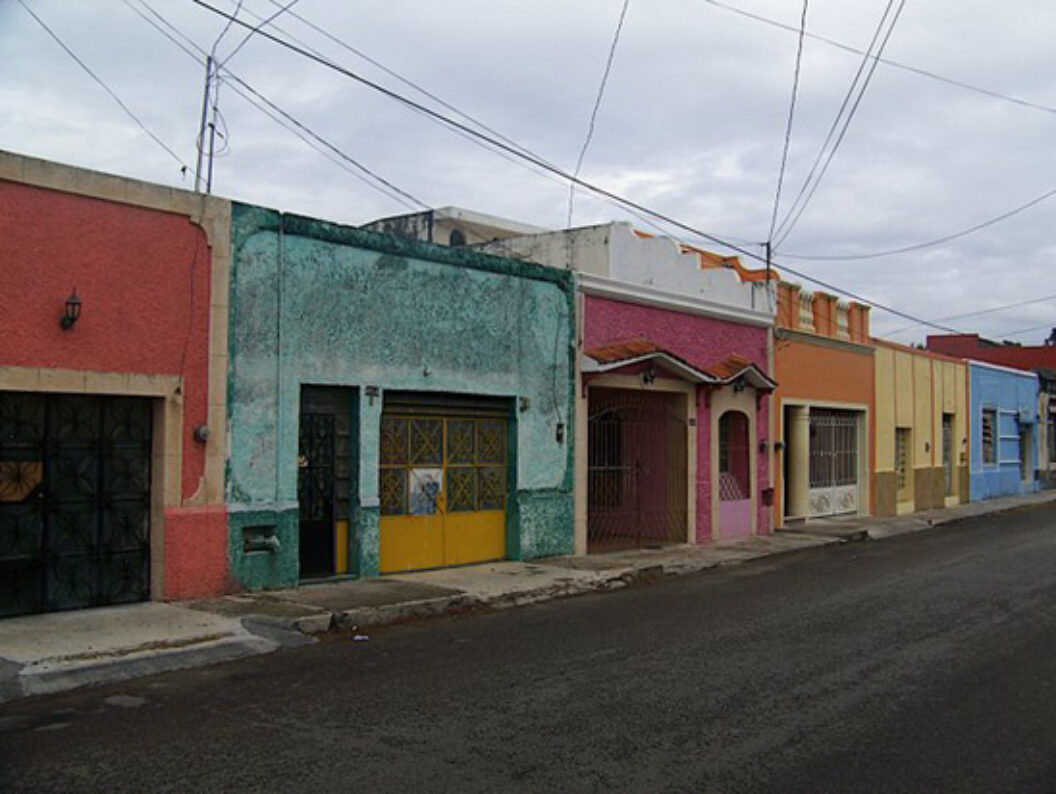 Unlike many other writing workshops abroad that just plop a bunch of Americans in another country only to interact with each other, USPIM brought together contemporary Mexican and English poets for bilingual poetry workshops and readings.
January 2009's faculty included C. D. Wright, Forrest Gander, Bob Holman, Mónica de la Torre, and Jack Collom. Readers included all faculty as well as Mexican poets Coral Bracho and Valerie Mejer, and distinguished Mayan poet Briceida Cuevas Cob.
Translation and linguistics were at the forefront. Mónica de la Torre taught workshops on the different types of translation, including auditory translation, in which the listener hears a line of poetry in a foreign language and writes a line in their own language matching the rhythmic patterns instead trying to match meaning.
Bob Holman discussed linguistics at length. He recently returned from seven weeks in Africa shooting a documentary about Griots called On the Road with Bob Holman.
Holman's inspiration for the documentary came from the Peoples Poetry Gathering and the Declaration of Linguistic Rights. Holman believes preserving languages isn't just a job for linguists, poets must also be responsible since their first concern is language. Why is preserving languages important?
David Harrison, one of the stars of The Linguists, said in Good Magazine, "Languages represent the greatest repository of human knowledge in existence. Every language contains some unique knowledge, some unique observations, some unique results of human adaptation to a particular ecosystem. But they're mostly undocumented, so we're losing this vast knowledge base that might contain the secrets of how we're supposed to survive and we don't even know it."
The next USPIM is scheduled for May 23–30 2009 in Xalapa, Veracruz, Mexico. Faculty poets will include Jerome Rothenberg, Mary Jo Bang, Marc Weiss, Susan Rich, and Lisa Alvarado. Readings will include all faculty poets, and notable Mexico City poets José Vincente Anaya and Luis Cortés Bargalló.