The style of Unknown Mortal Orchestra is at once new and incredibly varied, ranging from funk to psychedelia to garage riffs to surf vibes.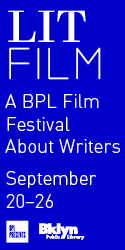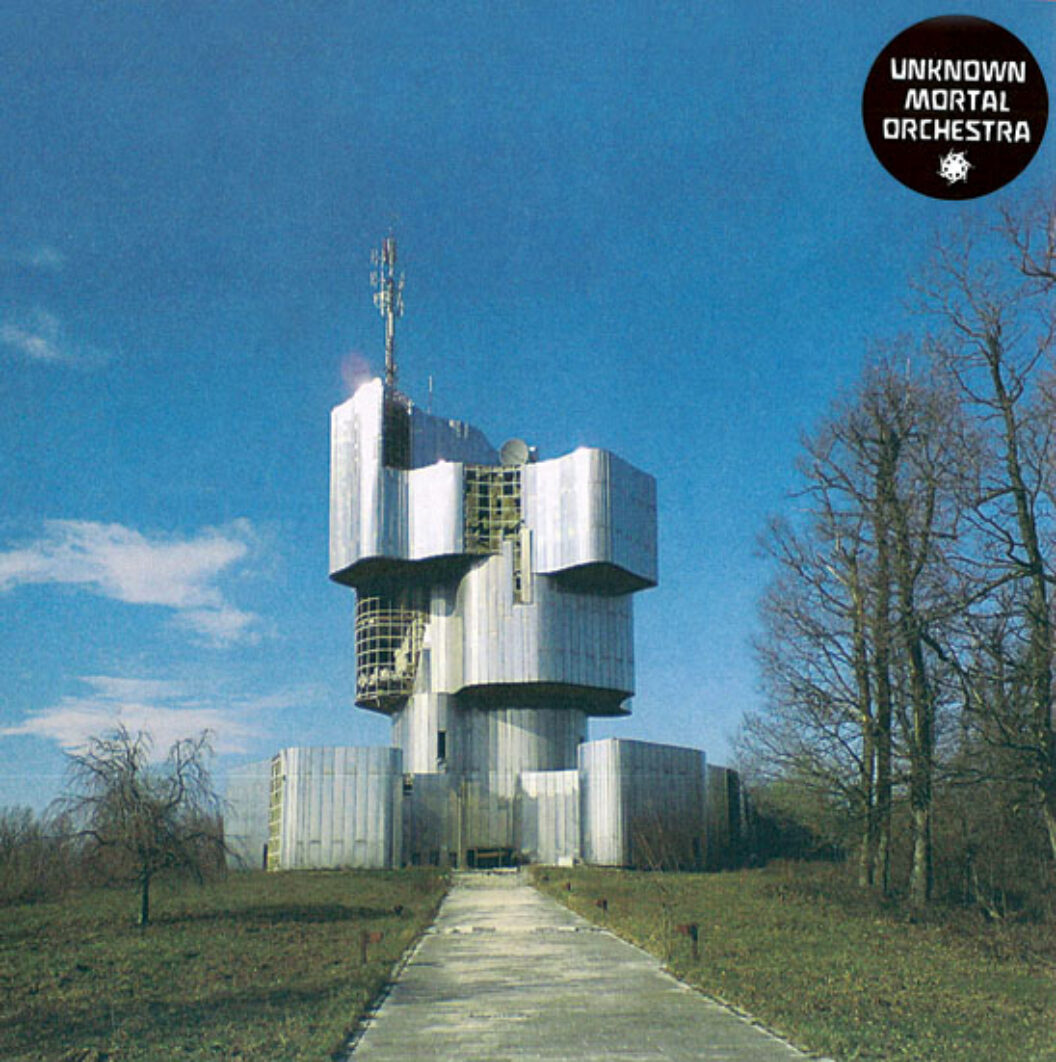 This record succeeds as if in spite of success. Part dissemblance, part synthesis, alien and companionable, it phrases its currentness and current within the buoyant rubric of an afterlife sprung from the past, which is to say, it sways as if the future were too late. Enough ado has been raised over the provenance of this band and album—man quits music, resumes later in secret—but the story of origin intrigues insofar as it imbues the hazy radiance of Unknown Mortal Orchestra with an extra magic. The unlikely joy of mining from dusty crates of deep cuts a forgotten, if ever acknowledged, classic is swapped for the unlikely joy of an out-of-the-blue bedroom project gaining overnight acclaim. Steeped in popular traditions yet emerging with an answer to an absence amid them, this music bounds past revival, past irony, past sample, toward new masterful and masterless styles in which the perpetually lost is perpetually attainable.
Not exactly timeless, the album's nine songs rather tease a blown-out musicology into brisk and coherent idiosyncrasy. From the very first, when the rhythm drops on "Ffunny Ffriends" with a laid-back hip-hop insistence, and the guitar rings out its simmering melody, and the heady vocals get to their angelic work, it's clear we're in for some galactic genre-tripping. "Bicycle" and "How Can U Luv Me" usher in a fierce but fuzzy funk shuffle while "Thought Ballune" finds smiling alligators diving pools of early psychedelia. Other tracks dish up degrees of mutated motorik, searing garage riffs, and warped surf vibes, but the low end bulges and burbles throughout, and Ruban Nielsen's prickly though elastic falsetto finesses the amalgam into a syncopative and hook-laden tour de force strong enough to bridge gaps of culture and era.
With all its analog hum and crackle—and full and warm it is—Unknown Mortal Orchestra represents a fusion beyond itself, for as it means to infiltrate and revise well-worn stylistic interests, it adumbrates its influence and courts its own irrelevance. Nevertheless, this record offers heartening proof that there's always some other, if not wholly new, artistic intelligence to unearth and reconfigure. Songs as live as these don't stay buried.
Peter Moysaenko is a poet, BOMB's editorial assistant, and editor of BOMBlog's Word Choice.
Originally published in
Featuring interviews with Clifford Owens, Eve Sussman, Lisa Yuskavage, Sanford Biggers, Geoff Dyer, Kenneth Goldsmith, Neil Michael Hagerty, and Peter Eisenman.