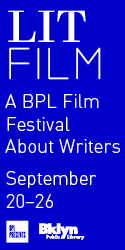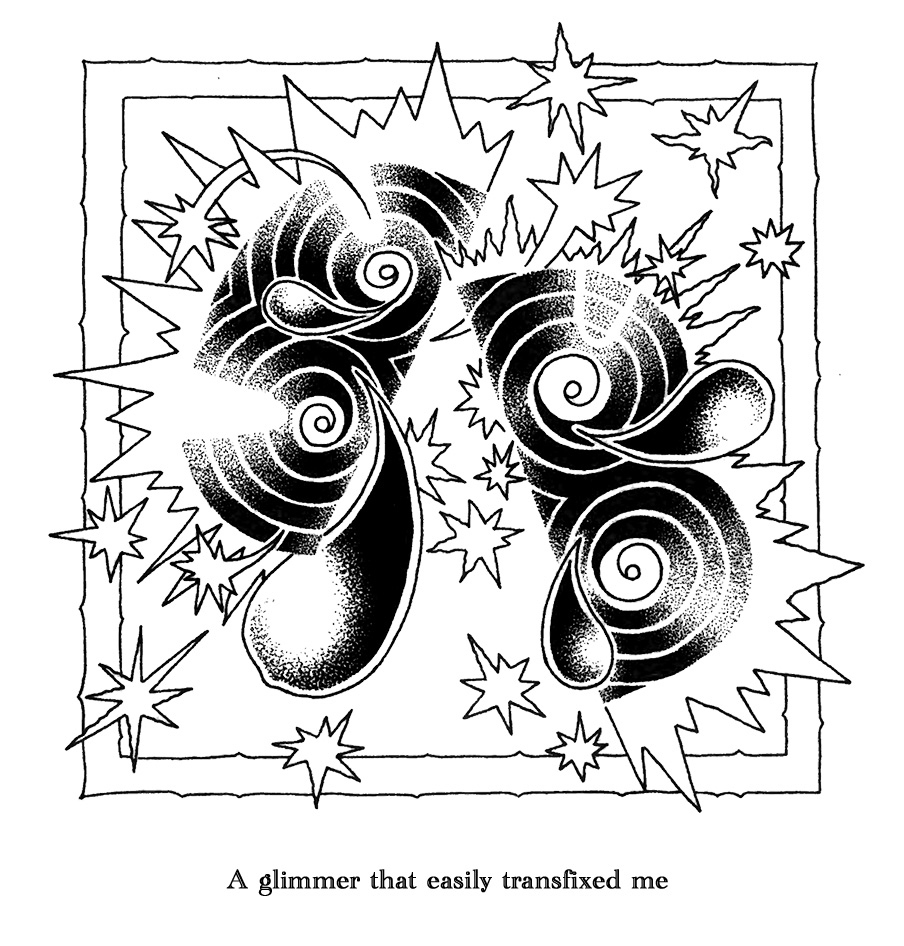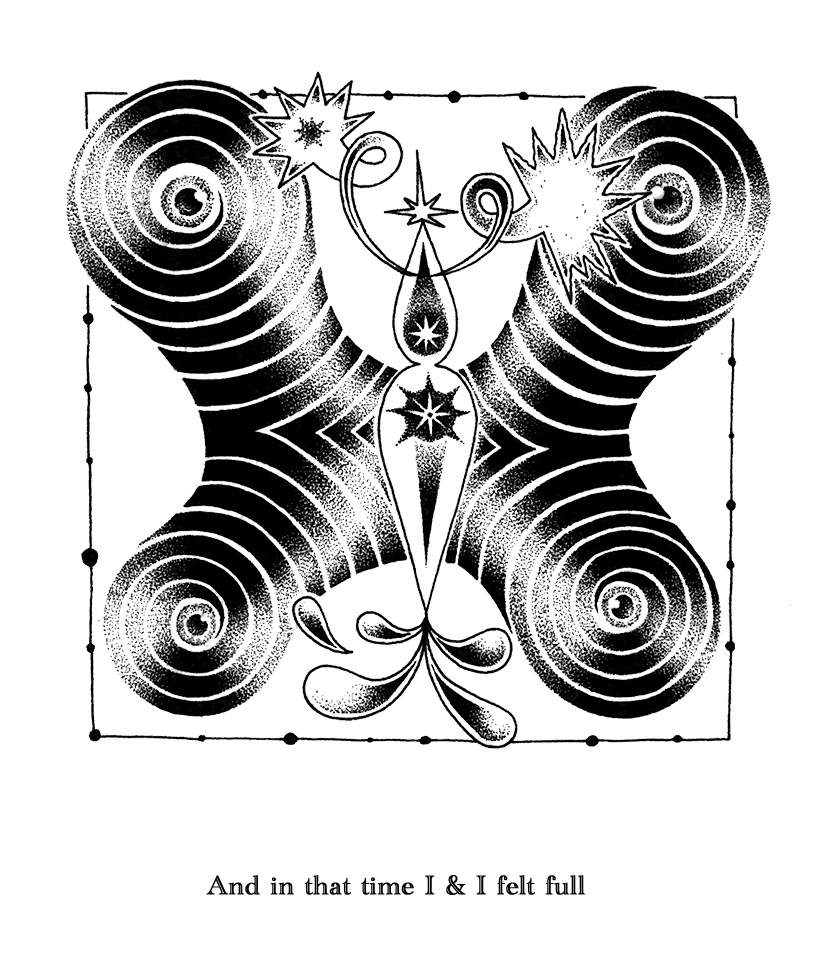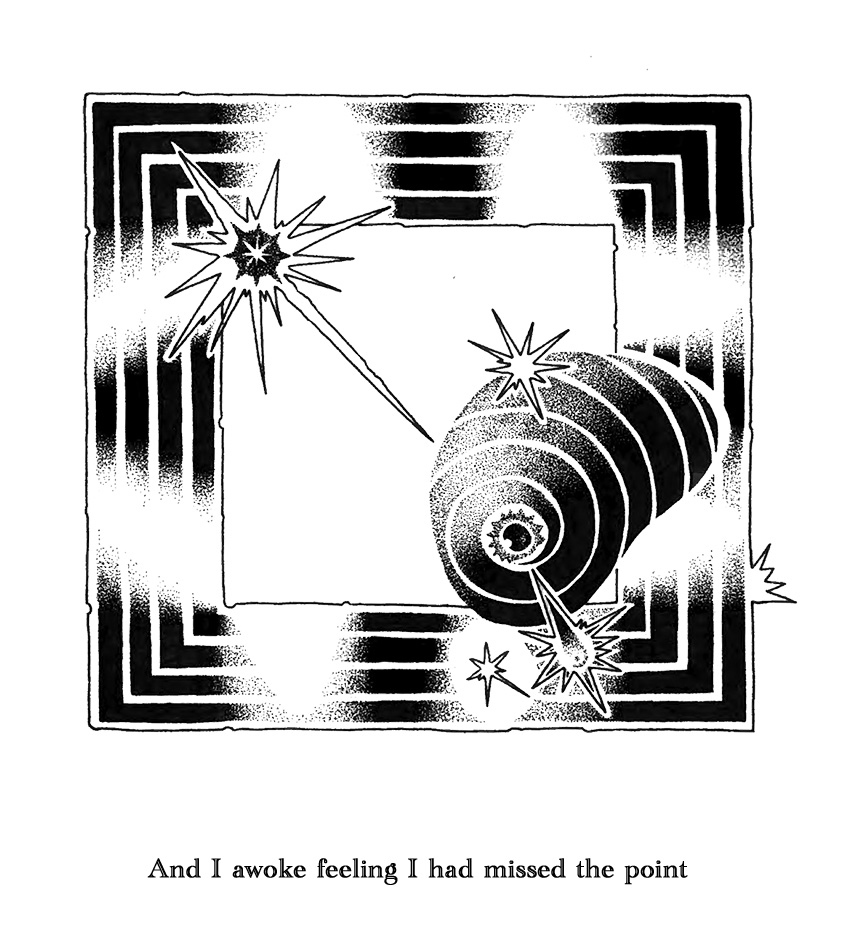 abrownrecluse is an illustrator based in Detroit. They are the author of the zines OHMS BLOOD (2018) and Neu Seed II, among others.
Originally published in
Our spring issue features interviews with Chitra Ganesh, Tania Cypriano, Charles Atlas, Netta Yerushalmy, Vi Khi Nao, Amani Al-Thuwaini, Andrea Hasler, and Bruce Boone, as well as fiction from Verónica Gerber Bicecci, Justin Taylor, Rebecca Dinerstein Knight, and Lee Relvas, and poetry from Shuzo Takiguchi and Bruce Boone.