Ulrike Meyer Stump's Karl Blossfeldt: Variations by eteam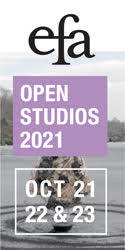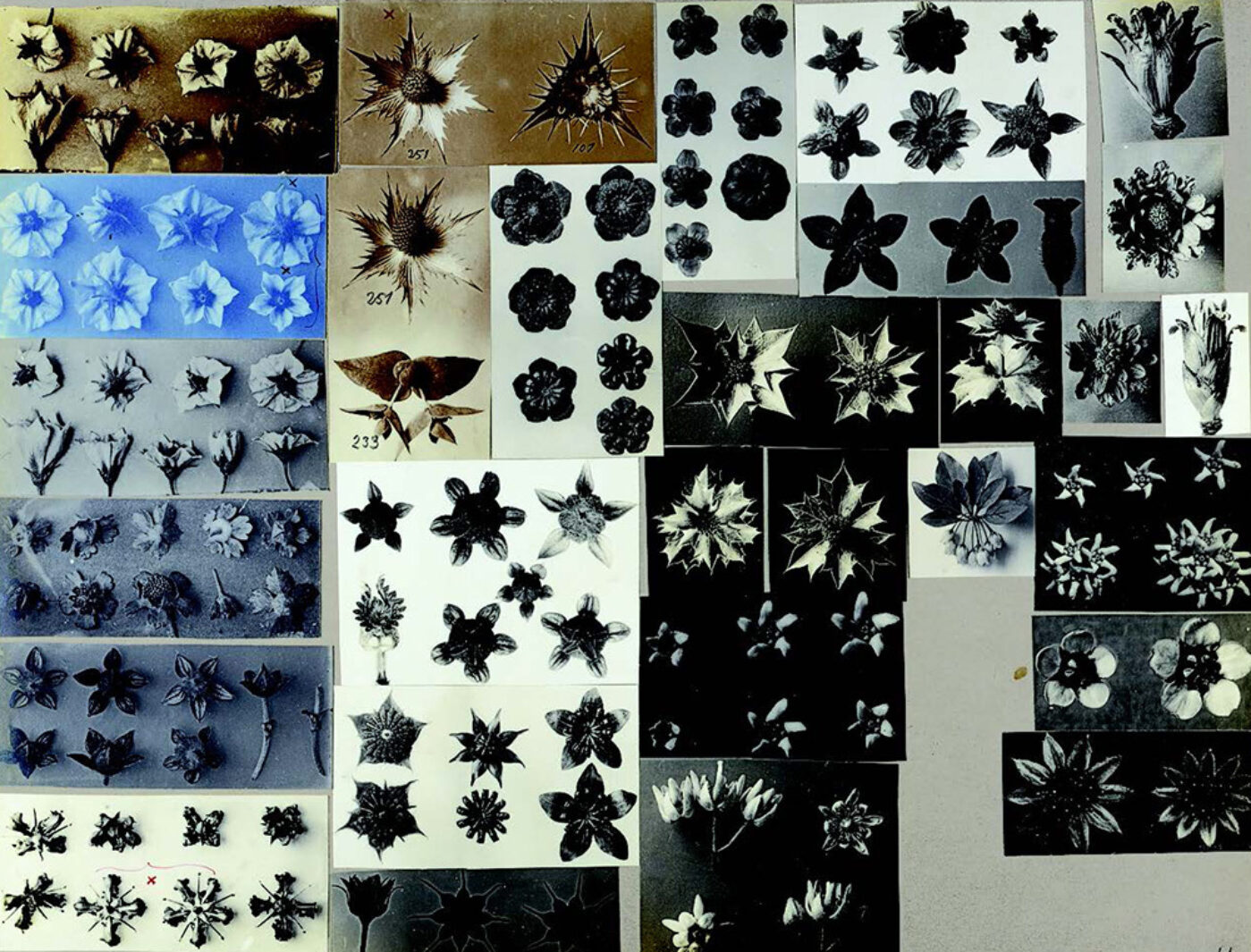 (Lars Müller Publishers, 2021)
In the 1890s in Berlin, a young sculptor started going out collecting plants. He clipped and cleaned their private parts with clearly formed ideas of structure, and used his homemade photo camera to magnify—sometimes up to thirty times—what he thought was magnificent. He focused his optical enlargers on tiny hairs, fuzzy bracts, and veiny leaves. He put them on a neutral background under an objective light so that, through this material transformation from small live plant part to enlarged plant photograph, a universal essence or a truth, also called an urform, would naturally reveal itself to humans in their need to see it clearly.
His name was Karl Blossfeldt and he lived from 1865 to 1932. Throughout these politically tumultuous times, he dedicated his career to systematically metamorphosing thousands of common wildflowers and weeds into exemplary teaching materials. A skilled artist, Blossfeldt was industrious. He not only projected details of stalks, calyxes, and tendrils on his classroom walls but also produced hundreds of drawings and plaster models, and melted bronze into twigs with buds about to open. As a plant modeling instructor at an applied arts school in Berlin, it was his job to train the eyes and brains of Germany's future craft workers. Observing the fundamental strength and formal beauty of a budding leaf, the students were to recognize the deadly spikes of an iron fence as actually pretty natural looking.
While his thirty-year career as a teacher was rather uneventful, he turned into an overnight sensation at the age of sixty-three when his first photo book became an international bestseller. Urformen der Kunst was published in 1928 and was later translated into English as Art Forms in Nature.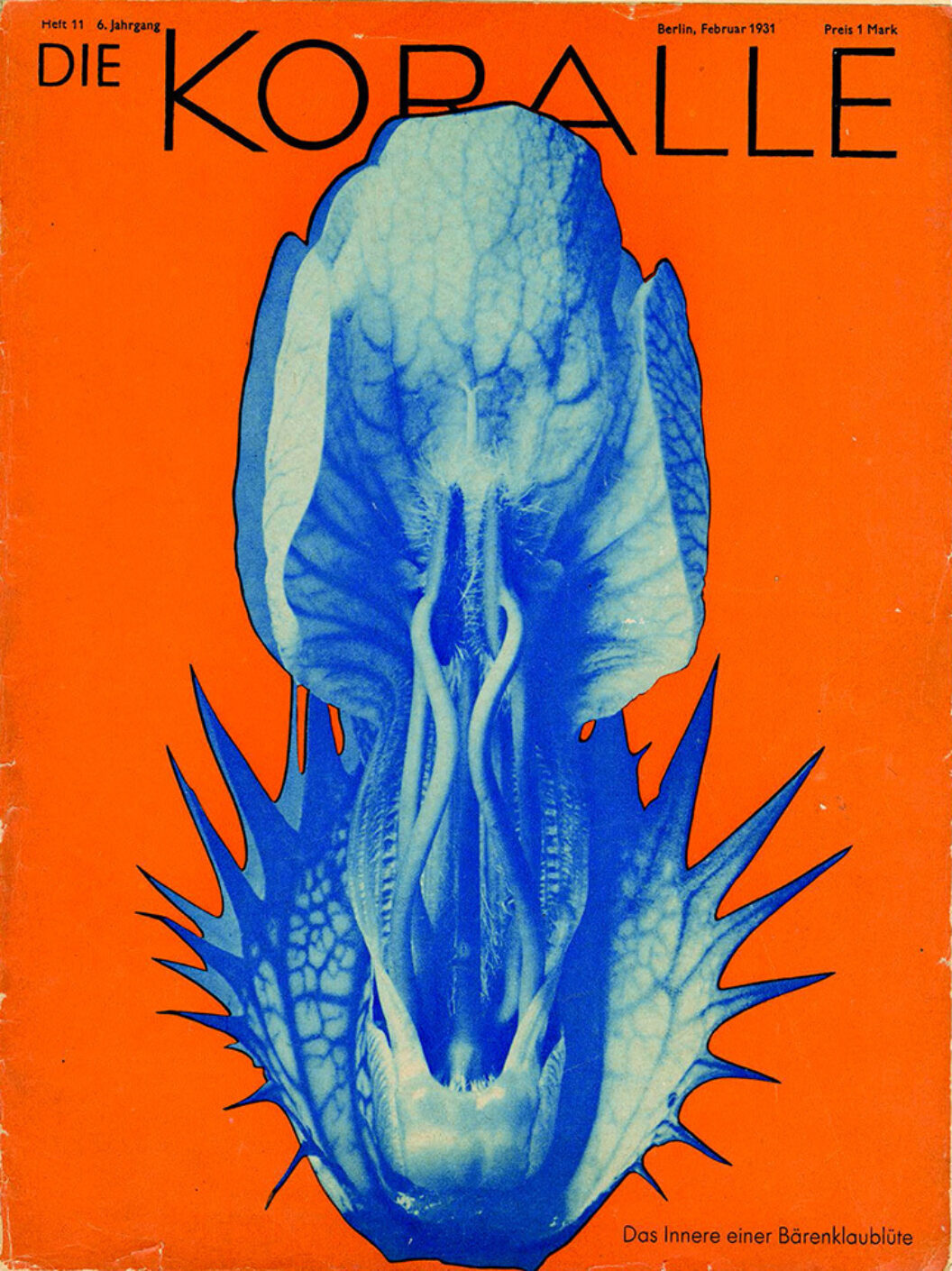 The prefix ur in German means primeval or original. So why not say: "The Origin of Forms for Art" or "Original Forms of Art"? But Blossfeldt did some cosmetic plant surgery before he photographed the plant parts, so both titles would be false claims.
The cover of the book and the supposed originals it revealed were heavily promoted in different ways and contexts, and Blossfeldt's depictions of common plant parts became widely popular. While certain specimens from his botanic catalog were extensively reproduced in art and photography magazines, educational materials, and the illustrated press—which was booming at the time thanks to new ways to reproduce photos—others became works of art in their own right. They were printed, framed, shown in art exhibitions, critically reviewed, and celebrated widely.
Back then, probably not unlike today, it was technology that brought meaning, reassurance, and relief from the swirling chaos of cultural symbols, motifs, images, and icons by allowing the overstimulated eye to see into the dead innocence of mother nature's consistently patterned principles. Such "seeing" not only revealed formal ur-connections between the ornamental origins of humans and plants, but also between nature, history, and future. When the photographically-magnified tips of horsetails looked like the tops of skyscrapers, ancient columns, and church spires, the images began to point to something universal—ubiquitous urforms that would always know how to survive.
The architects, designers, philosophers, and cultural critics of the 1930s were also drawn to this catalog of plant photography for its New Objectivity. After 1945, everyone traumatized by the events of World War II avoided looking at this kind of systematic work of formal rigor that originated out of Germany.
In the late 1970s, when Hilla and Bernd Becher's photographs—which were greatly inspired by Urformen der Kunst—gained international recognition, Blossfeldt's work was rediscovered. Fifty years later, his images still inspire. What makes Ulrike Meyer Stump's 2021 monograph Karl Blossfeldt: Variations a truly compelling excursion through the history of decorative and fine art, and its means of reproduction, is her thorough and wide-reaching search for the many answers to one overriding question: Why is it that Blossfeldt's plant images have been so broadly received? "Why is it that they have captured art and media since the interwar years? Why are Blossfeldt's books found in an SS officer's bookcase as well as at the Bauhaus? And with Bataille, Höch, Štyrsky'? Paul Nash, Kandinsky? Why do these plant photographs produced as teaching materials still interest contemporary architects and artists like Herzog & de Meuron, Christ and Gantenbein, Thomas Ruff, and François Schuiten?"
The simple answer might be adaptability, yet it becomes complex when one considers what that means for the photograph of an enlarged flower node.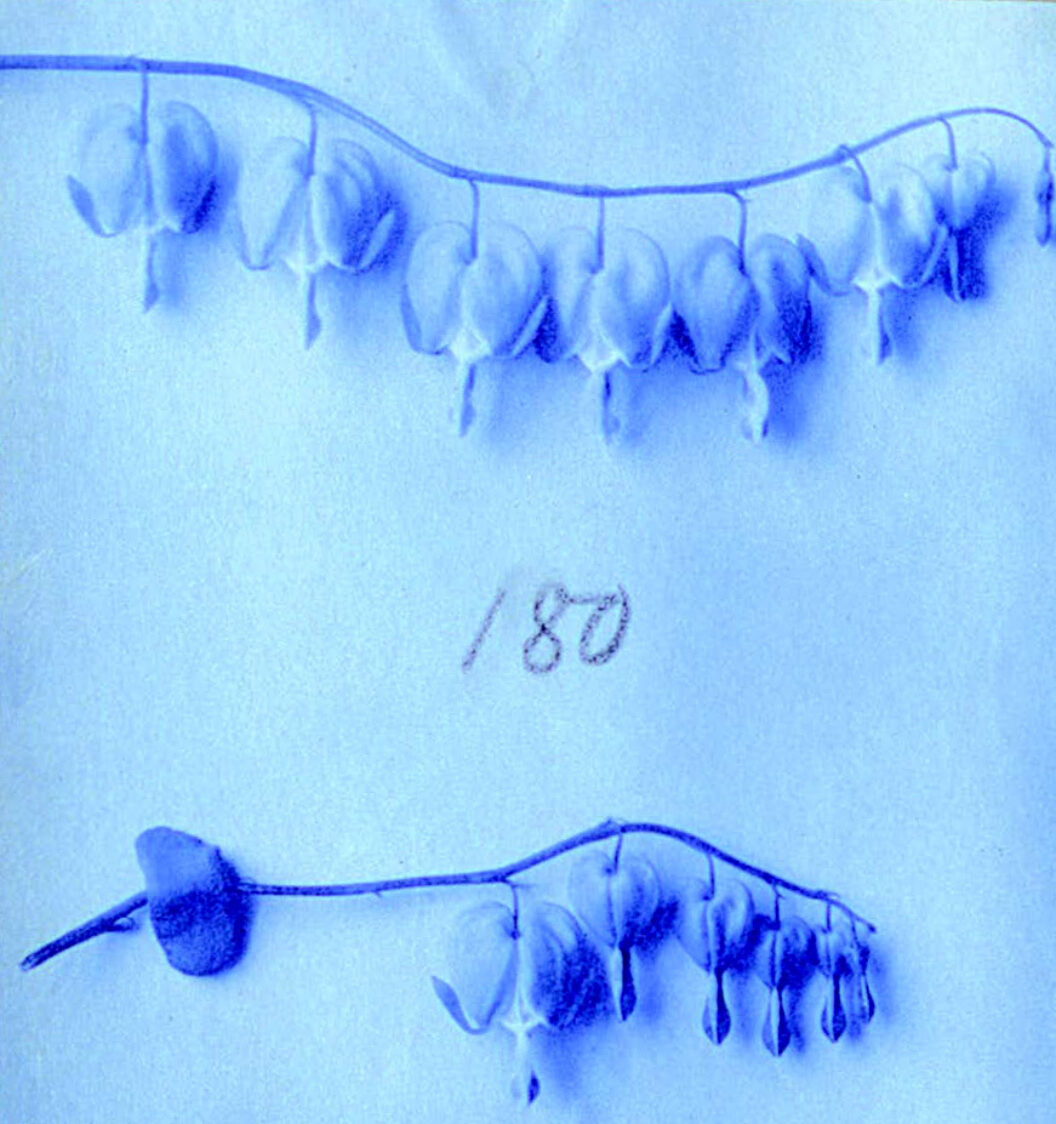 Does the adaptability of certain images, and therewith the survival of "their species," depend on an inherent or perceived neutrality, an unintentional and innocent simplicity, a quiet "willingness" to be complicit? Or is this survival and growth of certain images rooted in their evolving "desire" to multiply with technology and reproduce in a broad variety of contexts as altered yet clearly recognizable icons, which keep triggering the human imagination to always see something new and primeval?
Ulrike Meyer Stump writes in her conclusion: "Indeed, reproduction was not only a mode of functioning of technical apparatuses as Moholy-Nagy stated in 1922; it had always been there in the biological process of replication." But what if the appreciation of Blossfeldt's work is a sign and affirmation of a certain formal education? If, in the name of formal rigor, systematic order, and objectivity, nature has to be first captured, measured, cut, killed, resurrected, and then beautifully preserved, in order to be understood, then Blossfeldt's work is a morgue with thousands of open caskets on public display. These images actively detach us from the world we are surrounded by and part of, while simultaneously bringing us very close to what we have lost.
eteam is a collaboration of two artists. In 2020 they published their first novel, Grabeland, with Nightboat Books. More recently they have collaborated with artists, poets, dancers, and musicians on "Flowers," a series of videos that addresses isolation. Their website is meineigenheim.org.
Originally published in
---
Our spring issue features interviews with Tiffiney Davis, Alex Dimitrov, Melissa Febos, Valerie June, Tarik Kiswanson, Ajay Kurian, and Karyn Olivier; fiction by Jonathan Lee, Ananda Naima González, and Tara Ison; poetry by Jo Stewart, Farid Matuk, and Joyelle McSweeney; a comic by Somnath Bhatt; an essay by Wendy S. Walters; an archival interview between Barbara Kruger and Richard Prince; and more.