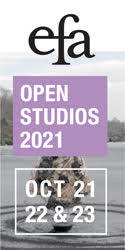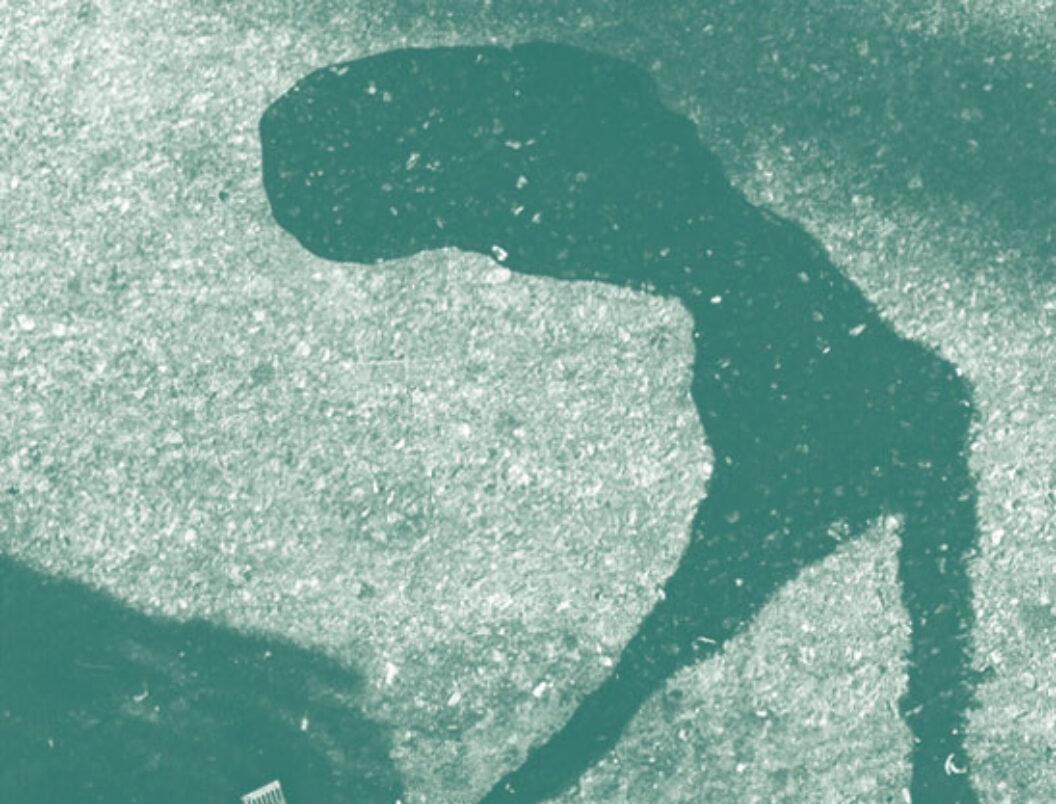 It's tough being a bohemian these days. Money is tight, rents are still high, and most of the good jobs for writers are in academia. Yet the Ugly Duckling Presse collective has managed to channel last century's avant-garde bohemianism into the present while creating one of the most dedicated and energetic independent poetry publishers around. Its members share the responsibilities of running the press, although specific tasks—website, publicity, bookkeeping—are assigned to those with the relevant skills. Individual editors oversee particular book series like the Dossier or Eastern European Poets series, but any editor can propose publishing a manuscript, provided funds can be found for it.
Being a bohemian in the 21st century means applying for grants, pooling time and resources, utilizing the Internet, and developing a marketing plan—all of which Ugly Duckling Presse has done. It has a nifty annual subscription service whereby $100 guarantees receiving everything the press produces that year, usually between 25 and 30 books, chapbooks, artists' books, magazines, broadsides, and postcards, most of them with a handmade element frequently involving some combination of letterpress and collage. With initial roots in Dada-inspired strategies of the absurd, Ugly Duckling Presse became more widely known with the publication of Eastern European and Russian writing such as Tomaž Šalamun's Poker and Arkadii Dragomoshchenko's Chinese Sun. Among its bestsellers is Nets, Jen Bervin's ethereal book of erasures of Shakespeare sonnets. Just as meticulously produced is Ellie Ga's Classification of a Spit Stain, an image-text project that organizes and analyzes photos of expectorate residue from around the world. The press recently launched a Lost Literature Series that includes a facsimile reprint of Vito Acconci and Bernadette Mayer's late-'60s journal 0 to 9. With a focus on emerging, forgotten, and translated writers, Ugly Duckling Presse concocts its literary communities both on and off the page.
Alan Gilbert is a critic and poet based in Brooklyn.
Originally published in
Featuring interviews with Dawoud Bey, Dike Blair and Joe Bradley, Harry Dodge and Stanya Kahn and Michael Smith, Nam Le and Charles D'Ambrosio, Guy Maddin and Isabella Rossellini, Bill Callahan and Jon Raymond, Pavol Liska and Kelly Copper, and Jacques Roubaud.