Discover MFA Programs in Art and Writing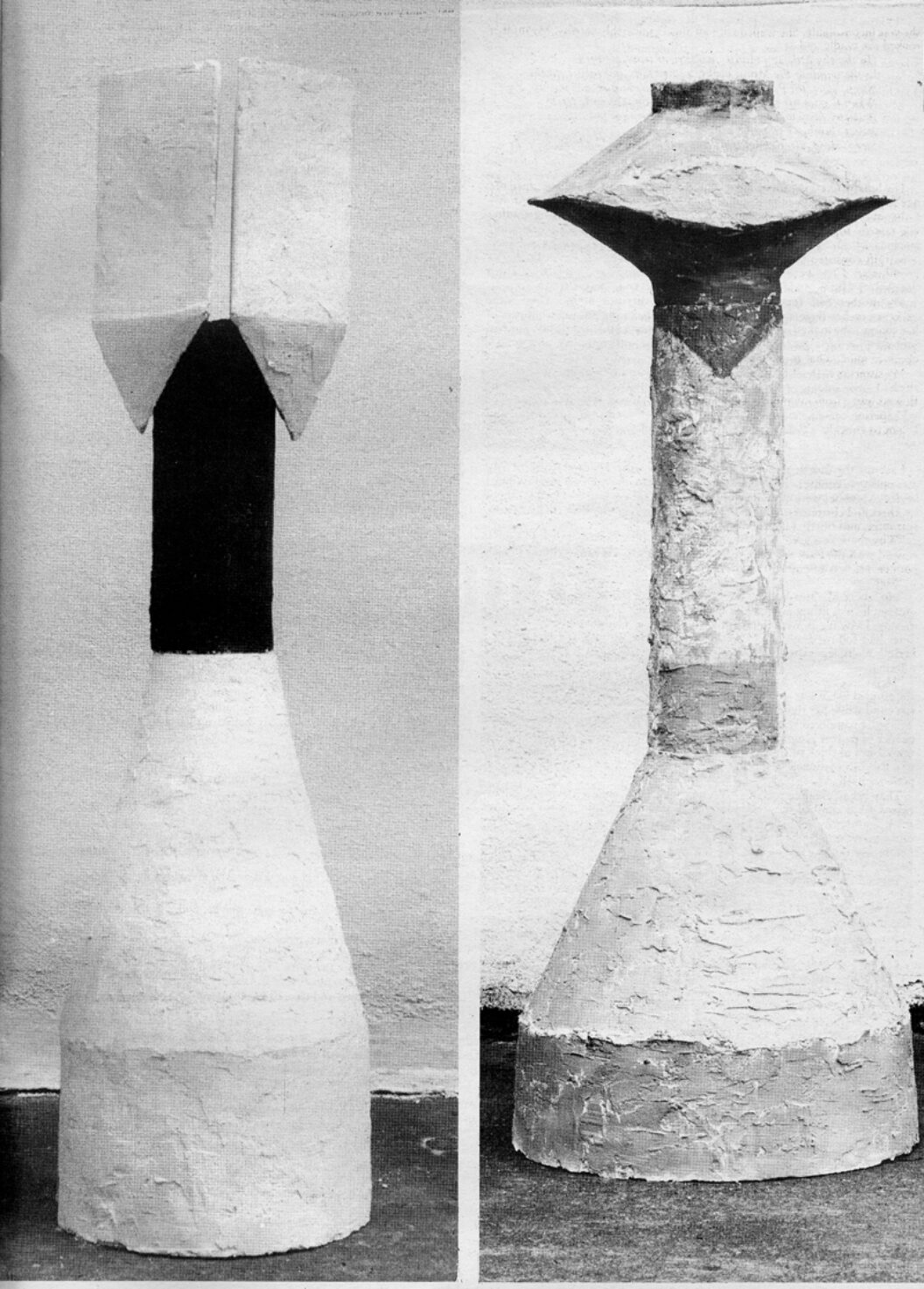 Tectonical Turn
Christina Thomas's sculptures have neither object-character nor a figurative meaning. They seem to be self-confident space-beings or introverted castle-towers, that could stand in a rough mythic landscape, they could also face the architecture of Luis Barragan, or, thinking to 1984, personify weird-looking observation posts.
Originally published in
Daniel Schmid by Gary Indiana, Robin Winters, Lizzie Borden, Jorg Immendorf, Harry Kipper & Roger Herman, art by Carl Apfelschnitt, Kiki Smith, and more.