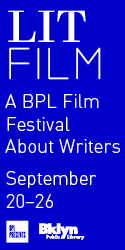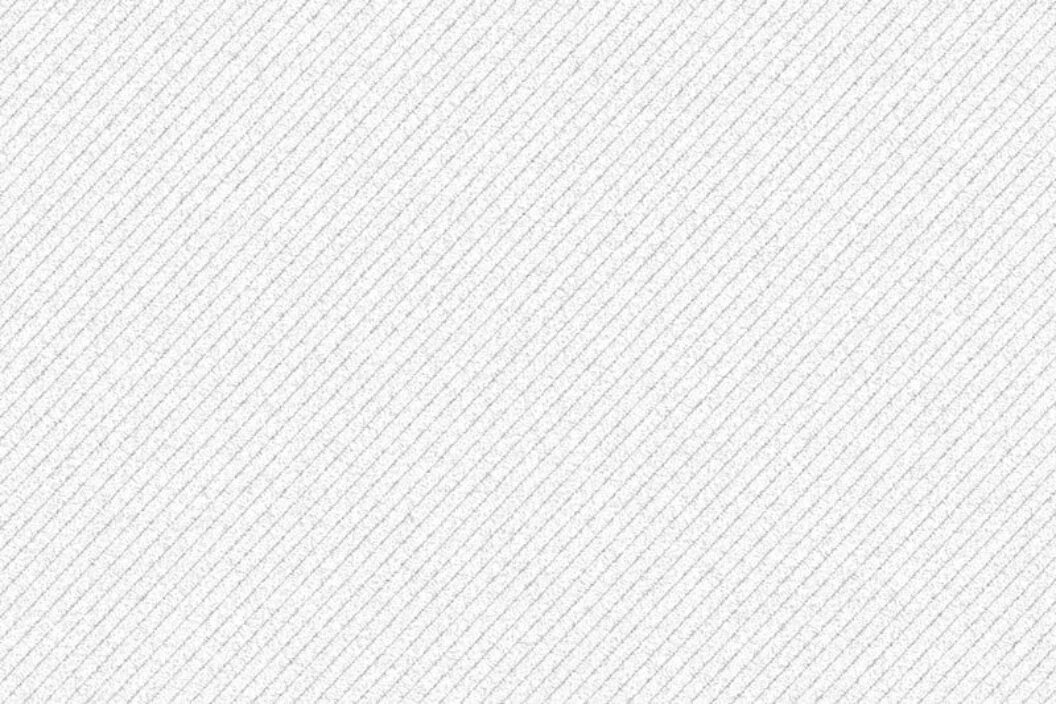 BRIGHTON BEACH (II)
A boy is burying his sister.
They are playing at being dead.
(I cannot forget Breakneck Ridge.)
A girl is burying her brother.
They are playing. They scream
and he rises and is buried again.
A woman is being photographed.
She is pregnant and wants to remember.
She smiles wide for the lens.
R is reading. I want to get drunk
and swim in the sea. My skin
is turning red. (I cannot forget
Breakneck Ridge.) Children run to and from
the breaking water, the stronger pushing
the weaker ones in,
the weaker ones resisting
before they succumb, mouths full
of sand and water. (I cannot forget.)
When I'd come here, I'd come here
anxious, alone, and searching,
when I was younger. I want to remember.
Now, I bury my legs in sand, playing
at something. R takes a picture
of me, smiling. Yes, we want to remember
Brighton in summer, not how
we've betrayed our friend (by forgetting) who
betrayed us (by jumping
from Breakneck Ridge).
As soon as we rise up we begin
falling. Yes,
a boy is burying his sister.
A DEPARTURE
Will it rain
I do not feel
Like it will rain
*
It rains
You are packing old things
Rain lightens
I did not feel
Like it would lighten
*
You came to the city
And now you're leaving
All the offices
Of drenched things
Of entrenched things
Attempt after attempt
You are packing
Music playing
In the park
To the Staying
Music plays
I do not feel
Lights go off
In all the offices
I do not feel
Grief will lighten
*
It lightens
In the falling dark
In the nothing-place
Where lightning
Bugs ignite
And music goes on
You're leaving
*
I'm folding your leaving
Into the nothing-feeling
Will it lighten
Will it lighten
Sarah V. Schweig is the author of Take Nothing with You, published last year by University of Iowa Press. Her poems have appeared in Boston Review, Iowa Review, Slice, Tin House, The Volta, and elsewhere.
Originally published in
Featuring interviews with Amit Dutta, Lisa Sanditz, Nina Katchadourian, Anoka Faruqee, Michelle Grabner, Suzanne Bocanegra, Adrienne Truscott, Marcus Steinweg, Mike Wallace, and Lucy Ives.