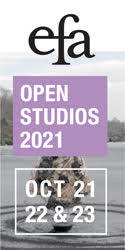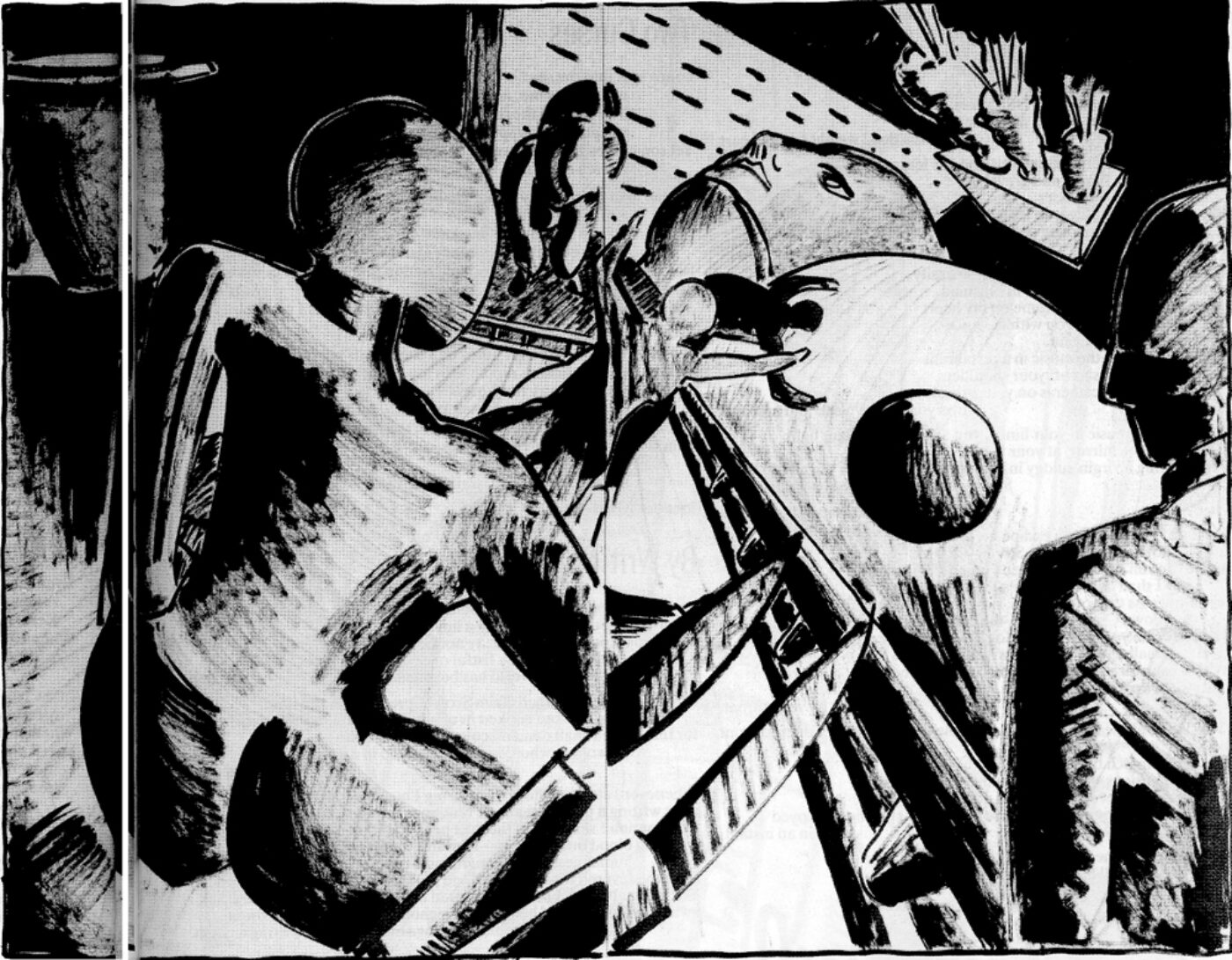 The Bullock

I don't know if he is still needed
Or not
But he is coming back,
Indifferent to the Tandoori Roti of the sinking sun,
With only moisture from the air and a bundle of grass
Upon his back. He comes
Like a colossal boulder rolling downhill.
He is walking
And he remembers only the track
Whisking him like his own tail, onward.
There is a smell
And he does not know its source
But it is there,
And somewhere a drum is sounding,
And trees are being felled within the forest,
And the lambs are treading upon his hooves.
A sudden snort
And his earns are erect.
This is the smell of new-mown hay, he tells himself,
And with fresh hope.
Surrenders his body
To the warmth and slumber of the entire community.
Between the crackling flames
And the tales nodding with sleep,
He alone is an animal that thinks
Of hay all day long
And of God all through the long night
The next day dawns, new
And cool and fresh
Suddenly he remembers the pasturelands.
He lifts his tail and having gone twenty-one times round
the dwelling place
Finds himself face to face with the plough
He is extremely pleased.
For the first time he feels
Glorious horns crowning his forehead,
And with redoubled vigour
He places his neck under the yoke.
And now, among the marshes,
Only his horns glimmer,
Until the day
Wanes.

Translated from the Hindi by Mrinal Pande.
A Name For My Little Daughter
Sunlight, it clings
To you, that name, like a butterfly's wings
To the quivering dew-wet twig of a rose bush;
A naive name—
        It comes in a quick spontaneous rush
        To lips long jaded, where it clings—
        Your right and only name.
Oh there are other names,
And I can never quite say why,
Watching you at your secret games
Amid the quivering bushes and plants that rise
High as your shoulders and no higher,
Why my heart echoes that right and only name.
        Ah how can you comprehend
        What chasm stretches between
        Your silent smiling and
        These echoing words of mine?
Yet I have seen
At the bottom of that questioning smile
Mile after mile
Of pathway that will wind
About that chasm; seen
The dead ends and the blind
Or broken turnings, the many
Still unbuilt bridges spanning
The spaces of the mind,
Which I must cross for what small sense
I'll ever make of the multiple questions
                begging behind
                            This small existence.
Yes I am sad; but why
Are you sad, child?
What makes you cling
Now like a frightened butterfly,
Silent and hushed against my sunless shoulders?
I have done nothing
But give you a name, a small, soft name
Befitting what you are this moment.
Ah yes, you know
Now what you cannot comprehend—
How all my days must now be spent
Finding a fitter name for you—
More permanent,
And making more sense
Of this small existence—
Yet yours, and only you.
Translated from the Hindi by M. Halpearn.
Kedarnath Singh lives in New Delhi where he teaches Hindi Literature. He has published three collections of poems and a book of selected poems in Hindi. English translations are included in Modern Hindi Poetry: An Anthology, Indiana University, and New Letters—India, University of Missouri.
Originally published in
Martin Amis, Gretchen Bender by Cindy Sherman, Charles Henri Ford, and Roland Joffé.