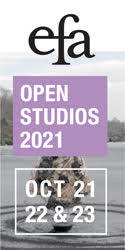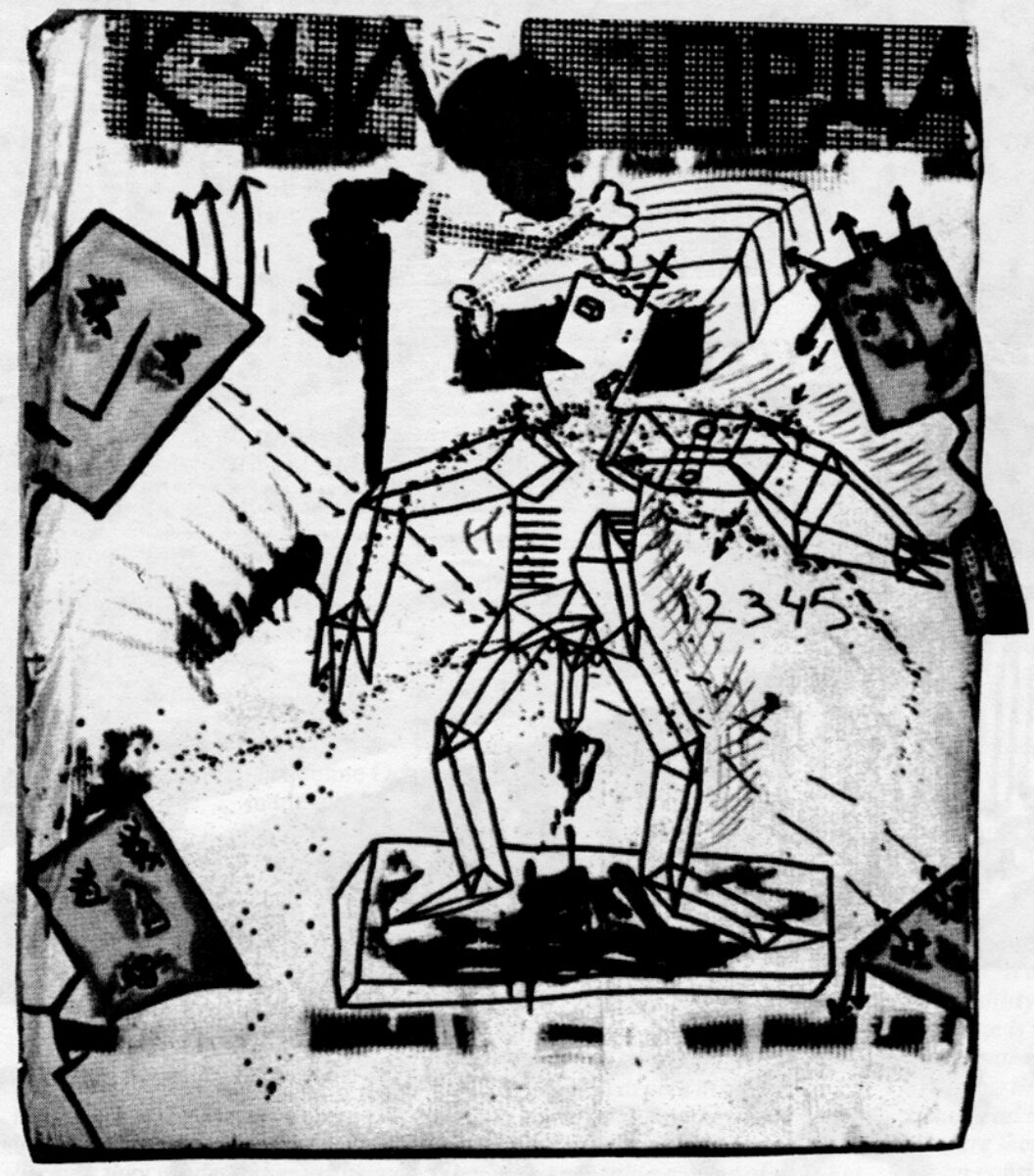 Animal-Flower
Presentiment of life abides till death.
A chilling fire burns along the bones—
When a bright shower passes over
On St. Peter's Day at break of summer.
Scarlet blooms are just about to flower
On collarbones, on ribs, upon the head.
The duster will be tagged Elena arborea—
Its habitat is freezing Hyperborea
In gardens made of brick, in grass of stone.
Eyes sprout dark carnations.I'm at once
A bush of roses and forget-me-nots
As if a savage gardener'd grafted on me
A virulent florescing leprosy.
I will be violet and red,
Crimson, yellow, back and gold,
Inside a dangerous humming cloud
Of bees and wasps I'll be a sacred well.
And when my flowers fade, O Lord, O Lord,
What a bitten lump there'll be left over,
Grown cold and with its skin split wide,
A faded, half-dead Animal-Flower.
Voyage
Ignatius, Joseph, Chrissy, May and I
Drifted in a warm heat-cracked boat through a dazzling mist.
If the Vistula were our Gulf, we were probably drifting across it.
We were naked but hidden in cloudpuffs of rosy-pink motes
Hardly visible one to another, like flies in a cut-glass jug,
Like a grape's pips under the skin of the grape.
Body had sunk inside, but souls—like sprouting winter crops
Were outside blanketing us in transparent sleeping-bags.
Where were we going so slowly—as if we weren't drifting,
                                                                                      yet drifting?
We all of us gazed a long time at the slide of the shallow sea-floor.
—Joseph, is that mark a birthmark on your forehead?
He answered me and everything went dark before my eyes.
—I was the warden at St. Florian's church
And on my forehead here, this is a fatal wound.
Somebody shot me, probably they were drunk.
Look Chrissy's shimmering in lilac-bluish silk,
Fire consumed her yesterday at her home near Czestochowa
Nie ma juz ciala, a boli mnie glowa1
Like an over-roasted chestnut she is all dark and warm
Was hat man dir, du armes Kind, getan?2
What he told me about myself—it wasn't that it was awful—
I just don't remember what—I tried in vain to grasp—
Not grazing consciousness—it had been somehow blinded,
Deoculated—what was happening to me there?
Whatever it was—no, it wasn't happening to me.
Hiding as usual in a cage's image
Three canary-cousins and coevals
Sported in the sheen of song. Shot clean
Next to me a one-eyed squirrel crouched.
The stream was shining and it was so languish and so shallow.
Oh, I'll take squirrel and canaries now
And wade across—what of you, Joseph, Chrissy?
The shore is over there – it's not yet hidden in mist.
—Only the water bright with static illumination
Seems awful like high-tension—current will shock,
Will drag away in one direction
And don't even dream of getting back.
The squirrel's hide is being soaked in tannin,
Your ashes dry delighting in their urn.
What's over there? But here sweet sunlight warms.
—What about people that I've loved,
will I never see them any more?
—Don't worry! You'll be seeing them, with the tide
The water will carry them towards us here.
And if forever3 then
Muzyka brzmi4 extracts out of Strauss.
The water has thickened all over and turned to cream!
But no one drinks it. Oh, if only you could just
Bring back our previous hot pomegranate juice
That circled round so long, that clacked and sobbed
—From the heart, to the heart, sacred subcutaneous coal,
Scarlet thread stitched and sewed up Your creation!
O you, mere concept of blood circulation,
Are beautiful like an avenging angel.
How many boats, how many fragile boats are circling round,
In one of them I catch a glimpse of you, my old drowned friend,
And my killed kitten suddenly
Leapt up onto my shoulder
Stroking my cheek with his white paw.
Together we haven't got too far to float.
Like a creaking of doors
The wingbeat of rowlocks is glad,
To plumb the murky soul
An angel will drop like lead …
Translated from the Russian by Michael Molnar.
Michael Molnar currently lives in London, after several years in Leningrad, completing a book on the novels of Andrei Belyi. His translations of contemporary Russian poetry have appeared in numerous British journals and in the US in Sulfur.
Elena Shvarts was born in 1948 in Leningrad, where she was educated and has lived all her life. She is considered the city's leading woman poet, and she has established a considerable reputation abroad, as well, through publication in foreign journals.
1 no longer have a body, but my head aches. (Polish)
2 What have they done to you, poor child? (Goethe)
3 Byron
4 Music thunders (Polish)
Originally published in
Spalding Gray, Angela Carter, Rodion Zaveriyayev, and Joan Mitchell.