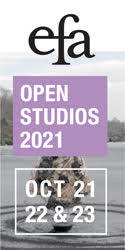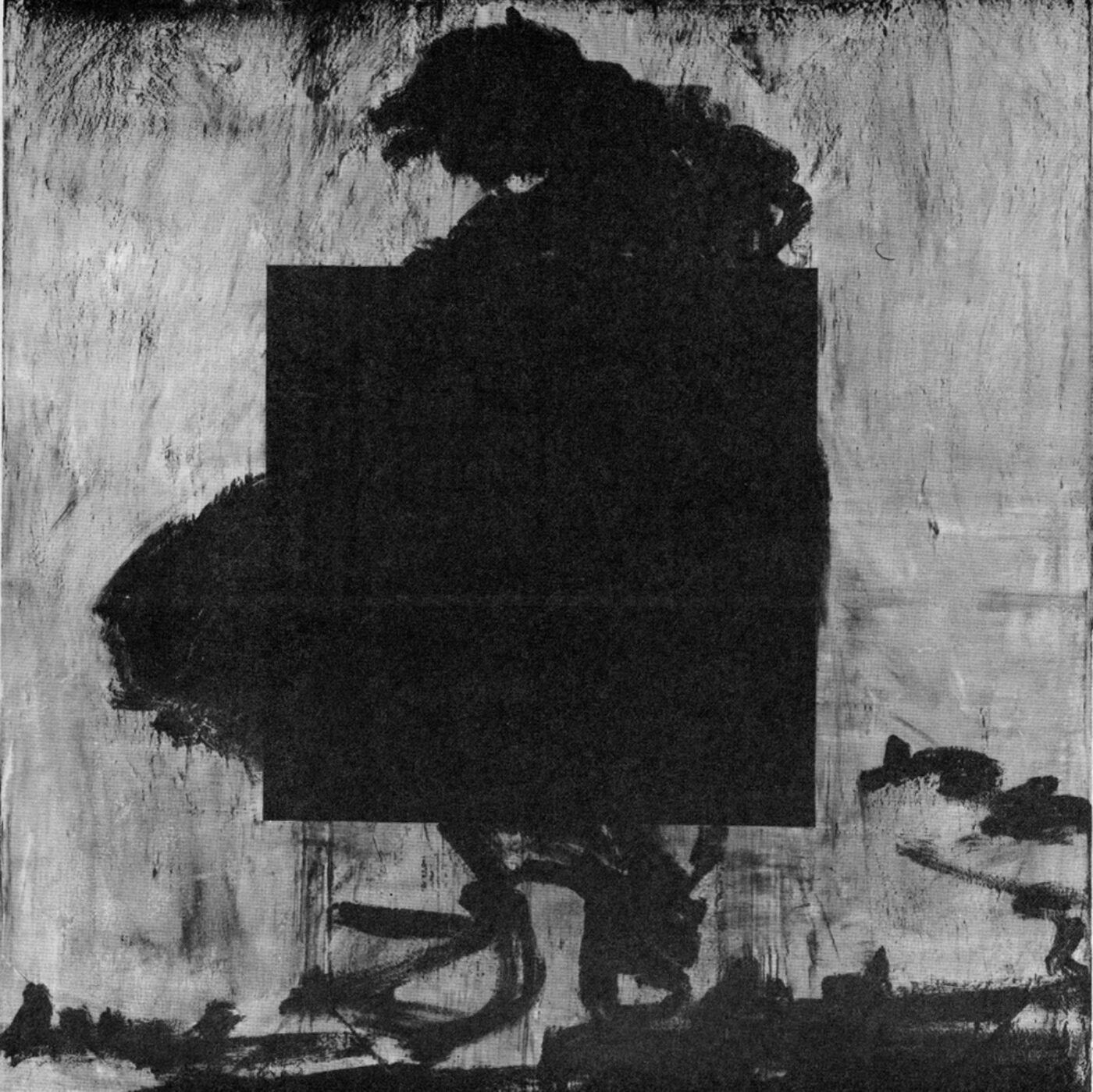 Id's Junk
What did you think
that I wasn't there?
I saw all of it
but held my breath
recalcitrant!
I waited—waited
to come back,
I really never
went away,
I was always
there with
chains in hand,
silent, I kind
of slipped
away, above
it all, stood white
watching you
to enjoy the way
you thought
you were rid
of me. Wasn't
it wonderful?
How far you went
those eternal black
nights, your face
and heart,
"How shall I say?
Too soon made glad."
Ferrara's wife!
Indiscriminate!
You fool, your day.
How you've played
Oh, how you'll pay!
A Canto of a Dream of Innocence Lost
In silence, panning forward
Pushing boughs aside,
Embranched within the dogwood
at Takoma, again
I come back to and from a childhood place,
Where roots secure in clinging to a hill,
Where oaklings and poison oak mature
Among the vines to suckle,
Still choking roses along the fence.
Bursting hybrids in a dense growth
Of tangled lines, Cascading beauties
Over a colonized ant incline
To greet the tarpath that led
Away from here and back again
Among the dogwood dell,
Profuse crossed blooms with spike of red
Tinges the eye, pausing there …
Another bough to push,
And why?
"Here again, what we could not keep,
No longer mine, I have longed to look
Up the steep terrain and terraced hills
To sit among your pine and wood,
But only if it's mine and ours,
Who owns this place
When at last remembered
And understood?"
I trespass here, it's overgrown, unpruned,
In care to nature's plough.
Tender buds beware!
Churned over and flattened out,
Digested under feet, that are unguided,
   unbridled,
Running wild upon this hill.
For this unplanned return,
The reason for this flight,
Its reflection passed and glanced
In a pool of glaucous clustered film,
Breaking up; A partial vision clear,
Then icing over instantly to only melt away,
The indignant first frost impressions
Clinging to the sill,
Disengaging, dispersing into fragments
   of diffusion,
Forgotten, yet remembered still,
It's Spring again, and now—
To the river's streams of a dreamer's mirror,
Push back against another bough,
To clear the way, to pause above the ground,
Ascend—sustained in an aery force,
Under the umbrella of lush white blossoms
   with spike of red
And look, atop the height, among
   the branches,
And closest to the cobalt sky
Sight touches the cardinal nest!
Bright red flutter, the protector, His wings
Encircling, grey daubed with pink
   with passive crest,
That laid and feeding the outstretched
   and piercing
Newborn cries, knifing the silent veil, delirious,
In cups filled with sylvan echoes,
My head cocks and stops surprised!
Suspended still and in panting breath,
Crouched among the limbs to hide
And useless to forestall an unknown danger,
Instinct is pulsing, heard, pounding out
A premonition from the heart,
Broken in its cavity,
Flowing forth from earth-cracked fissures;
Conscious of the need to warn the love
Attending dependency, to propagate
The unborn feathers, the idea in sprouting wings,
Airbrushed and gliding.
Inwardly touched, hot breath upon the mirror,
Receptive, insight, in steam,
And condensation lingering,
In mist and quiet strain, listening—
Confirmed. A blink!
Then the iris burst, blooming and,
Opened wide, dilating
To catch the evaporation
In a deliberate breeze
Dried up,
                 Below, remains a clear pool
Crystallized, of facets floating,
Colliding, crashing, reflecting
Cardinal fate!
"This conception must be lost,
To a mother tending her child
Regardless danger, and is
She whose flight to bear another
In this season where ice and bloom
Mingle in irregard,
She is blessed for rarer and greater
Shall she conceive!"
At this aside,
Upon the force that then must blow,
Bright red and grey wings,
Draped, enfold and were caught away
In guide of further nurture.
Yet, I reached to stall this departure,
Imparting no thing in common,
No chirp, nor tongue, nor bond
Could stop the windy current
Or the rising stillborn veil, redelivered—
A mute surrounding place,
And deaf again
I could not hear the crunching
Around the insecurity
In the moment of abandoncy—
Of the taloned claws about the nest,
My eyes surrendered to that
Which had no reason nor future flight;
To see a birdling, scooped,
Secure in a hawk's beak,
And the accepting final look
Upon an infant face,
Devoured against the promise
Upon the soundless cloud
and wait …
Mr. Lisz is an artist who has practiced in many of the visual fields. His career began in Fashion design on Seventh Avenue and eventually expanded into costume and set design for both the ballet and theater in the United States and Europe. He is also a painter, performance artist poet, and instructor of drawing at Parson's School of Design in NYC, and Virginia Commonwealth University in Richmond.
Originally published in
Linda Hunt, Alexander Liberman, art by Jeff Koons, John Baldessari, Barbara Bloom, and more. Cover art by James Nare.