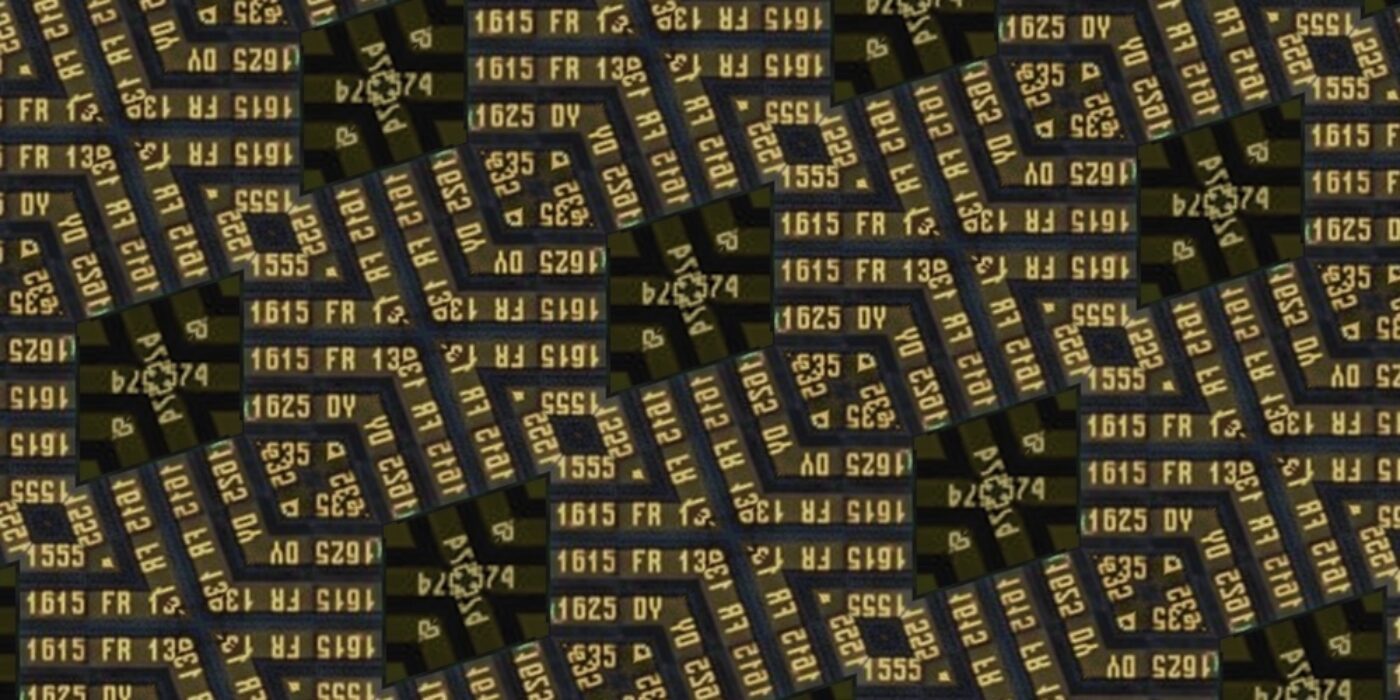 A Departure with Hilary Kaplan
when you say
erase
do you mean
         stop existing?
how does someone
erase someone else?
does wiping off the map from one point to another
mean that it's possible to change it?
or does it mean
to erase
with an eraser?
 
is departure a flight of fancy
         or leaving something behind?
is departure simply
when someone goes out
or does it mean they're
going away forever?
 
when you say
a hole in time
is that in a physical sense
in relation to space-time?
something like fabric
that moves
in broad waves?
 
is a hole in time
a literal tear
in the fabric?
and what do you mean
by the hole in the stadium? is it
visible from above and can it be
filled in? or do you mean
a thing that can't be reached?
how to define the fear
of seaweed? is it a phobia
a person has of aquatic beings
or a type of fear
experienced by this form
of life?
 
what are the dimensions of the word
panic? is it close to fear?
marine algae are beings
of what size color habitat?
are they like grass
at the bottom of the ocean?
 
how, spatially, is the position facing the stadium?
how, spatially, is it to look at one's feet
when the person is floating?
and in what direction are they looking
when they are lying down?
 
when you say gentian violet
do you mean a color
or a plant?
 
what is the meaning of the word
error? is an error
fraud? or does it mean
to err in direction and on arrival
see that everything has changed
places? what is the relation
of the subject to this type
of mistake a mistake
of geography?
 
what are streets on a grid?
is the person going up or down
the grid here? what exactly
is a map overlay?
does took the boat
have the sense of desire
of wanting
or does it refer to having boarded the boat
and sailed?
 
are undulations in the road
a kind of wave that passes through
and alters the concrete?
or are they just
speed bumps?
 
is closing up shop beginning something new
or does it carry a sense of dying?
At Berlin Schönefeld Airport
I left a pair of green flip-flops
with a little brazilian flag on the strap
at berlin schönefeld airport.
my backpack was crammed
with stories folded like neoprene
trying to stand in the shape of a tent.
my backpack was crammed
with bad memories, alongside the teas cookies sweets and books
that rike bolte had given me at the train station.
my backpack could no longer hold
a pair of green flip-flops.
when easyjet told me
I could not carry a bag in my hands
everything had to fit in the backpack,
but it would not fit.
 
it had been 1º C in berlin, so I hadn't been able to wear the green flip-flops
that I left on the floor beside the cold metal bench
at schönefeld airport
 
like one who lights a fire
from old letters and photos,
I could have left beside
the green flip-flops              a portion of my memory,
but at boarding time
I did not think of the fire
because I was focused on the questions
they were asking me at security:
 
  "do you have liquids in there?"
  "they're in a plastic bag"
  "would you take them out?"

being carried by the moving walkway
and looking at the architecture of that country,
I understand they do not wish to control
only liquids.
you have to set type in a tray, letter by letter,
and repeat the words again and again:
they don't want just liquids,
says the young woman at boarding but then what do they want,
if we don't even speak the same language?
 
  "would you open your bag, please? is that a keyboard?"
 
as soon as I open the backpack,
the stories fall from the keyboard
and a scene is drawn in hologram:
they want to hear a language of vowels.
as soon as I open the backpack
the stories are organized into
4 Days, which could be just
another superfluous book
but in it everything is condensed
into one freezing night inside a monument.
 
the next morning you look at the empty bookshelves
white rectangles sunk into the ground
like an abyss, she says
telling the story of the woman
sitting in the back seat of the car,
hair fluttering,
fleeing the snow for good.
in the midst of this escape,
she looks back and speaks.
then you enter the scene
and ask,                 "who are you talking to?" 
and she responds,            "to the spectator" 
 
when I get home and open my backpack,
I remember I did not bring the green flip-flops
that I never wore in berlin.
I brought only the memory of what already existed before the trip,
a bothersome beam of light and the end.
 
I left a pair of green flip-flops
at berlin schönefeld airport,
but I should have come home facing back,
leaving part of my memory on the cold metal bench.
this is what I know after learning
the forecast for our arrival
(a shiver)                and discovering
there is a smell before snow falls.
Translated by Hilary Kaplan.
These poems are excerpted from The Territory Is Not the Map, published through Ugly Duckling Presse Señal series, a line of chapbooks of contemporary Latin American poetry in bilingual editions.
Marília Garcia is the author of 20 poemas para o seu walkman (2007), Engano geográfico (2012), Um teste de resistores (2014) and Câmera lenta (2017). In 2015, she was a resident at the Cité Internationale des arts, in Paris, thanks to the support of the Icatu Prize for arts. She runs the poetry press Luna Parque Edições and lives in São Paulo.
Hilary Kaplan is the translator of Rilke Shake by Angélica Freitas (Phoneme Media), winner of the Best Translated Book Award and the National Translation Award for poetry in 2016, and Ghosts, a collection of stories by Paloma Vidal (Story Front). Her translations have appeared on BBC Radio 4 and in Modern Poetry in Translation, The White Review, Circumference, and Action Yes. She received a PEN/Heim Translation Fund award and a Rumos Literatura fellowship in literary criticism from Itaú Cultural. She teaches in the Language and Thinking Program at Bard College.