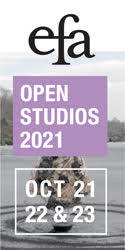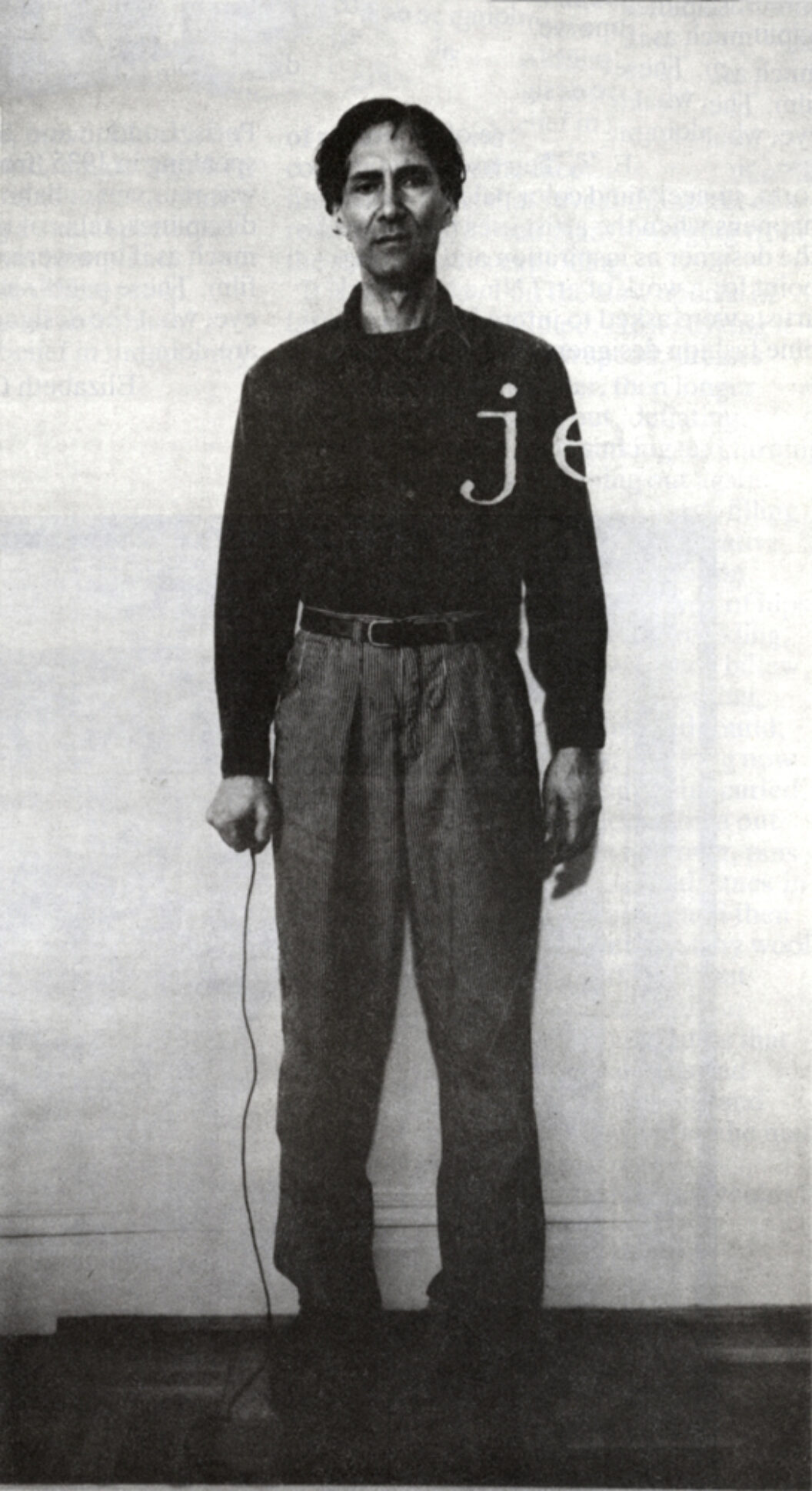 Homosapiens
My contradictions
Come neither from desperation
Nor frustration or
Confrontations with an opponent
But with a contesting bystander
I like you
Your world repulses me
                Absolute refusal to be anything
                (My nationality is)
                But my own suspicion
Your beauty
Is questionable
                Morose encounter
                My clash with your victory
Revolution is attraction
Malice of another kind
Whimsical delight
Our meetings
Pleasant encounters that is all
                Unsatisfactory sympathies
                Nonexpanding feelings
                Subjugated world
Our goodbyes
Disillusioning
                Deliberately binding generations
                Of yet unconfined El Dorado
Desperately liking you
Worshipers of stars
Searchers of worlds
Living metaphors
                I'm nothing but your damned dream of America
Dissolute enchantment
                Unborn commuter through time
                I trust you as much as I trust myself
Painful pleasures
Unwanted satisfaction
                Memory
                Soluble nostalgia
                I'm the hemlock of your nonexistence
Belligerent body
Neither of peace nor war
Your non world
                I Hate
                In another realm of love.
Mi Cuerpo
Mi cuerpo
nace del cielo
Luz
Alimentado de sangre
Mi cuerpo es aire
Con sumo de limones
Mar
Con la sencillez del horizonte
Felizmente fugaz
Haciendo equilibrio con una uña
En el eje de la tierra
Desapareciendo en el azul
De su propia constelación
Mi cuerpo
Eclipse de luna
My Body
My body
Born of sky
Light
Fed by blood
My body is air
With a twist of lemon
Sea
With the simplicity of the horizon
Happily fleeting
Balanced on a fingernail
On the earth's axis
Disappearing in the blue
Of its own constellation
My body
Eclipse of the moon
Daniel Flores y Ascencio is a painter, poet, and filmmaker. He was born in El Salvador and is presently living in the US where he is curating shows for Ouanday Center for the Arts. He is also working as Assistant to the Director, Roland Legiardi Laura, on Azul.
Originally published in
Richard Prince by Marvin Heiferman, Christian Lacroix, Sandra Bernhard by Gary Indiana, John Patrick Shanley, Gregor von Rezzori, Cristobal Balenciaga, and more.