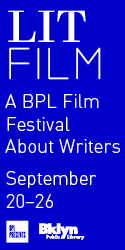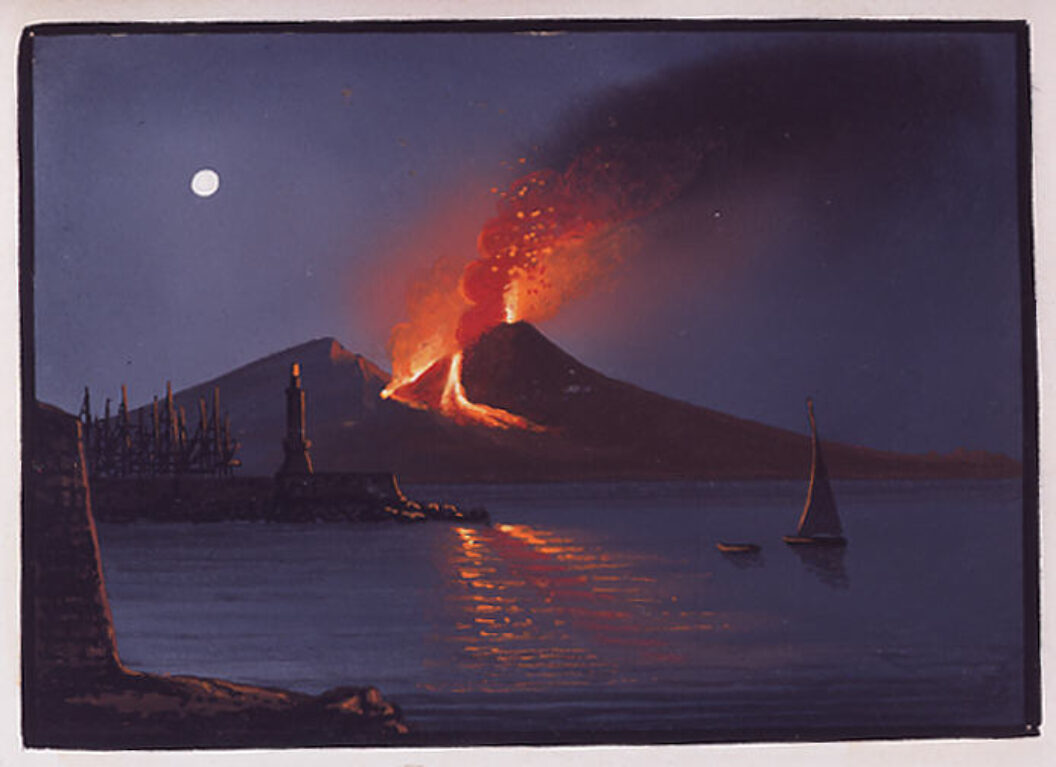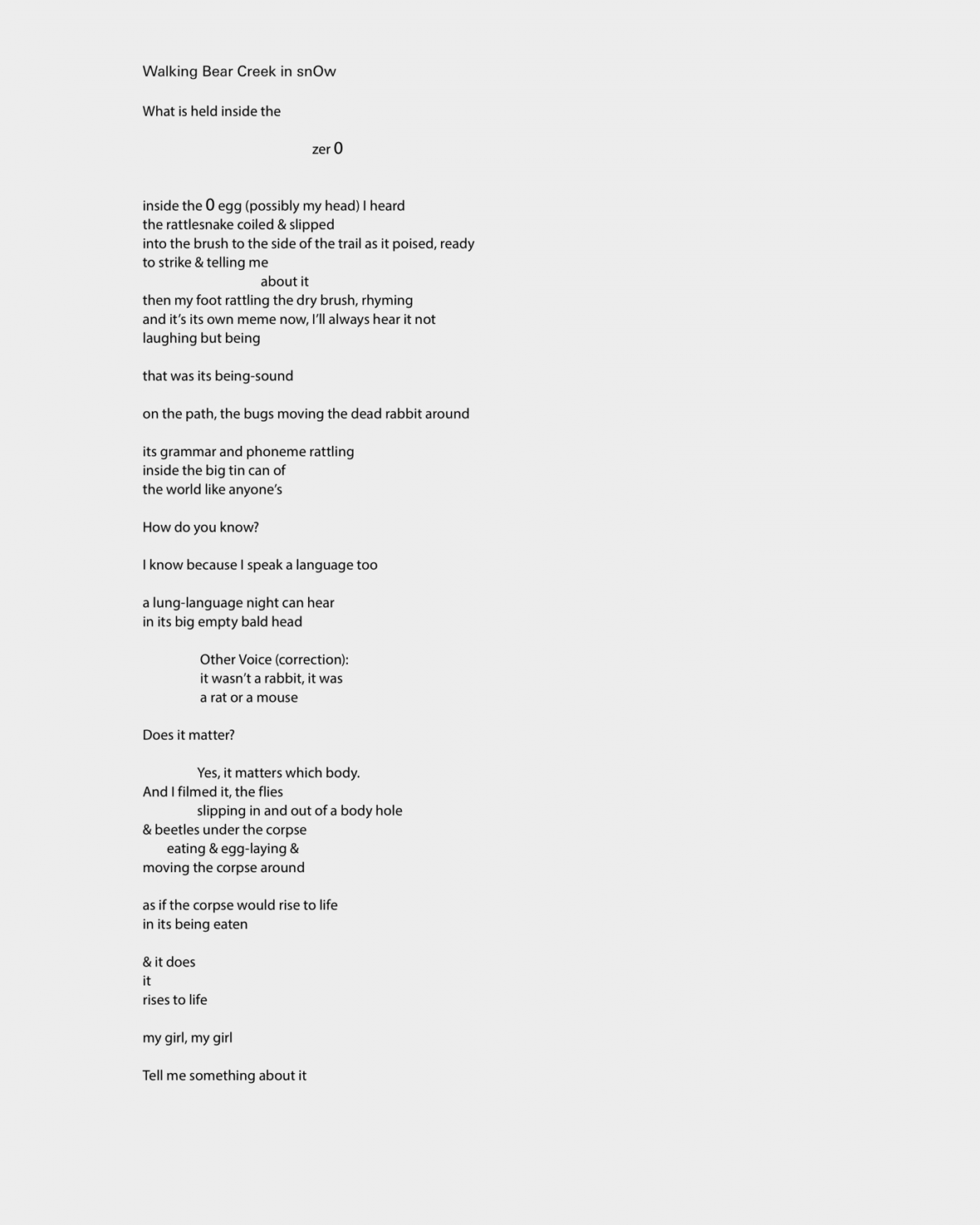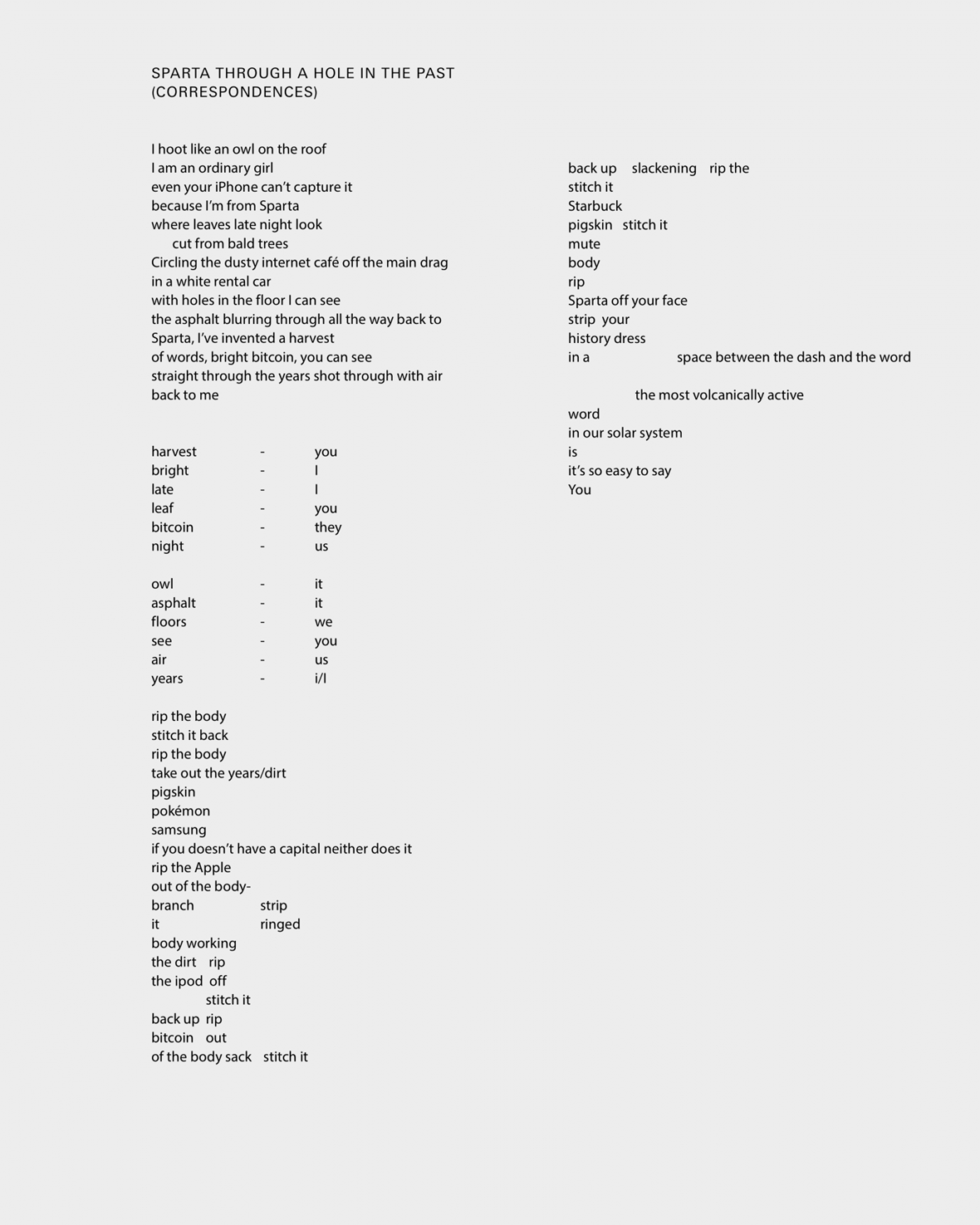 Eleni Sikelianos has published ten or so books of poetry and hybrid works, most recently What I Knew (Nightboat, 2019). She is currently at work on a manuscript that traces evolutionary inventions that other animals created and we benefit from daily (such as shoulders, brought to you by amphibians).
Originally published in
Featuring interviews with Korakrit Arunanondchai, Antoine Catala and Dan Graham, Atelier Bow-Wow, American Artist, Jeff Bliumis, James N. Kienitz Wilkins, Rion Amilcar Scott, and Carmen Giménez Smith.