"In her twilight years," as she calls them, / My second mother languishes.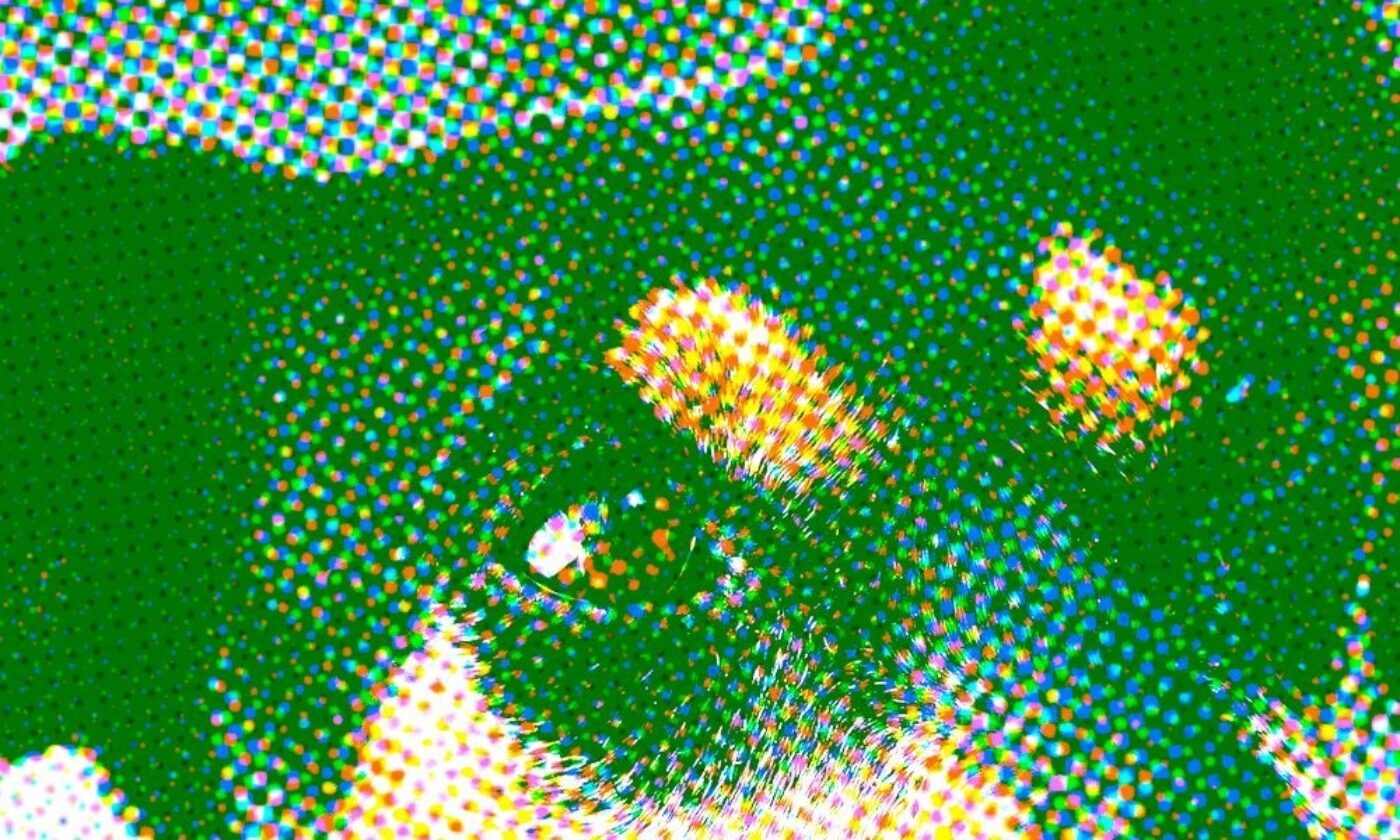 To my dog Neva—a riff on the Robert Burns poem "To a Mouse"
"Wee sleekit, cow'rin, tim'rous beastie
O what a panic's in thy breastie."
When I take you, my dear dog, to the vet
Your twenty-pound body is racked with tremors.
Yet what a valiant heart
Lurks in your small breast!
Big dogs are best for
Barking at, in your
Small dog opinion.
Then your four paws come off
The ground; you get so excited.
White, with black nose and
Black eyes, you're my little bear
Of a dog, built solid like a tank,
Discreet, good-natured for
The most part, and calm.
You keep me in the moment.
So that I cannot long brood over the past
Or worry forward.
Praise you!
The Twilight years
"In her twilight years," as she calls them,
My second mother languishes.
Her dry skin hurts
And crumples like paper at
The slightest scratch
From a friendly puppy.
"Old age," she says
is not for sissies. A
scant 100 lbs., she faces
death bravely and waits.
What else can she do?
Kim Bendheim is a writer, poet and visual artist, whose written work has appeared in the Los Angeles Times, the New York Times, The Nation, BOMB magazine and The Forward.