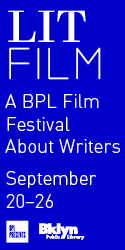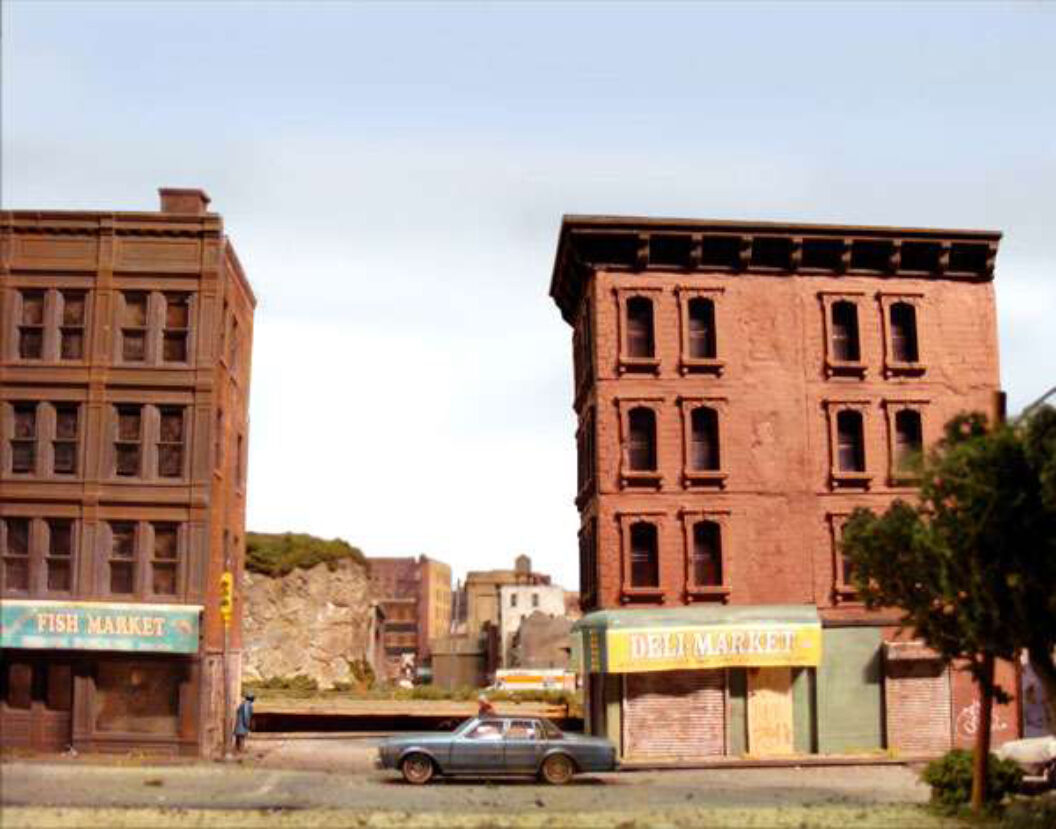 It is America in KFC tonight. They are out of corn cobs.
Many of Samuel Delaney's protagonists are missing a
shoe or foot. In KFC tonight, America is embarrassed over
sandwich promotions that America herself invented. To improve
my social skills, what I do is I buy pancake mix. Every stranger
is an opportunity to get mugged or host a sing-along. Many car
commercials feature Highway 1, and if I were Highway 1, I would
sue their asses. Why do ukulele players have the deepest voices?
In KFC tonight, mysteries live forever, such as why did order 283
come after 281? When strangers talk about their relationships,
I always feel like they're lying, but once I get to know them I feel
the same. It is America in America tonight, and everyone is
camped inside their own music video, by which I mean they're
orbited by playlists. Knowing I'll turn to pixie dust makes me
no less ashamed about participating in an endorsement of KFC's
coops. Aw, who am I kidding? Not you, that's for sure. Can't fool
me is a thing my heart says while it's chasing me with voter
registration information for a place I refuse to believe I live in.
What I like to do is walk on train tracks and feel things I
shouldn't. Where I like to walk is past the houses of friends
without visiting. It is America in KFC tonight and only Mark L.
knows I'm here because I keep texting him IT IS AMERICA IN
you get the idea. Oh not me, you say. I didn't get an idea. I am
order 282. I ordered this strange thing I think is a potato.
Keystroke Your Face
When is your nothing? I'll visit you then. When the
bummed out nurse sleeps in the grass beneath the hammock.
Why do we act like love is asylum from life? Hold me
until the sun and so on. A sad face with a semicolon
is the best emoticon. Sooner or later, we decide even the
stupid shit. Turn the faucet off. Strangers give the purest
birthday wishes. A good style for a room is mattresses
instead of floor. At the end of this poem, I briefly mention
"peat carpets," and I would like you to please connect that
with padded cells. When can I visit my flaxseed cereal and
combat boots a priori? Often I feel that famous life-is-about-
cramming-for-a-conclusive-gameshow feeling, but I never
study. Once I tried to pay my bills by praising sky color. My
secret? Worry. If amnesia visited both of us at once, which one
do you want to be? When I felt your eyebrows under my thumb,
which would feel newer? Emoticons that work suggest how people
sketch self-faces with a mirror but without looking at their hands.
When I call your face to me, I think of your eyes much bigger
than they are, which I believe a lot of lovers do, but I also feel
everyone believes a chunnel is being secretly constructed between
Hawaii and their heart. Sometimes I provoke you just to see you do
new faces. When I think of you, I think of mint trees on the levee,
which I would visit with my history of other visits, knowing that
"mint trees" wasn't right at all, some gap in my obligation to learn
what dead people named crooked shadows and peat carpets, telling
myself to remember a smell because I couldn't tell where it came
from, a memory designed to fail at everything but the need to return.
Mike Young is the author of We Are All Good If They Try Hard Enough, a book of poems, and Look! Look! Feathers, a book of stories. He co-edits NOÖ Journal and Magic Helicopter Press.