Worried and fabulous. Funny and weary. Matthea Harvey's damaged mermaids would rather not but will. These poems don't drag, they drift.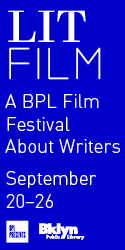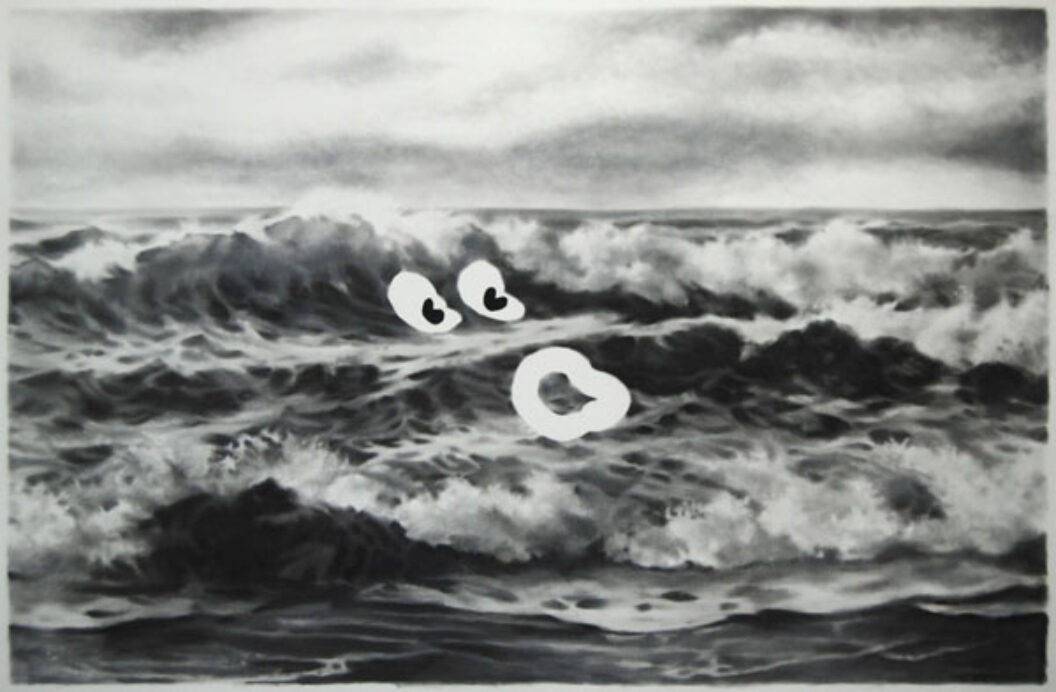 The Morbid Mermaid
The Morbid Mermaid is drawn to maggots as if by a magnet. If she's not watching things disintegrating underwater, she can be found crouching on the shore, with her head bent over something dead or dreamily watching rain pockmark the ocean. Instead of wearing garlands of living sea-flowers and shrimp, she bobby-pins dead flies and centipedes to her dyed-black hair, giving her silhouette a nubbly look. Mermen have tried courting her with flailing half-dead seals, but to no avail. They're doomed to fail. Death is the lover she longs for. Mer-funerals are the worst since, poof, the merfolk just morph into seafoam. But she circles the days before their dying, making the other mermaids whisper, "Yuck, the necrophiliac's back." Eating the living is how they feed their singing so they shudder when she gulps down a week-old herring she's left to rot on a rock. They can't see that there's something beautiful about a true ending, which is why (apart from the obvious technical difficulties) they don't much like movies, don't read books. She pities the foolish optimists. They'll never know the joy of winding up a metronome, setting it on a rock and then watching its ticking come to a terrible stop.
The Tired Mermaid
The Tired Mermaid wishes for once her horoscope would just read: hungover today, stay in bed. Instead it feeds her false futures and she starts each new day expecting to finally shine up her trident or compose a ship-sinking shanty. Too much Chianti and none of these things get done. The sun is a blade in the eye that hurts her seaweedy head and doesn't help her stomach, roiling with bits of broken reef. While she's contemplating brushing her teeth, the other mermaids go swishing off to Watercolor Class. The trick is to use a primer of crushed pearls for a spectacular under-sheen when the drawing's dry. Later they'll hold the paintings underwater and see which one fish try to swim into. Fish are efficient judges that way and no one holds it against them. If they're fooled, they're fooled. There's always another day. The Tired Mermaid grimaces, then sneezes. Another day is precisely the problem. It's time to get up. For a jolt of caffeine, she bites an electric eel, and the chill in her molars isn't much, but it's something.
Matthea Harvey is the author of four books of poetry—most recently Of Lamb, an illustrated erasure with Amy Jean Porter.
Eric Yahnker lives and works in Los Angeles. A solo exhibit of his work, Cracks of Dawn, was presented earlier this year by Ambach & Rice at Kunsthalle LA.