Heather Christle executes a sublime and shining lowliness. Fusing an arch jocularity to epiphanic neurosis, her poems take their panting repose within nexuses of concession and censure, volition and void, the aha and the blah-blah, laying forth drop-dead visions of the living's gritty triumph of and over nothing, of and over our whatever, this weirdo here and now.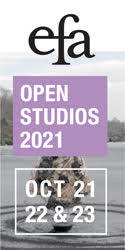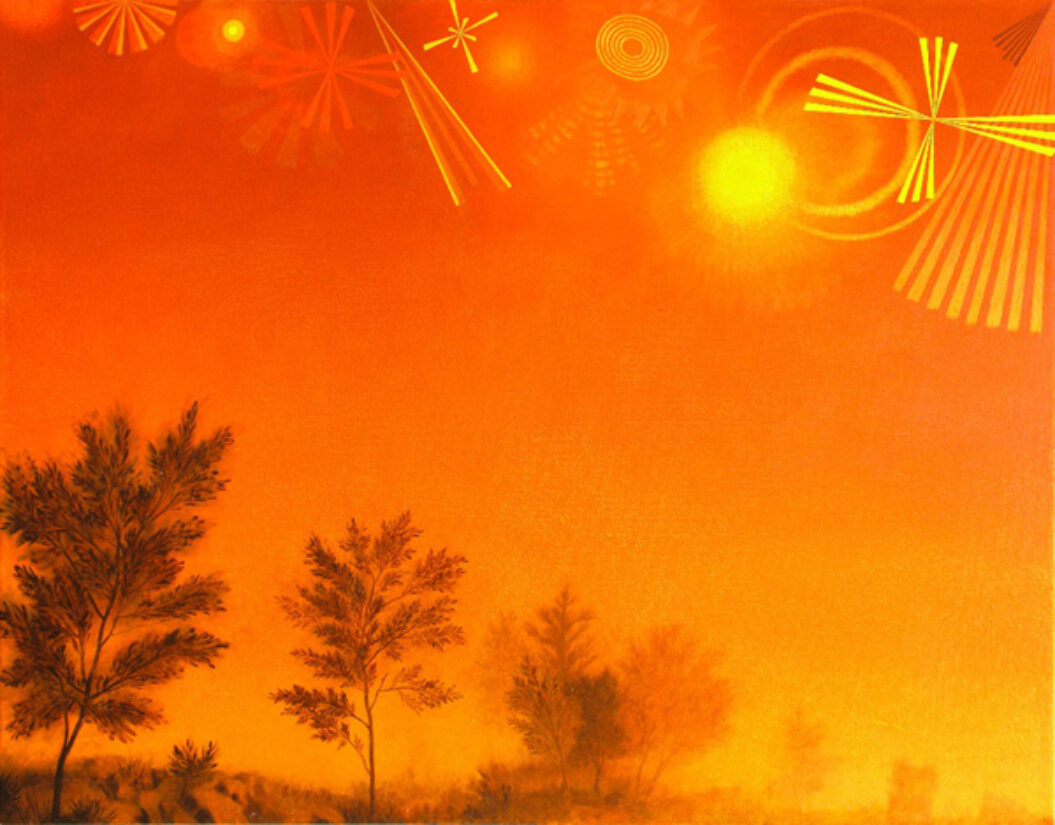 Up Again with the Night

It's no good trying to talk to a roof
A roof already knows everything
It will only turn away
Better to stand on it
and yell facts at the stars
as if you were a real rocket
I'm tired of my constant apologies
All the sorrows I've whispered to leaves
who do nothing who tremble
who will not be appeased
I will be a leaf myself
resolved against sunlight
untouchable and hopeless on fire
in order to set fire to the sky
I am not sorry
I am not sorry
I brag to the planets
Who among you has the courage
to stay up with the dead
not to sit up afraid
but to lie down with them
And the speechless rocks go on spinning
and thus do I scorn them
and thus do I lay myself down
Lay myself ferocious
and in nothing's debt



What Is Amazing

1.
That man thinks he is a man
but he is a candle.
Who will tell him?
He will be destroyed
and his wife will be on fire.
Life is tough for that man especially.
It is also tough for animals
who think they are lighting up
a lounge or ballroom
when in fact they are eating
and shitting like any other
chicken in the rain.

2.
Take two rocks
and knock them together.
That will be the new candle.
Who said chivalry is easy?
The drawer where they keep
flashlights is empty
and the room is full
of quivering animals.
Safety is unreachable from here
but it is possible to reach one another.

3.
If you laid out your wishes
from head to toe
you would be so far from home
you would need years just
to measure the distance.
Might as well start now
while it's still raining
and the governor's
meeting with friends.
Some animals
are friendlier than others
like roosters
who would destroy your face
if they could only remember
which one is you and which one
the source of all fire.

4.
Do you know anything about
how to stop disaster?
If yes go home and save
what little you have.
All of this rain
and nowhere to keep it.
You need one dozen buckets
and an extra box of candles.
What is amazing is how
the animals won't stop sleeping.
It's like sleeping is where
they hide their goals.
One's goal in life sounds like
a match put out in water.
You might not know you've done it
but for the sudden lack of light.
Heather Christle is the author of The Trees The Trees and The Difficult Farm, both published by Octopus Books. Her third poetry collection, What Is Amazing, will be out from Wesleyan University Press this spring. She has taught at Emory University and the University of Massachusetts Amherst, and is the web editor for jubilat. A native of Wolfeboro, New Hampshire, she lives in Western Massachusetts.
Clayton F. Merrell grew up in Pittsburgh and Puerto Ordaz, Venezuela. He has exhibited widely, most recently at such venues as Kipp Gallery, in Indiana, Pennsylvania; Cuchifritos Gallery, in New York City; the US Embassy in Belize; and the Roswell Museum and Art Center, in Roswell, New Mexico. He has received awards and grants from The Millay Colony for the Arts, the Vermont Studio Center, the Center for the Arts in Society, the Blue Mountain Center, and elsewhere. He is currently an associate professor at Carnegie Mellon University.