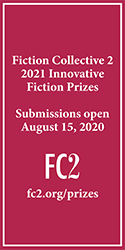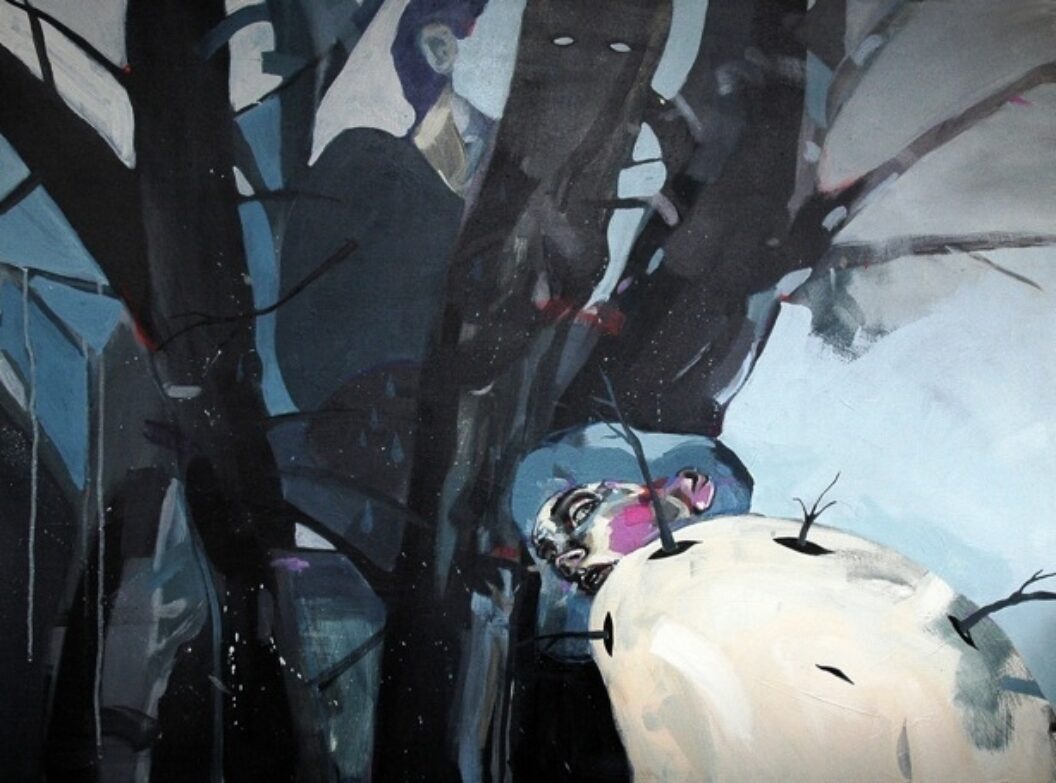 From Public Figures
Story: You begin the day with a brisk step and sense of purpose. But as soon as you meet the first stopping point in your delivered set of coordinates, you find yourself pausing too long. Long enough to give away the farm. So you push yourself along before your task is done, so as not to give yourself away.
Image:
Thinly masked critiques at the end of the disasters.
The leader as bishop is a hawk with heads sutured at the ends of each wing.
With knees in the mud.
The parrot, the ass, the dog, the monkey, the wolf.
Infantalized humanoids, all cower in their bestial cover behind the leader like a
cloud, his wings holding back their perfidy of which he is a part.
You are the shadow at the back, looming like a trace of escape.
Caption: Man with safety orange sweater looking in backpack, then putting it on back. Man running while on cell phone. Family of three. Troupe of charlatans.
Story: You've been evaluating your options. On the one hand, all has gone according to plan. On the other hand, you feel yourself losing your motivation, your focus. The data set is missing a crucial page, buried at the scene. Focus on what matters: Timing. Persistence. Clarity of purpose. The landscape is secondary.
Image:
At the fairground or a water wheel, reflection dipping with the sun.
The woman in white and the woman with a dagger.
The woman in white with her fingers as a claw, scratching against the face of
another.
The woman with the knife ready to plunge into the other.
The other a face with a grin and moustache, a Cossack's hat and hilt at the knee.|
Hiding her face behind her arm's interior.
Caption: Cement mixer. Chain link fence. Vinyl screen. Porta-Potties. Trucks, trailers, cranes & dumpsters. Tour buses. "Beautiful flowers." Bare trees. They do not want to.
Jena Osman's latest book is Public Figures (Wesleyan University Press, 2012). Other books of poems include The Network (Fence Books 2010, selected for the National Poetry Series in 2009), An Essay in Asterisks (Roof Books, 2004), and The Character (Beacon Press, winner of the 1998 Barnard New Women Poets Prize). She teaches in the MFA Creative Writing Program at Temple University.
Marcelina Amelia was born in Czestochowa, Poland, but lives and works in London. Previously studying graphic design and fine art, she recently graduated as an illustrator from the University of Westminster. Her works have been published and exhibited internationally, in magazines including Digital Arts, Ribbed, Celeste, and Tourist magazine. Most recently she took part in New Designers and the D&AD True Blood exhibition.