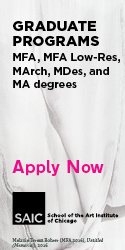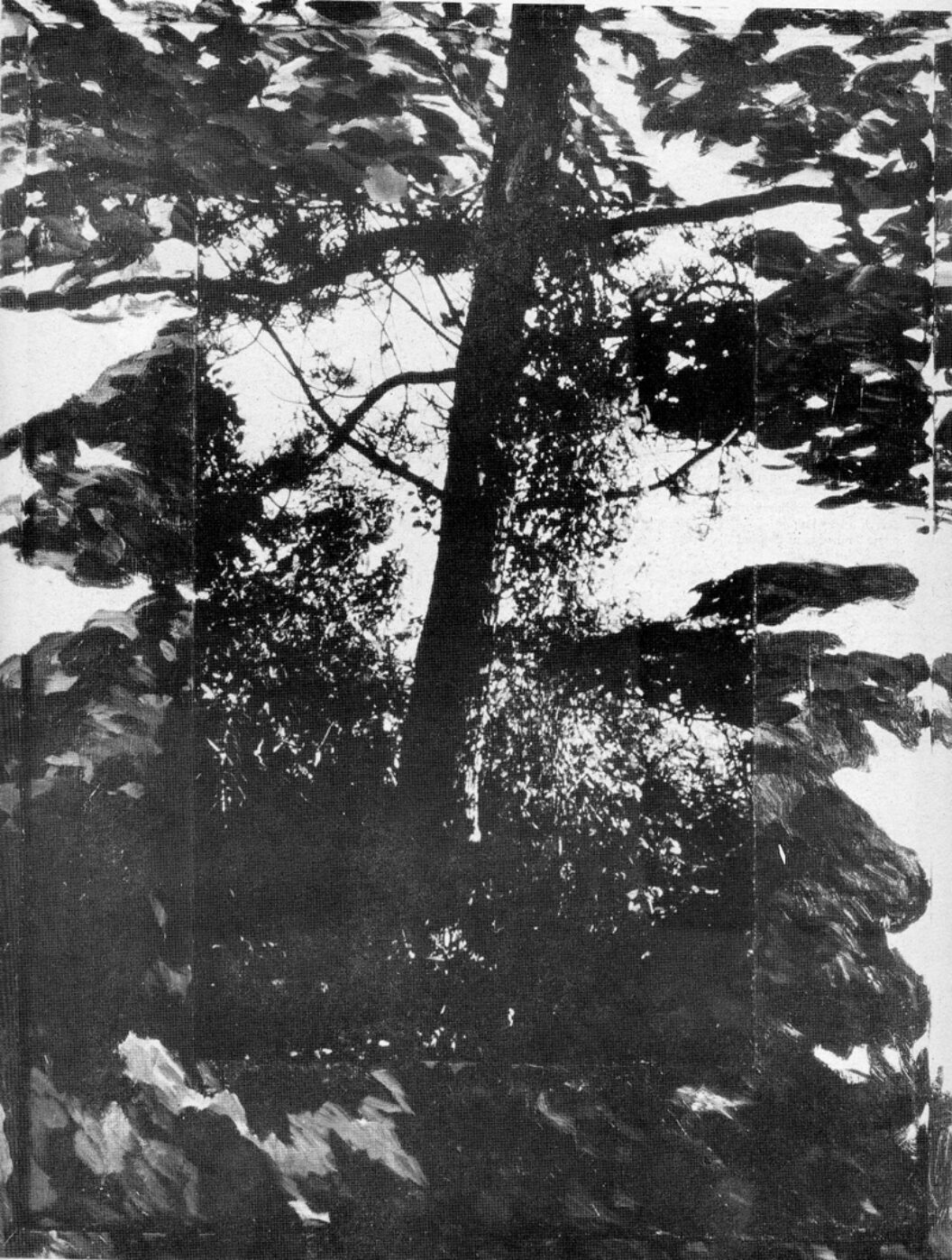 Seams
The seam was gray as a recollection—
I mean, as that recollection
(even in my motel room)
of the shirts my husband packed in his suitcase,
the toothbrush and razor,
of the door I closed after him
as I said sorry—
gray as the morning air
in Dupont City full of Dupont.
That Thursday was my day
to not talk about Fred Carter's case.
And Blue, an unemployed coalminer,
hardly talked
but drove us around
pulling over to pick up coffee
or apples (Will's apples),
adjust the windshield wipers
and I felt sadder for the red
than the raw yellow
in the hills. How to take
this virility (yes) in my heart—
the politics
that make my blood surge—
and place it in the feminine land:
the seams, drift mouth,
strip mining, hollars.
So on a steamy autumn day
I could smell
something like Ortho creme or rubber
except it was Dupont
a late Thursday afternoon.
Was it this female
that forced the men to tender moments
(even art)
in the shafts
or made me hope Fred into saying
whereas the lungs are like a sponge
even as the company
invades his very aveoli.
If I could be a virile woman
I would be these sorry hills
separate and gorgeous
where the plain language
(black lung)
becomes stripped.
Where the thin-seam miner
guts the side of a mountain.
Where some men cut open some kid's stomach
in the parking lot
for being black with a white girl.
That, too, landscape.
Also, that day—with the coal
pouring out of the tipple—
was so exquisite
I just sat in the car.
Some moments I stopped breathing
as the rain sprayed through the window
across my cheeks and sweater.
Fred would never last a week in jail
and they know it I knew
I was home
when I mistook mantrip for mantrap.
The men winked and offered
wanna go down?
I smiled: a couple inches or a few yards?
That made them ask
where you from anyway?
between sass and conversations with Blue
on how he got his name
when the other miners threw him out of the shower
into the snow—a kind of hazing—
and how he paints while he watches the tv
and the kids
and how I write on the subways—
I knew the extra suitcase
my husband left behind
wouldn't hurt me
everytime I went for my hairbrush.
He'll never come home.
Fred would have a heart attack
in that hole
Miners never die of natural causes
in the lungs
of the south—
in Dupont City, Kanawha, Goshen, Confidence,
Left Hand, Five Forks, Clover Lick
—March 1984
Relations
for my mother
Orange or sister
bears its own borders
of history. That mobile
of plastic zebras moved
above the crib.
You'd like to be there
prone for a moment
in great comfort
and anticipation.
This you know now
by touching
a breast. The foam mattress
was covered in plastic
and powder. You love her.
She taught you sounds
to match these things.
Originally published in
Ralph Humphrey, John Jesurun, art by David Salle, Eric Fischl, writing by Luc Sante, Kimiko Hahn, Tim Dlugos, and more.