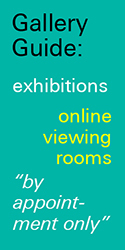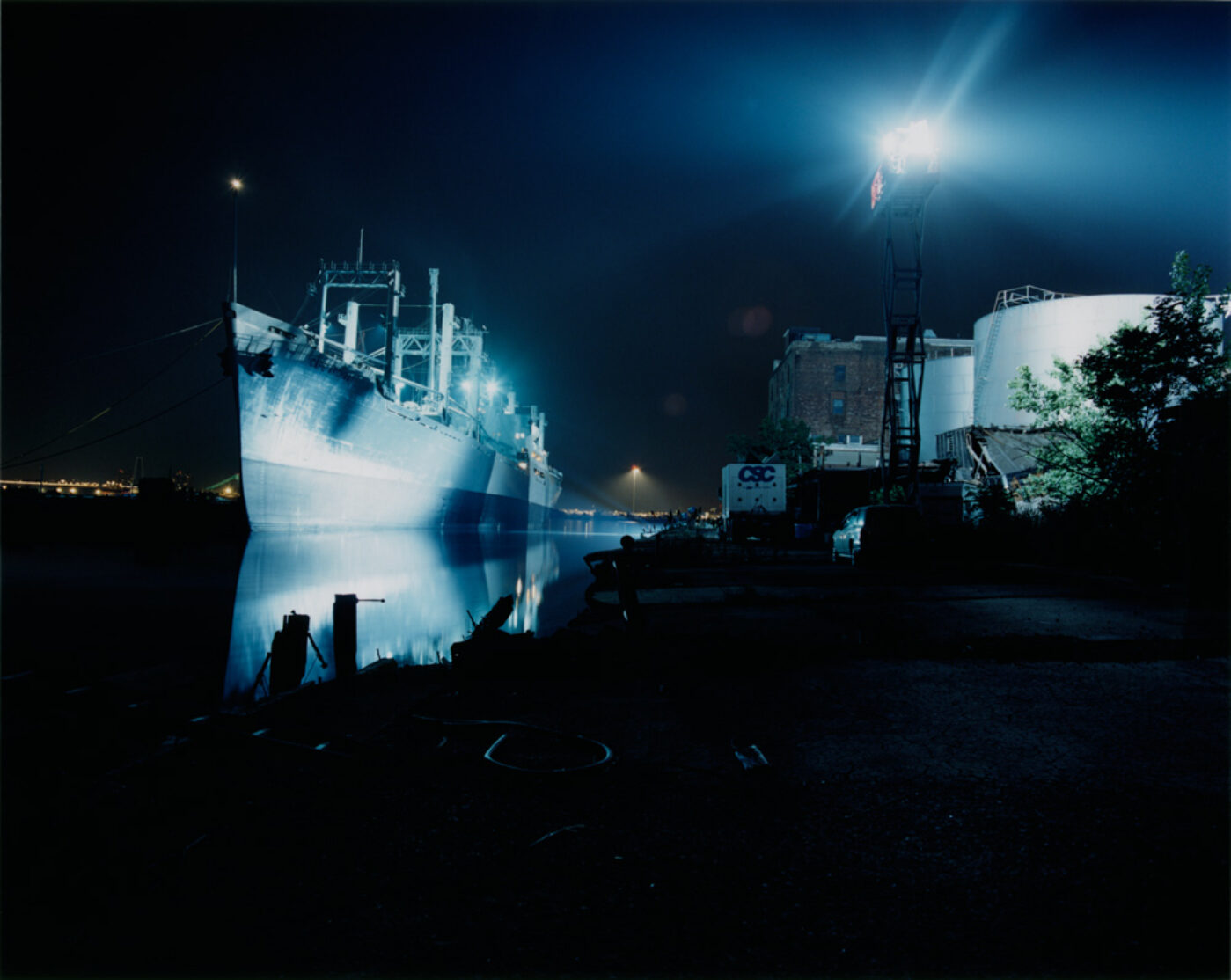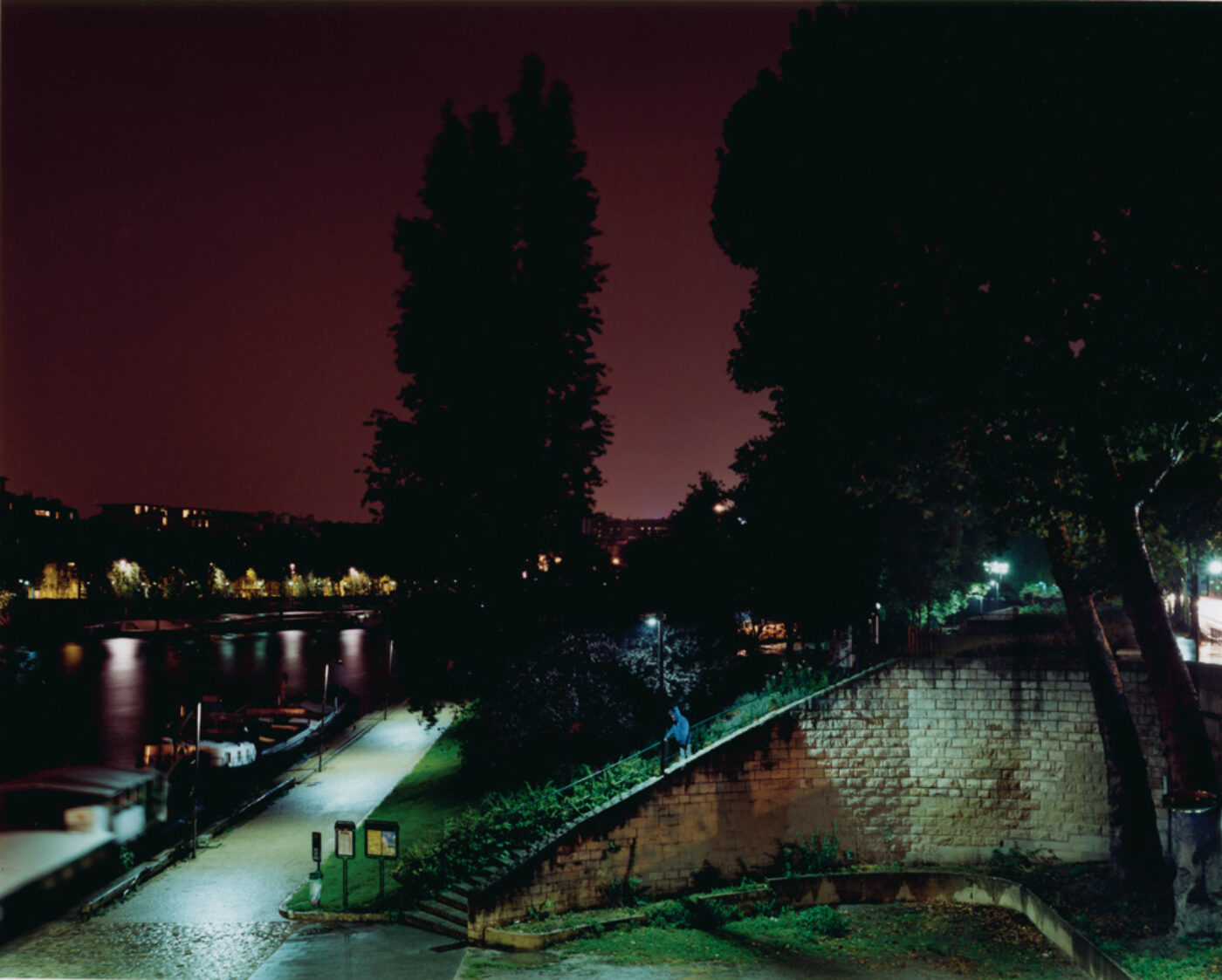 —Kevin Cooley is a photographer living in Brooklyn. A recent recipient of the Rema Hort Mann grant, Cooley has shown his work at galleries throughout New York, including preeminent alternative spaces Momenta Art, in Brooklyn, and White Columns, and has contributed images to the New York Times Magazine, Details, and Tokion.
Originally published in
Featuring interviews with Brooke Alfarmo, Stanley Greaves, Santiago Sierra, Erna Brober, Jorge Volpi and Martin Solares, and Jesus Tenreiro-Degwitz and Carlos Brillembourg.