Discover MFA Programs in Art and Writing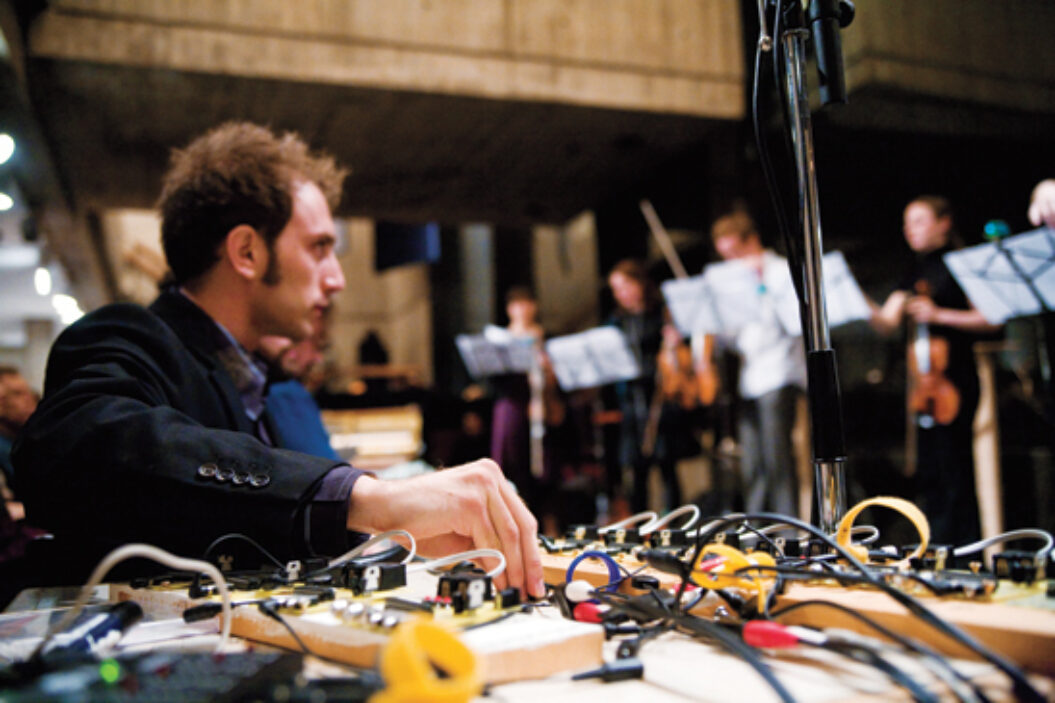 At 25, Tristan Perich is obsessed with machines; music has been a part of his life since he was conscious. He began making computer programs when he was 12; his description of topology is "profoundly beautiful and meaningful." Little wonder he has an undergraduate degree from Columbia in math, music, and computer science, and a master's from New York University in art technology—or that he started making visual art when he realized that many of the ideas he had been working with in one discipline could be expressed in other media as well.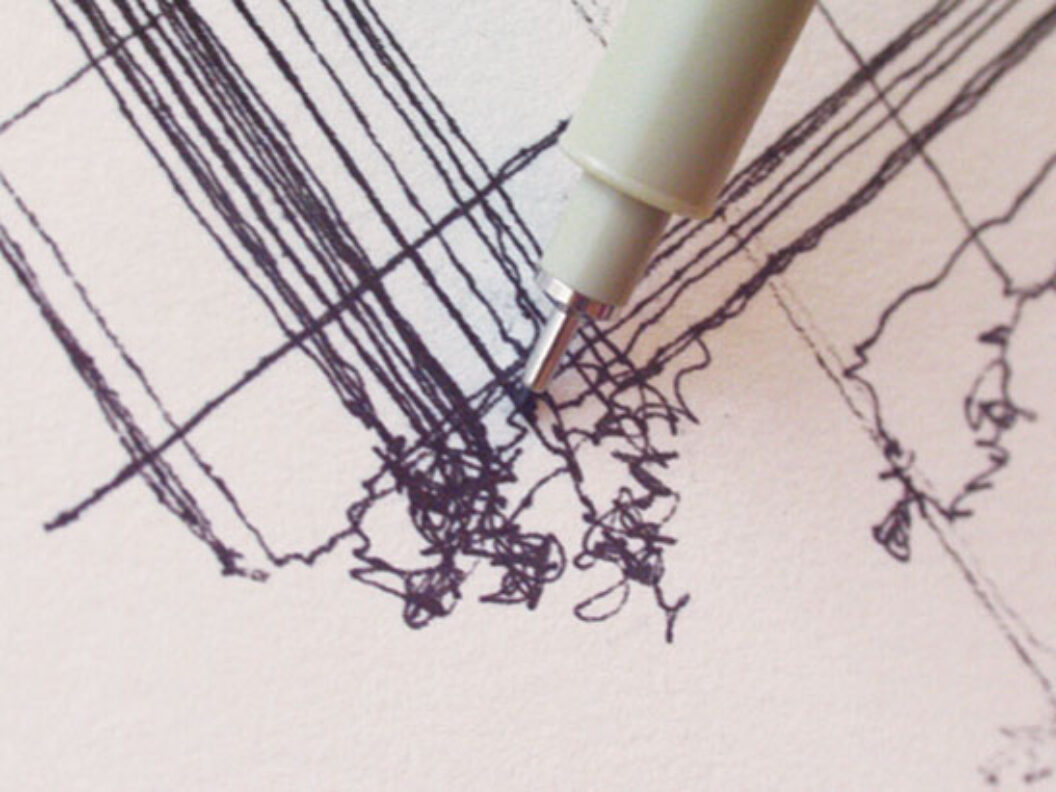 An early untitled artwork from 2003 plays with images of lightness and darkness, and is based on videotaped sources of light. His elegantly delicate ink on paper Machine Drawings are about process and randomness—what the machine is actually capable of—or, as he puts it, "the jitteriness, imprecision, and fragility of the whole system." A sculpture, 1-Bit Music, is a microchip working as a low-level computer to create sound. It is enclosed in a CD case that becomes an art form. He explains it as "presenting music as tied to electronics, and also using a reduced system to create a new instrument."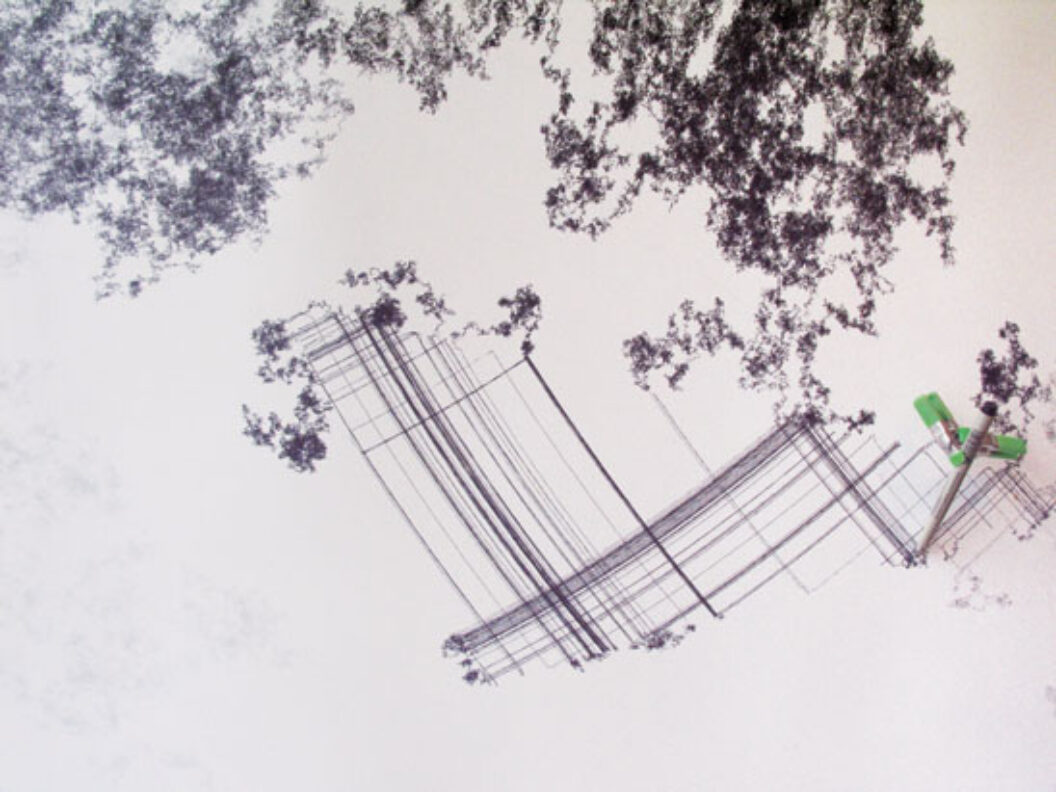 Two of Perich's important musical references are Bach's cello suites and Philip Glass, who was a major influence when Perich was in grade school and began composing for the piano. Later, while in high school, he scored music for small ensemble pieces and had a recital. On February 29 of this year, Perich performed three of his works, a combination of his classical compositions and 1-Bit Music, an electronic-music composition, for the Composer's Showcase program at the Whitney Museum of American Art.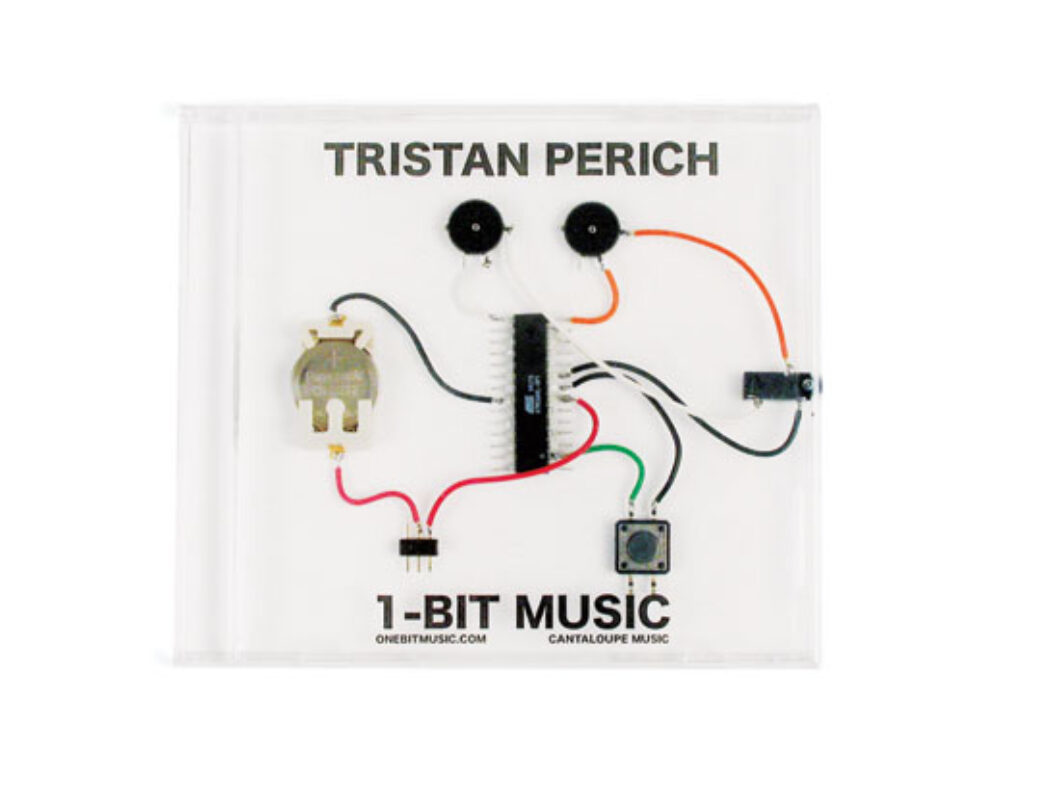 Inside the Whitney, the lower lobby overflowed with an audience of all ages. Some sat on the stairs; others peered over the balcony. The first piece, Active Field, began with a lyric tremolo of violins and proceeded through a series of electronic sequences to a single cord held for a full few minutes. The second, This Resonant Room, used trumpet and percussion.
The audience responded physically. Sitting next to me, Perich's mentor Adam Weinberg tapped his feet in time to the rhythm. But the last piece, Asynchronous, performed by Perich himself was the pièce de résistance. Losing oneself in the undulating sound while watching the oddly hypnotic movement of the deliberately exposed piano hammers was unavoidable. A mesmerized boy, perhaps eight, crept closer and closer to the instrument until he was standing almost on top of Perich. He could not take his eyes from the keyboard. When the piece concluded, the entire audience rose to applaud.
"What's important to me," says Tristan, "is simplicity, whittling down, not emulating. I make. I don't describe."
Originally published in
Featuring interviews with Meg Stuart, Karen Kelley and Barbara Schroder, Kalup Linzy, Peter Saul, Mike Davis, Boredoms, Will Eno, and James Timberlake.