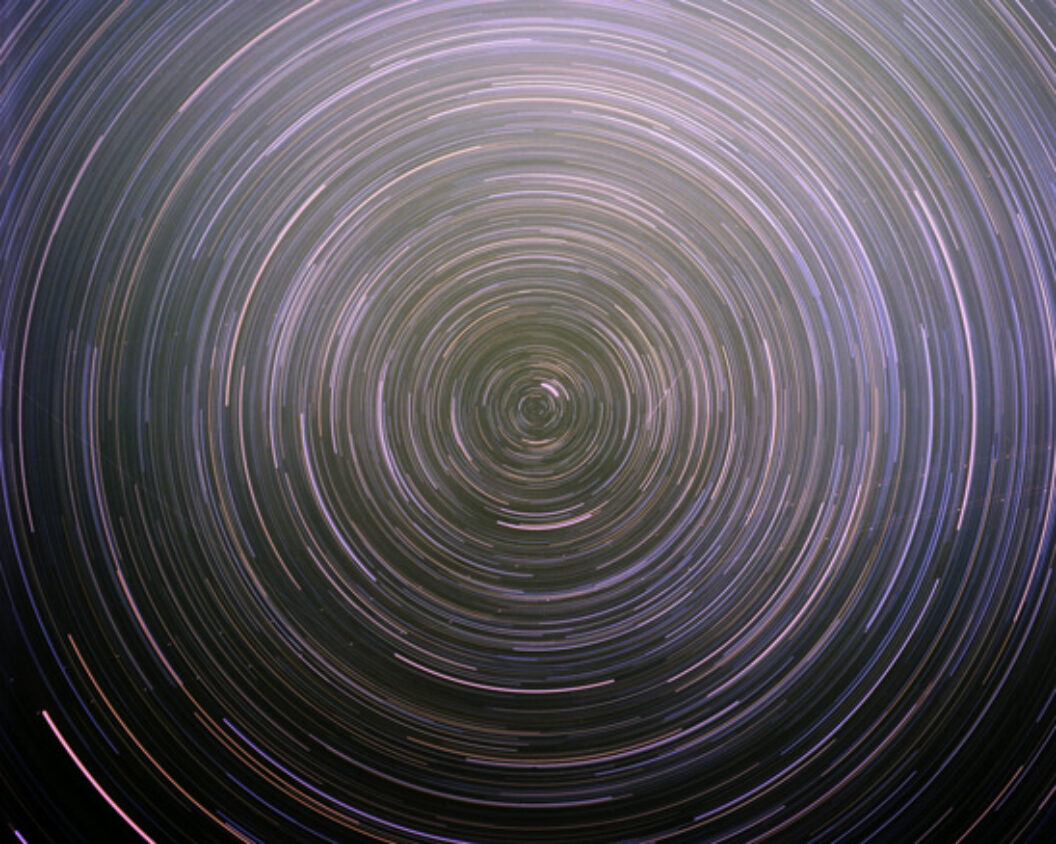 Ten years ago, during my first ever trip to Long Island, I was arrested in Montauk for federal trespassing. Local lore accepted it as fact that Montauk Air Force Station and nearby Camp Hero were operating sites for government tests in mind control and time travel, known as The Montauk Project. When my thrill-seeking gang of friends and I slid through barbed wire into Montauk's Air Force Station, gun-brandishing authorities pounced all over us seconds after crossing the fence. It's the closest I've been to "the black world."
In his third book, artist and "experimental geographer" Trevor Paglen unfurls his research of an American geography entirely off the map—one of confidential satellites and secret prisons—that he calls the black world. Having been in the works for seven years, Blank Spots On the Map parallels Paglen's other pet project: collecting patches (with bizarrely hermetic iconography) given to Pentagon officials involved in black world missions, beautifully documented in his quasi-artist's book I Could Tell You But Then You Would Have To Be Destroyed By Me.
Blank Spots is a chatty travelogue of his efforts to pry open the government's black holes with a series of (sometimes less than productive, but always fascinating) meetings with participants in secret government projects and through photographs of governmental satellites which he recently exhibited at Bellwether Gallery in New York. Paglen persistently equates his satellite photos with the early photographs of the American West by Muybridge and Watkins—documents that officialized previous geographical blank spots, at least to white men. In a nation where frontier exploration is emblematic to identity, it's ironic that our secretive government of the present prefers that citizens like Paglen not explore what is unknown. Predictably, authoritative obstacles lurk for every mountain he hiked, down each dirt road he followed. Paglen is the terror generation's Robert Smithson, only the world he shows hiding in plain sight has become even more sinister and secretive than that of Smithson's '60s.
Nick Stillman is managing editor of BOMB.
Blank Spots on the Map was published by Dutton in 2009.
Originally published in
Featuring interviews with Dawoud Bey, Dike Blair and Joe Bradley, Harry Dodge and Stanya Kahn and Michael Smith, Nam Le and Charles D'Ambrosio, Guy Maddin and Isabella Rossellini, Bill Callahan and Jon Raymond, Pavol Liska and Kelly Copper, and Jacques Roubaud.