Discover MFA Programs in Art and Writing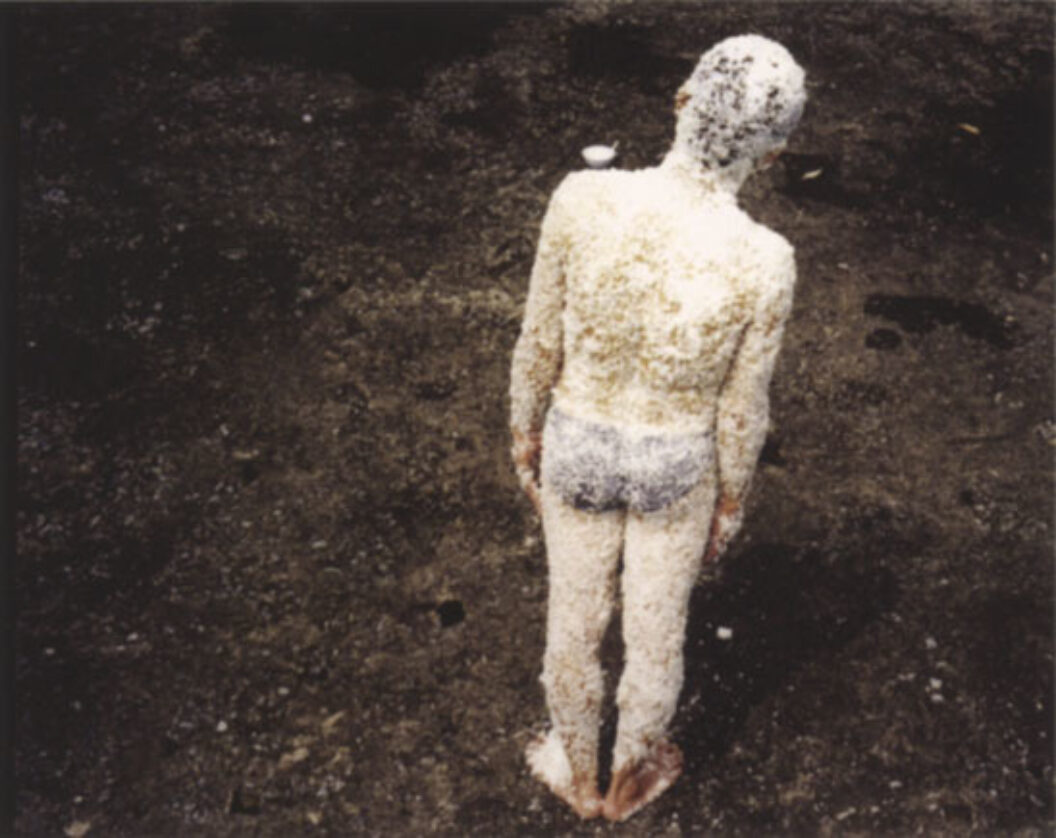 Tran Luong, like any ambitious artist, is a good politician—a particularly strenuous task in Vietnam. He has served as the director of the Institute of Contemporary Art in Hanoi and has been able to act as a facilitator between the official cultural functionaries and the more adventurous artists in Vietnam. He was a founding member of the Gang of Five, a successful group of neo-Expressionist painters who signaled the beginnings of postwar Vietnamese culture. Tran Luong became known for paintings and works on paper that deal with water imagery. As a young boy in the late '60s he was sent to the countryside during the American bombings of Hanoi. He now observes that his youthful fascination with underwater life—rain on fish, waterworms, rice plants—may have informed his imagery because it was in "alternative world from the bombed city."
In speaking with him, one notices a Whitmanesque character in the way he unites his personal experiences with nature and national identity. He talks of the national language relating to water, how country and water are the same word in Vietnamese. He has written that he remembers the B52 bombing patterns as gridlike: "I remember B52s spreading squares of 20 meters each side down to Hanoi, each square shaped with four bombs at its four tops like the eyes of a net. I thought of my favorite Buddhist saying, "God's net is so immense, so although it is sparse, to escape from it is difficult."
Lately he has became more involved in outdoor video and installation projects that center on the worker class as subject and audience. One such workshop, the Coal Mine Project, brought a number of artists to the Mao Khe district in the north, which had been a mining center since the French occupation in the 19th-century. Permission was reluctantly given by the Ministry of Cultural Information, who warned that the artists would be poorly received by the workers. As it turned out, the artists were met with enthusiasm. They spent a day in the mines, and like the miners they wore a metal cord with a number so that their bodies could be identified in case of an accident. They showered with the miners and found that it takes them 40 minutes to get clean. For this project, Tran Luong performed Steam Rice Man, in which he was covered in black dust, barely visible beneath a layer of white sticky rice. The performance paid homage to the time it takes to "grow" a lump of coal compared to a lump of rice. In an entry about this performance, he wrote:
How much rice will be eaten in order to make a coal piece?
White and black
Soft, Sticky and tough
Sow a coal seed, it will take a thousand years!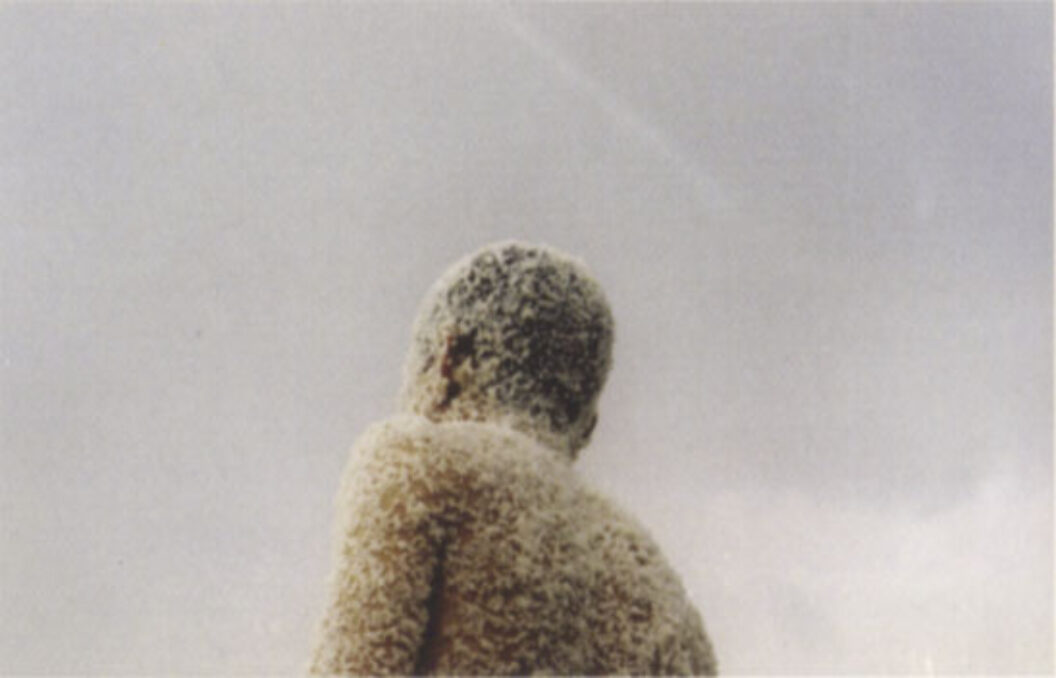 Another collaborative performance, On the Banks of the Red River, took place in the most impoverished section of Hanoi, where artists created performances and installations about and for the locals. Tran Luong's piece was extensive; he bound abandoned vehicles, machinery and even a cart and oxen in nylon cord—"to protect them," he said. (He likes cheap materials and is a cautious aestheticizer.) He also brought many of the area's homeless children into mosquito-net shelters, where they played board games. "Galleries are for tourists," he told me. "We brought our art to those who don't go to the galleries."
Joe Fyfe is an artist living in Brooklyn.
Originally published in
Featuring interviews with Sol Lewitt, Vera Lutter and Peter Wollen, Rikki Ducornet and Laura Mullen, Edward St. Aubyn and Patrick McGrath & Maria Aitken, Jon Robin Baitz and Stephen Gaghan, Gina Gershon and Dave Stewart, EL-P and Matthew Shipp, and Suzanne Farrell.