Get Out of That Pain: Tori Amos Interviewed by Joe Vallese
The musician on her new memoir, how the muses showed up to help her write about grief, and the power of creativity during pandemic times.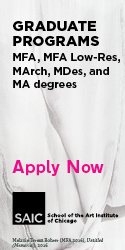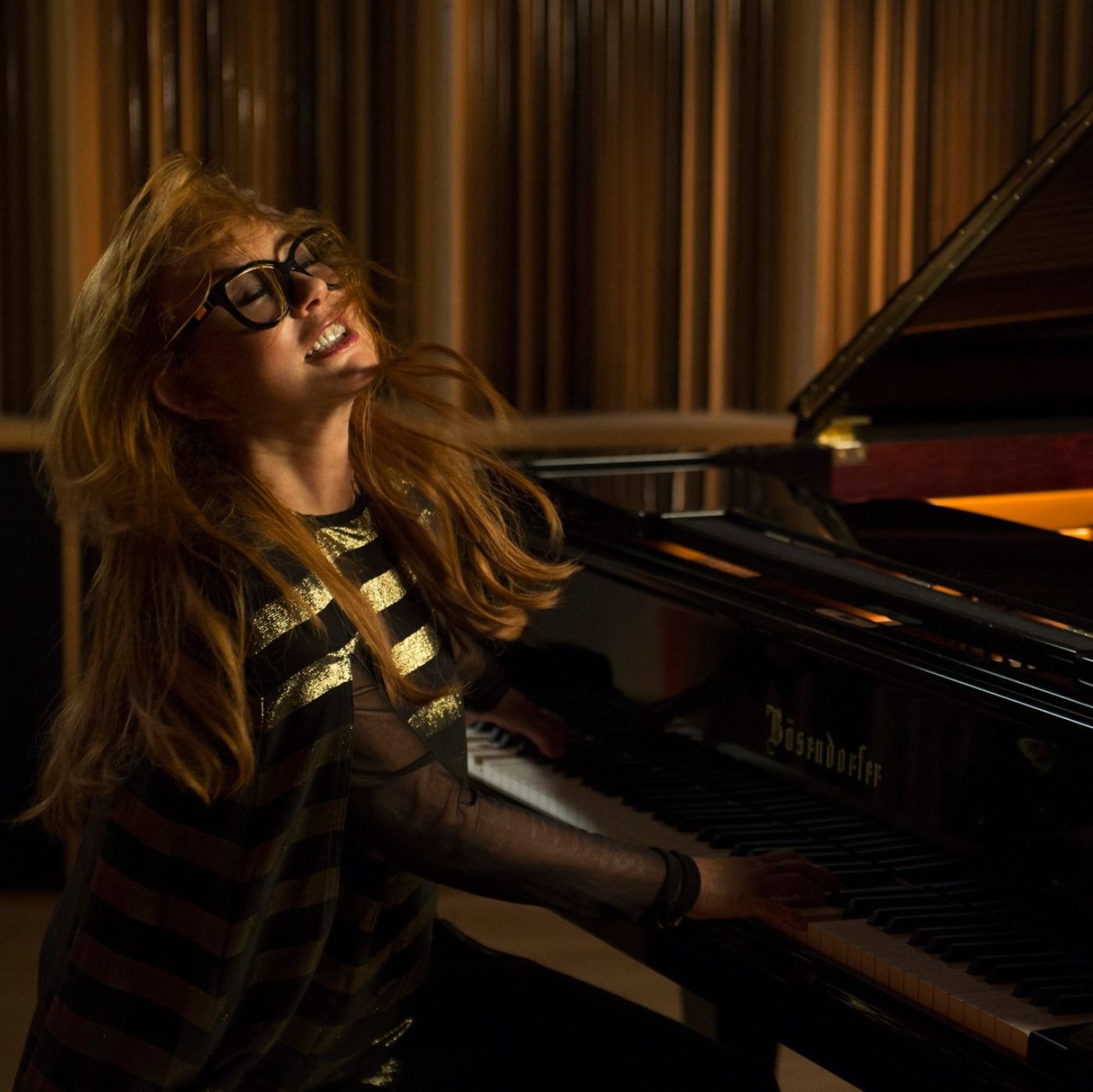 Tori Amos has been resisting—convention, authority, patriarchy, you name it—her entire life.
While most five-year-olds embarked on kindergarten to learn the virtues of sharing and tying their shoelaces, Amos, a prodigy who could perfectly recreate piano arrangements she heard, became the youngest student ever admitted to the music conservatory of the prestigious Peabody Institute. As her peers worked tirelessly at uniformity, Amos restlessly rejected the curriculum of dead white dudes, insisting instead on performing Jimi Hendrix and Led Zeppelin; by age eleven, she was expelled. And when other twenty-somethings residing in Washington, DC vied for coveted internships on the Hill, Amos received a crash course in Reagan-era political greed from behind a baby grand in a sceney hotel bar, churning out covers of "Send in the Clowns" and "Feelings" for tips as lobbyists and congressional staffers exchanged what Amos calls "liquid handshakes."
These were but a few of the unlikely steps on Amos's bumpy road to artistic freedom and empowerment, detailed in her timely new memoir Resistance: A Songwriter's Story of Hope, Change, and Courage (Atria Books). Amos, who tornadoed through the '90s' alterna-rock scene and tore up new ground with her startling, still-relevant (perhaps more than ever) debut album Little Earthquakes, has remained one of the recording industry's most prolific and inventive singer-songwriters. Over the course of three decades and fifteen albums, Amos has been unafraid to marry the personal and the political, crafting work that challenges patriarchal power structures all while flouting "radio-friendly" expectations.
In Resistance, Amos reflects on her life as an artist and activist against the backdrop of multiple American traumas—the Gulf War, 9/11, the election of Donald Trump—as well as the personal tragedies that have shaped her rich body of work. At turns poetic and pragmatic, introspective and instructive, Resistance implores its readers to confront and engage with, rather than turn away from, the current political and humanitarian turmoil that plagues the globe, to decisively activate our creative selves through this destructive time.
—Joe Vallese
Joe Vallese Your first book, Piece by Piece, was co-authored with music journalist Ann Powers and took the form of a longform craft dialogue between two artists. Did you have any reservations about tackling Resistance on your own? You've often said that, when composing your songs, the music comes first but the words take longer to reveal themselves.
Tori Amos Well, to have Ann Powers at your side is like having Boudica with a pen. So when Rakesh Satyal, my editor at Atria Books, approached me backstage after my show at the Beacon Theater—it was the first anniversary of the election—he said, "Tori, I think it's time for you to write another book." I kind of squirmed and said, "Hmm, well… okay?" And it turned out to be the most challenging thing I've ever had to do.
Writing music is like having access to this vast body of water you can put these little language boats on and see where they go. Sometimes a phrase will come with a melody that I don't yet understand, so I have to go and figure it out. There's always a pilgrimage, a journey the muses send me on. I'm not just given it. I have to earn it. I have to figure out how to express it from a genuine place.
With prose, there's a rhythm too, and I do think I benefited some [as a songwriter], but I really had to try and find so many different pathways into this book. When I finally got to the Mary chapters [Amos's mother, Mary Ellen, passed away during the writing of the book] and had my call with Rakesh to discuss them, I was dreading it, because I knew what he was going to say: "Okay, these Mary chapters—you've finally found the voice for the book. Now you need to go rewrite it." And I thought, Oh God, after a year and a half of writing? But he was right.
JV Those Mary chapters are surprisingly meditative and calm; your grief is focused and graceful. That grace carries throughout the book, even as you're reflecting on some rage-worthy topics: the current state of American politics, corporate corruption, exploitation of the earth's resources.
TA Right. And I think that's because she'd visit me while I wrote, and she still visits—but she is not acting like a minister's wife! She appears to me in these wild spurts. It's almost like Lightning Mary comes to visit. Her energy is really about "feel this," and I'll say to her, almost in a seance state, "But where are you? I can't find you." And she'll say, "Dear, let's just make it easy—call it the center of the galaxy and you'll be fine." And she keeps saying to me, "No, no, get out of that. Feel this. This is what you need to write with. Get out of that pain." And I tell her, "Well, I know I've still got some pain coming, Mom. But I'm glad you're partying wherever you are."
JV "Get out of that pain" could have been an alternate title for this book, especially in this strange moment we're currently living in.
TA That's right, Joe. Because when we finally come out of this [pandemic], we can't live for too long in the trauma. We just can't. We have to ask ourselves now, what kind of world do we want to have after? This is a pivotal time for humanity. Did it have to take this happening to us? I am looking at it, of course, from a songwriter's perspective. I'm not some health official saying, "Good on you for listening to the rules." My job is to look behind the rules and to ask the question: "Will we allow those who want to seize more power to seize it under the guise of protecting our health?"
As a piano player, my left hand and my right hand each has to know what the other is up to, right? Well, right now, politically, the right hand may be focused on surviving the pandemic, but in the meantime what the fuck is the left hand up to? We cannot fall asleep. We are the watchmen and the watchwomen. I'm a night owl, so I'll be up there watching over you while you sleep. But we have to encourage each other not to fall asleep.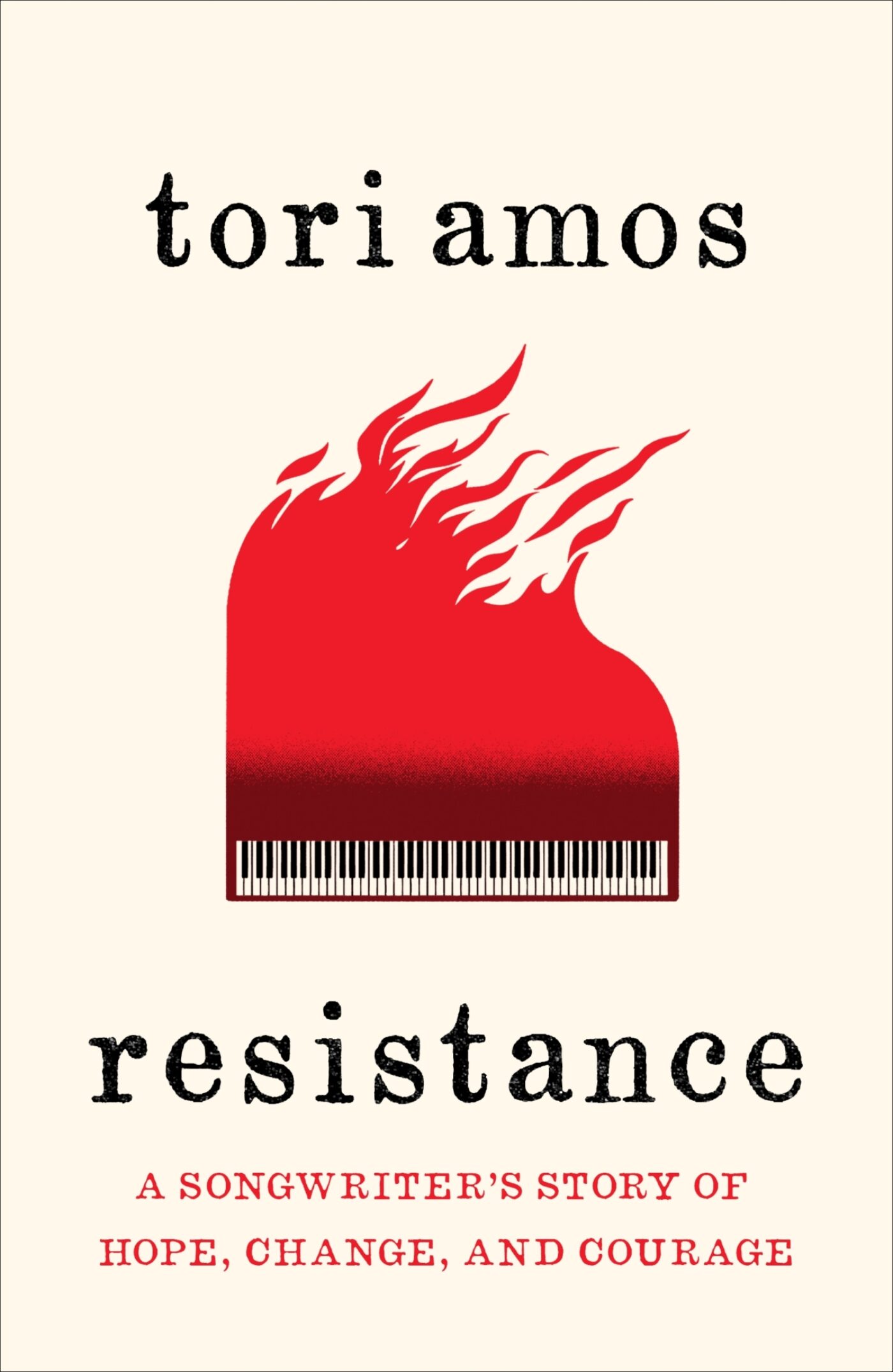 JV I'm sure when you wrote Resistance—which calls on its readers to come together, to take action, to create in spite of and because of our broken systems—you couldn't have imagined it would be going out in the world during a time when we can't even leave our homes, let alone protest on the steps of the Capitol. How do we read Resistance in our current context? How do we use it?
TA Well, we're under house arrest—that's what I call this—but it doesn't mean we're artistically paralyzed. There are some who might want to pull the covers over their heads and say, "I just want to sit this one out," and if that's what they need to do, they should. But there is also a place for writers and artists to find ways to create through this. When this is over, Joe, I know that I want to know what you've realized during this time. How you resisted the depression, the helplessness. There's a lot you can't control; I understand that. Me too. But there are things we can control. I can control whether I document this time or I don't. And I'm not saying for one second that we're going to go back to that pre-pandemic, New Year's Eve world. Nothing was the same after 9/11; you and I both know that. Security was never the same, travel—it all changed. But, though this lockdown is really challenging, the job of the artist is to find the keys to unlock their creativity, even in confinement, because when this is over, the world will need the artists. People are being pushed to feel things right now that they probably have never felt before, and how we use it, the expression of that, is going to be huge.
JV Your songs, of course, are your primary medium of expression as an artist, and they play an integral role in this book's nonlinear structure. With a catalog some three hundred songs deep, the majority of which, one could argue, are political in nature, how did you go about selecting and integrating them as text?
TA The songs, when I listen to them, when I perform them, operate as a time machine for me, and some of them really wanted to focus on what inspired them. So, "Cornflake Girl" [from 1994's Under the Pink] really wanted to talk about her genesis, her inception. She wanted to make sure people understood where she came from. Most people listen to that song and have no idea that she's having a conversation with Alice Walker's Possessing the Secret of Joy. When you're whistling "Cornflake Girl," you're probably not thinking about female genital mutilation.
Other songs wanted to reflect something that was happening right now, like "Bang" [from 2017's Native Invader], which I wrote about the immigration bans and thinking about Carl Sagan, how we're all made of "star stuff." Or "Ophelia" [from 2009's Abnormally Attracted to Sin], who wanted to operate within the chapter about the Dr. Christine Blasey Ford and Brett Kavanaugh hearings. She very much wanted to be part of that conversation. A song like "Girl" [from Little Earthquakes] really became something else on the Native Invader tour, and she wanted to explore that. So, some songs wanted to be there to underscore a particular subject, while others really wanted to collaborate in some way.
JV How are you transitioning, creatively, from the headspace of author back to songwriter?
TA Well, I've been back in the studio for about five weeks now. Hammering out some bones. But writing isn't what I was supposed to be doing at this moment. I had just flown back to London after being in New York to record the audiobook, and within a few days everything changed. The schools closed, and my daughter Tash came back home to stay with us. The book tour was canceled, of course, which is difficult because I really wanted to be out there before the election. I wanted to be able to hold a space for the audience to come. My audience: they are my intel. Truly. They have always been my boots on the ground. They explain to me their perspective, what they are hearing and seeing, and that exchange of ideas, of experiences, has great influence.
So, you say, "Okay, clearly these are my orders now. These are the instructions. The muses have plopped me here. I was supposed to be all sorts of other places, but I am here now." I don't know what this new writing is yet. There's no hard deadline because of the way music is released now, and also because the news, the world, it's all changing so much from day to day. And so the writing is also changing, right before my eyes. It has to. Sometimes it's urgent, and sometimes it's just… a longing. Since the new work has just begun to show itself to me, I'm really just taking dictation, deciphering.
JV So the muses have you doing double-duty then: storyteller and translator.
TA Absolutely. And it's always a relief to me when I see them. As you know, I turned my back on them in my twenties, when I was chasing what Joni Mitchell called the "star maker machinery behind the popular song." I was chasing the commercial road when I made Y Kant Tori Read, because I just didn't have the strength to keep fighting the industry, the so-called "authority." And I failed, because that was not my calling. I went against the calling and listened to advice from people who thought they knew what I should be doing. But I still to this day have to take full responsibility, to remind myself that I was the one who did that. The book talks about that reckoning, and what it took to get the piano to forgive me. And it's the greatest gift I've ever received, because once you've done that and the muses still show themselves to you, you don't ever do that again.
Joe Vallese's creative and pop culture writing has been featured in VICE, Backstage, PopMatters, Southeast Review, North American Review, Narrative Northeast, VIA: Voices in Italian-Americana, among other publications. His writing was nominated for a Pushcart Prize, and named a Notable in Best American Essays. He coedited What's Your Exit? A Literary Detour through New Jersey and is currently curating and editing a personal essay anthology entitled It Came from the Closet: Queer Reflections on Horror Film. He teaches in the Expository Writing Program at New York University.