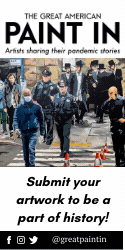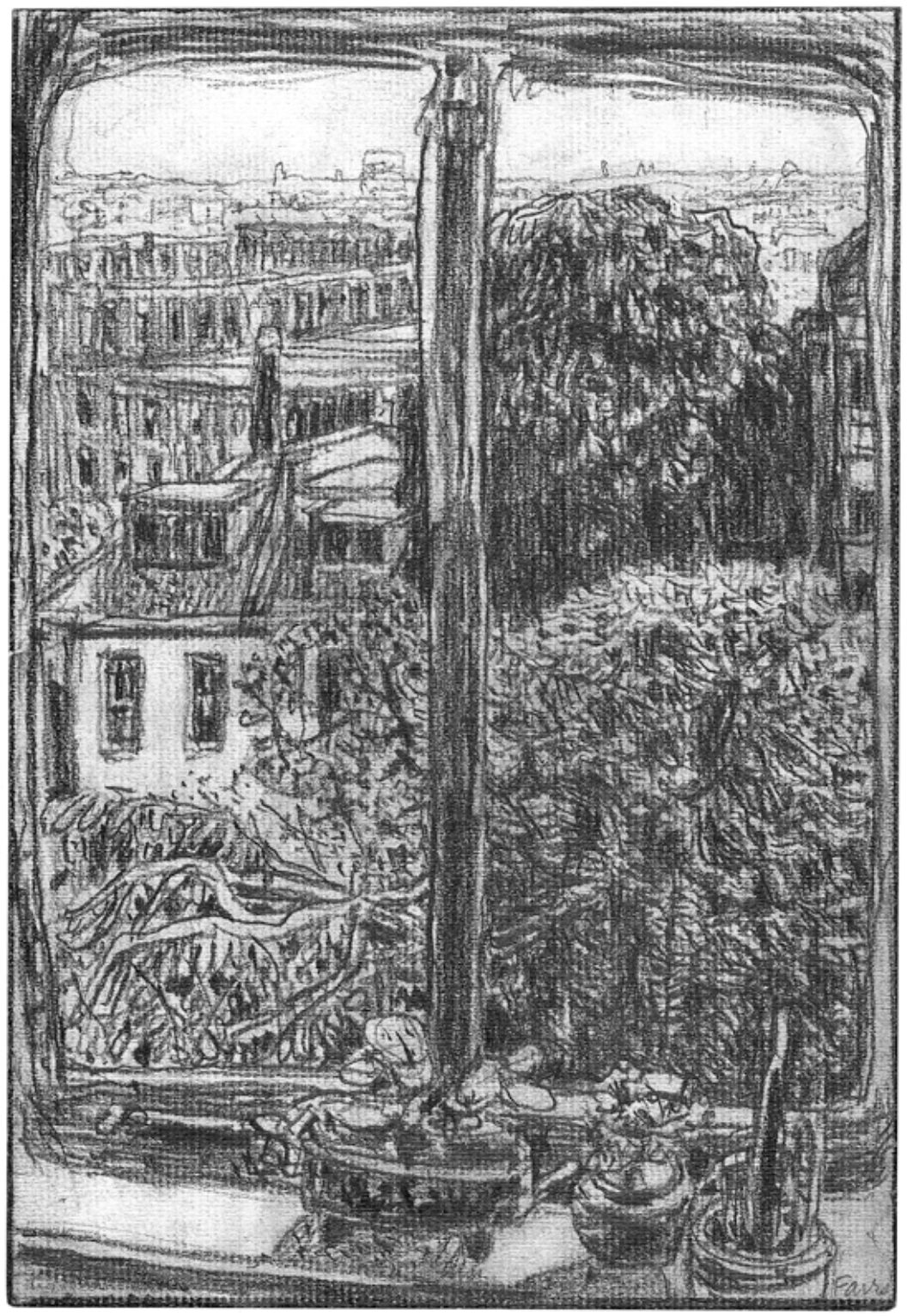 Tom Fairs (1925–2007), a lifelong resident of London, left school at age 15 to become a messenger boy. After winning several prizes for drawing, he went on to graduate from Horsey College of Art and the Royal College of Art. Married to the writer Elizabeth Russell Taylor, he taught fine art and stage design at the Central School of Art and Design from 1954 to 1987. Upon retiring, he devoted himself entirely to his art, painting, and drawing every day. Much of his imagery was found in and around Hampstead Heath, where he drew daily in his sketchbooks. His artistic hero and mentor was Pierre Bonnard, whose delight in the ordinariness of daily life and its elevation to art was a shared passion. Like Bonnard, Fairs was a humble, unpretentious man, indifferent to the notion of career, for whom art, as he wrote in a statement in 2003, was a chance to have a "brief glimpse of the implicit order that lies beneath what we perceive as reality."
—Bobbie Oliver, painter.
Originally published in
Featuring interviews with Danny Lyon, Tom Murphy, Cass McCombs and Ariel Pink, Brian Evenson, John Newman and B. Wurtz, Ralph Lemon, Eija-Liisa Ahtila, and Wayne Koestenbaum.