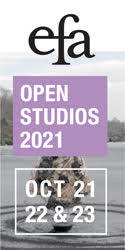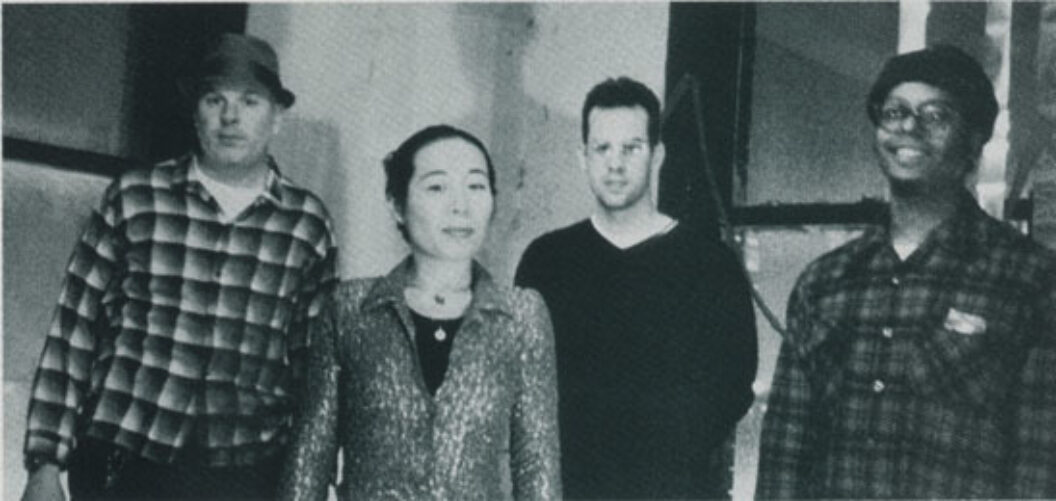 Textural music tends to be rhythmically, shall we say, challenged. You know, slow. Toe 2000 fronts texture and sound color over melodic development, but drummer David Pavkovic isn't shy to kick a song along, either. On paper, it's rock and roll: guitar, bass, drums, vocals. Relative to rock, though, Toe 2000 inverts foreground and background. While guitarist Jeff Parker might materialize a catchy riff (not quite hummable but you can onomatopoeia along) and occasionally a solo out of his atmospheric chordings, the listener might be directed instead to Pavkovic tapping out simple eights on the rim. A bass solo from Doug McCombs might consist of nothing but a repeated triplet.
Part-time vocalist Yoko Noge recites absurdist couplets in thickly accented English. Because her inflections are from Janis Joplin, the vocals might seem familiar until you realize that Noge's slipped into Japanese. Camouflaged complexity seems to be a guiding metaphor. Upon close inspection, Pavkovic's even eight beats vary subtly measure by measure, à la Steve Reich's "Drumming"; maybe they're only six beats … . And what you first took for organ is a processed wash of guitar. McCombs's little triplet could be vintage Stax or Lee Perry … unless it's Philip Glass.
Toe 2000 isn't the first band, especially from Chicago, to rearrange song materials according to insight gleaned from electronic music, the minimalists, and the AACM, Chicago's black free-jazz collective. This interest in "serious music" keeps Toe 2000's open structures from dissolving into trip-hop. But if "post rock," as practiced by bands such as Tortoise (Parker and McCombs's other band) draws from rock's industrial heaviness, Toe 2000 works instead from a lighter shade of pop R&B, with its snappy rhythm section, or from disco with its flanged guitar. Morton Feldman scores selections from K-Tel Smash Hits of the '70s—"not available in stores!"
Toe 2000's CD Toe 2000 is available on Truckstop.
Originally published in
Featuring interviews with Robert Altman, Ida Applebroog, Chuck D, Alvaro Siza, Joseph Chaikin, Peter Campus, Robert Pinksky, and Maryse Conde.