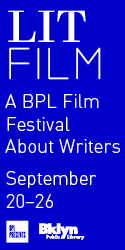 Gary Hill's installations combine video, sound, and text into highly visceral experiences that incorporate the body and the viewer's sense of place and being. In these new works, he turns his attention to "views of human beings" and continues his inquiry into a kind of participatory ontological space.
Hill has worked with different forms of media since the early '70s and has been a pivotal force in extending the possibilities of video and installation art. As critic Susan Handel writes, "Hill strips away the hardware, imperils the idioms, and interrupts the flow with strange moments of epiphany."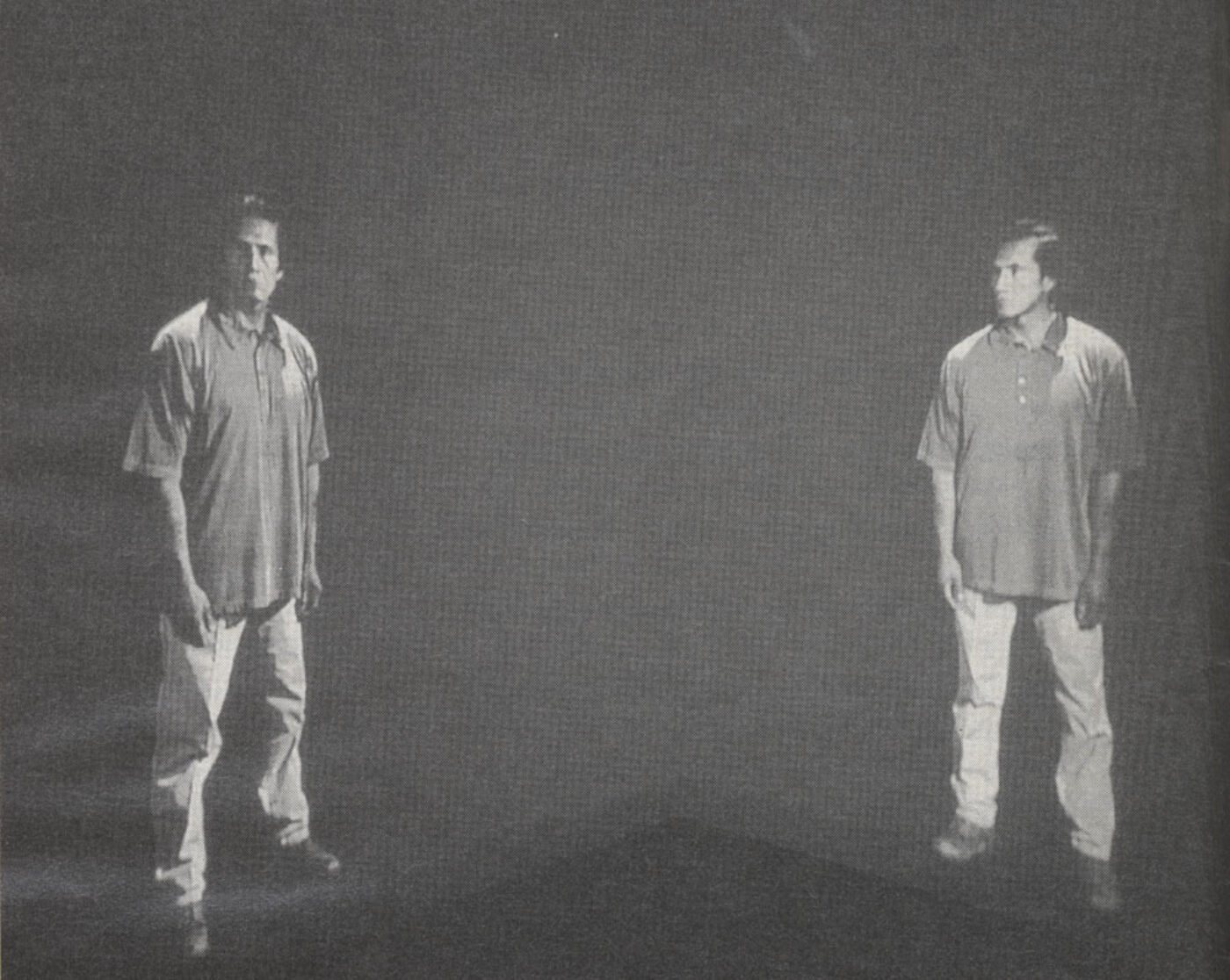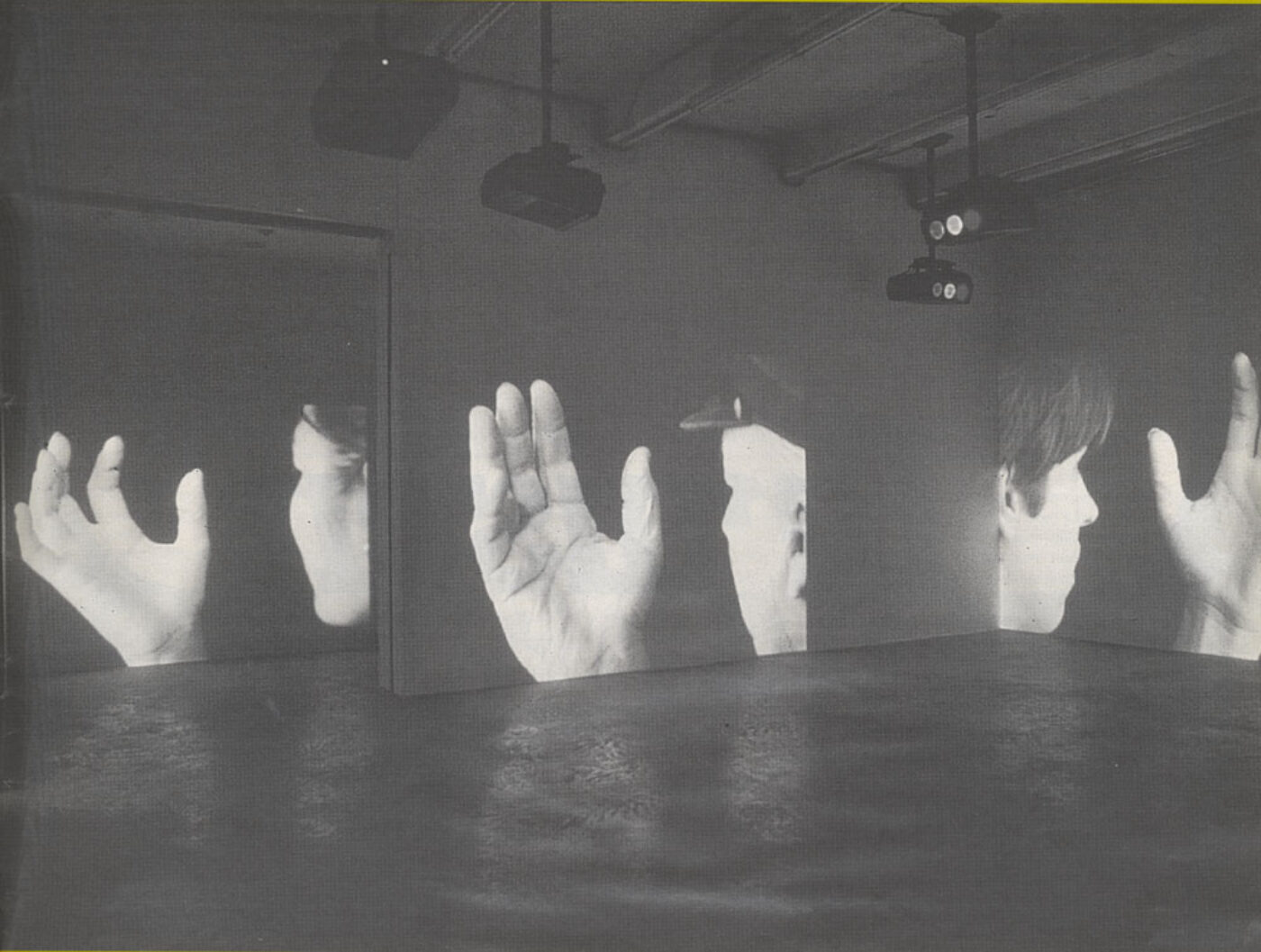 Originally published in
Featuring interviews with Tim Roth, Amy Hempel, Emmylou Harris, Matthew Ritchie, Wallace Shawn, Christian Wolff, Gilles Peress, Kendall Thomas, and George Walker.