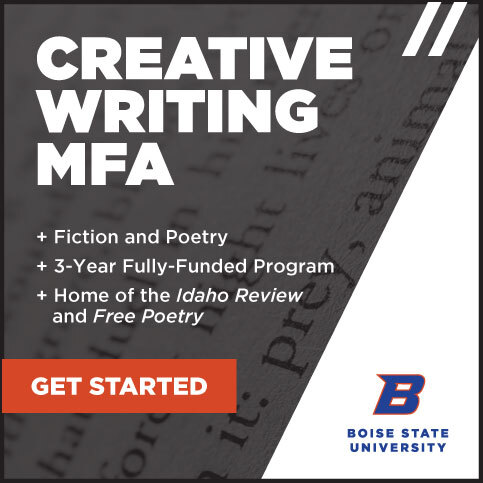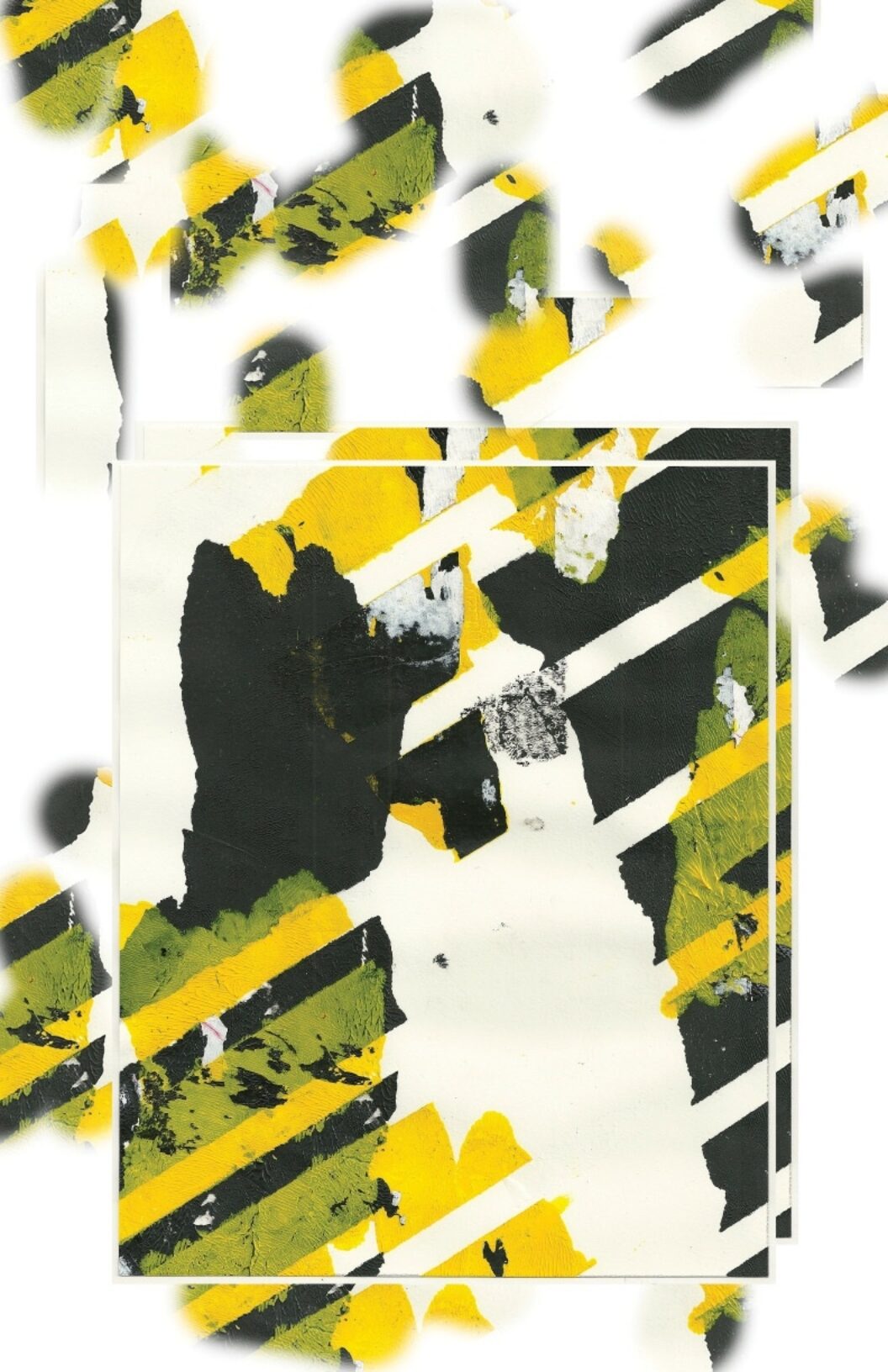 Tour
I'm giving my parents the tour. My tiny bedroom, the bathroom, the kitchen. My mother is walking around the living room, examining the cheap furniture, peering out the grime-covered window that overlooks a poorly lit alley between my building and the building across from it. Her face looks worried.
         Jem, she says. Your apartment make your mother want to cry.
         Aw, it's not that bad, I say.
         My father sits down on the couch and begins flipping through the old magazines crowded on the coffee table. He goes from cover to cover without really looking at anything, then tosses it back in the pile.
It Was Your Last Month in Town
It was your last month in town. You had gotten back with someone you had been with some time long ago, someone you had known from your hometown, far away from here, and now you were moving back to move in with him. I was happy for you, mostly.
         I've never lived with anyone before, I said.
         Me neither, you said.
         We were at a restaurant, finishing burgers.
         It seems kind of fun, I said, adventurous.
         Yeah, I'm excited. Also, a little scared.
         There was a pause.
         I asked, What's he like?
After splitting the bill I walked you back towards your apartment.
         You had just gotten new glasses, which were pink and made of clear plastic. The glasses made you dizzy, you said, and you walked down the street in a slightly stiff and halting way. You walked down a particularly steep hill holding your hands out for balance and I followed behind you slowly.
         Along the way I don't remember what we were talking about. Something about laundry, jobs maybe? There was a noise in the street that sounded like someone screaming and we were quiet for a moment, just listening.
         When we got to your front gate, I reached over to hug you goodnight, but missed.
         I think I accidentally grabbed your boob, I said, when I was trying to touch your shoulder.
         You laughed and then I did too. We stood there looking at each other, watching each other's hands and bodies. We just kept on laughing quietly.
         Your eyes had a strange light to them, as if you had suddenly figured it out, and then it was gone.
Where the Doggie?
The next few days find me back at my parents' house. Our dog Robert has fleas; some of them have gotten inside the house. My mother has a small plastic bowl of water for dropping in the fleas she has picked off. When she finds one, she drops it into the bowl. There are twenty or so dead fleas floating in the water, which has turned a slightly yellowish color. When I suggest she change out the water, my mother just covers her mouth and laughs. My father interjects, gruffly and acidly, as is his way: She want to drink it.
         After dinner my father and I go for a walk around the neighborhood with Robert. Unlike where I live now, here, a dog can go off leash. I bring along Robert's favorite treat, a stick of processed meat that resembles a certain brand of beef jerky, and I break off little bits to lure him close when cars pass by.
         Robert runs on in front of us and then behind and then around, chasing squirrels, peeing on mailboxes. Several times he stops to shit in the gravel along the side of the road. As we walk, watching Robert and talking about him—he's getting too fat, says my father, a jab at my mother since it is her who almost always feeds him; when he went to the vet, he weighed four pounds heavier than he had ever weighed—it occurs to me that my father and I are getting along better, as if, after all these years of screaming, we've finally arrived at a kind of tenuous understanding. He doesn't try to tell me what to do and I don't try to buck against what he says. Of course I don't know how long it'll last—but who knows how long anything nice will really last? We talk about the August weather, how warm yet crisp it is. A little too warm, says my father. But still, I say. My father talks about how the days are getting shorter. About a minute a day, he observes.
         When we get back, we sit for a while on the bench outside the garage, petting Robert and giving him what remains of his beef stick. Good dog, good dog, says my father, and Robert looks at him, then goes over to me. I break off a piece of the stick for my father to give to Robert. It'll make him like you better, I say.
         My father makes a declining noise but takes it anyway and Robert eats it greedily out of his hand. Then my mother turns on the outside light for us. The driveway and grassy area nearby stand illuminated, and Robert looks up at me, his eyes glowing. I hear my father saying something quietly, as though talking to himself, and I continue petting Robert beneath the ears.
         Attract mosquitoes, mutters my father. He gets up off of the bench and goes into the garage, toward the front door. A second light, the garage light, comes on, and I hear the sound of him opening the front door.
         Can you turn it off?! he shouts and my mother says something in response. Stupid dumb! he shouts and then all the lights go off, because he has turned them off himself.
         I hear my father from inside the now-dark garage.
         Where the doggie, he says in the high, soft voice he uses to talk to Robert when he wants to be nice to him. Where the doggie?
James Yeh's fiction appears in NOON, Fence, Tin House, PEN America, and elsewhere. A 2011 Center for Fiction New York City Emerging Writers Fellow, he is the recipient of fellowships from the MacDowell Colony and Columbia University. He is a founding editor of Gigantic and lives in Brooklyn.
Dominic Fortunato is an artist and graphic designer based in Brooklyn, New York. Working in physical and digital media, he makes paintings, books, and images for gallery walls and the Internet. His work has been featured in group exhibitions at Peanut Gallery and Version Festival (Chicago). To see more, visit his websites here and here.