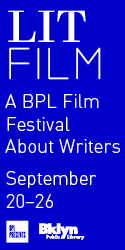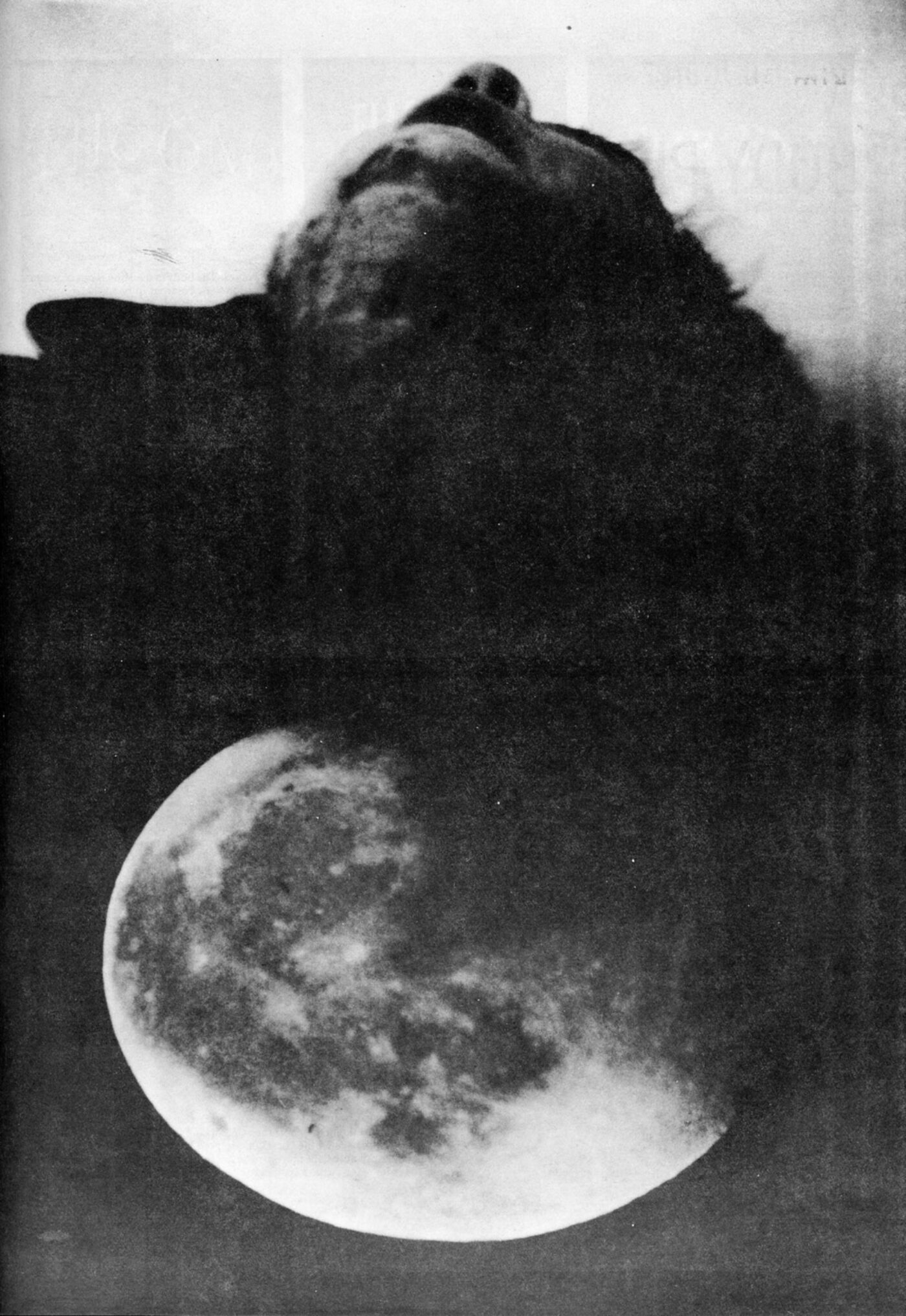 It Was Years
All the way in on the train she thought
of the way his face clouded when he concentrated
so that it almost changed color,
and the time they found a dead bird on the lawn
and he helped her bury it with the gentleness
of another person. That, as much as anything else,
made her stay with him so long.
He slipped its pliable body into a brown sock,
a sock with no holes even, a new sock, and so carefully
his hands might have been on loan. All the times
she'd drive one block, maybe two, before turning back.
The nights she'd dream of crossing state lines,
crossing whole histories, and not stopping
until the sun came up blinding through her windshield.
Fresh coffee in a new town. Then on again,
when the street lights switched off.
And when she got there she had to ask
before anything else, before the litany of jobs
and relationships they had used to fill the years.
It was a swallow, he said, not a robin.
A sock? he said. Now I know you've got that wrong.
You went inside, he said. I never buried it, actually.
I didn't think it mattered, he said.
I threw it in the trash.
Something Autumn
On Sunday afternoons
when I could hear you and the ballgame
in the next room, the TV
flashing alternately bright and quiet
so I'd almost forget that you were home,
the shades half-drawn,
a beer resting on the chair's arm—
Re-reading a paragraph in a book
and thinking of your downward curving neck,
how I didn't notice it
the first few times we met—you always stood
to the side and slightly behind your friend.
Your friend—radiant and clear—is the boy
I've carried with me all these years.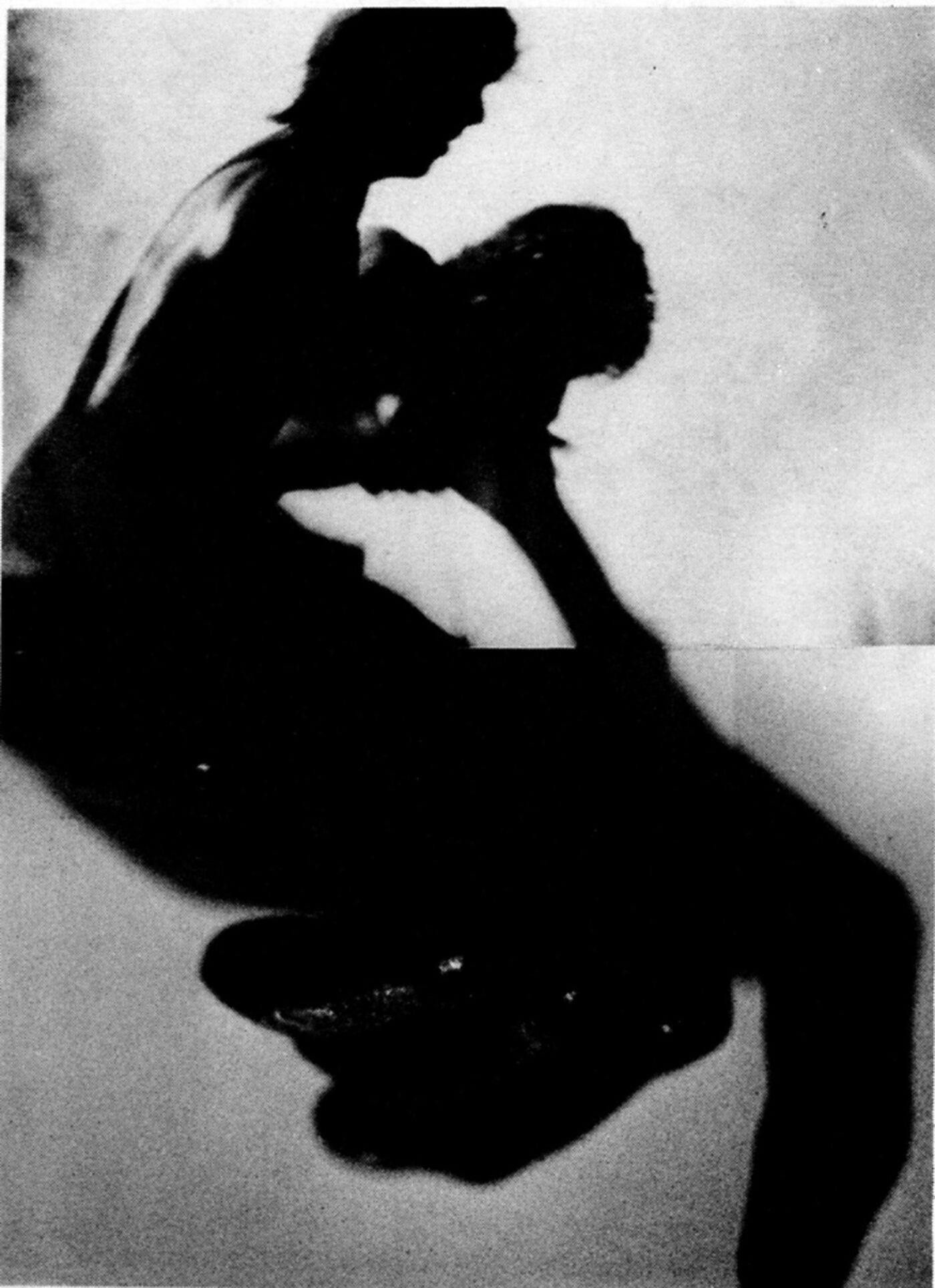 On This Map
What remains of longing
encloses the land in a slow mist
which we nurture because it keeps us
whole, keeps us dreaming.
What is cruel or harsh gets spent
running out to the sea.
These roads and rivers could be one:
all are welcoming us.
We look at them and think, here
is where I'll go, and point to a pastel land
where only gentle souls could live,
the kind who smile and tip their hats
on the street, where there are no strangers
where they take you in,
and for all the right reasons.
On this map, roads are like rivers
and rivers roads. All
lead out to the sea.
Kim Roberts's work has recently been published in the Greenfield Review, Tendril, the Carolina Quarterly, and the Ohio Review. She is currently completing her first book of poetry at the Helene Wurlitzer Foundation.
Originally published in
Christopher Durang, Duane Michals by David Seidner, Steve Erickson, and Mona Simpson.