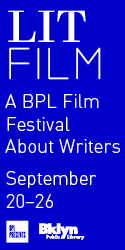 Draining Fox Hill Pond

1. Suspicions
The afternoon Mama Cat's head was just about bit off
Dad grabbed Flight, dumped him in his car
and drove him to a farm outside of Nashua.
One week later Ginny Lee was pushed from behind
out of The Oak Tree where she was playing Indian
and she lost her eye on her Chippewa scalping knife
which also disappeared. Families scratched their heads
and started counting recent losses: gerbil cages,
bikes, mowers, basketball hoops, clippers
they knew they'd bought, brought home from the stores
and even remembered using, or so they thought.
More Saturdays passed with less of us around
for Talent Shows, pebble coastings and moonlight
regattas at Fox Hill Pond where, come to think of it,
Bud the Milkman had last seen Flight, he could have sworn,
floating on his side with a rope around his neck.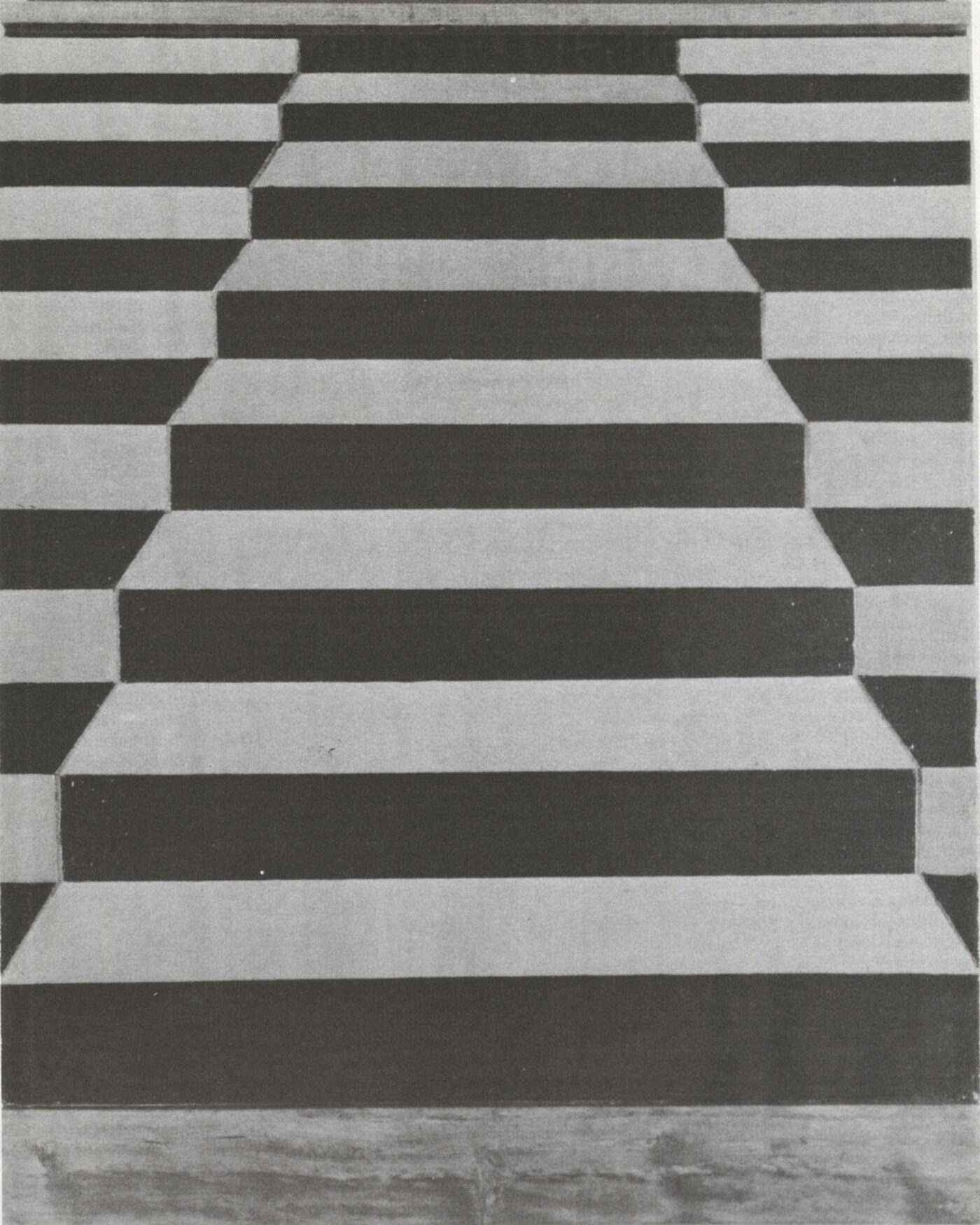 2. Splitting Open
Dad said we were growing too fast so I shouldn't count
on any more dogs, cats, sisters, brothers. Mahoneys,
Bradshaws, Swensons, Taylors, twenty families a year
creeping in and peeking in. Roads paved, kids
he didn't know falling out of trees and a football field
blazed across Old Bob's farm. Cats' heads dangling,
rabbits hopping across our lawn on sawed off legs,
next year we'll be locking our doors and strutting guns.
This pond, he said, this pond'll be a dumpyard soon.
Look at that snapper shining by those rocks.
Just close your eyes and imagine my blade splitting
her belly wide open, right down the middle. You don't have to
look deep inside to see what would have killed her anyway.
Beercans and teenage bras wrapped around her guts. Dumpyard.
Bone heap. Pond'll drain itself and expose its dried out bottom,
cracked and crawling, so you and the Milkman can feast your eyes.

3. Emptying
My father called to tell me he's emptying the house,
getting the hell out of that ghost town of a town.
To tell me I'll be receiving a truck load from him,
free of charge, on the house, so to speak.
Brittle piano music and moth-eaten kilts were all I saw
at first then the image of me standing in the street,
telling the truckdriver, yelling at him, to please go away,
you have the wrong house, the wrong town, the wrong me.
Within a month the house will be empty as a beggar's pockets.
I still don't know what to think.
My father outside the house is not my father.
Did Fox Hill Pond really drain itself. I call him and ask
if he needs my help. I close my eyes. My father's house
is alone on the street. Twenty families a year never moved in.
I see my father sinking on the map of a lonely town.

These are the Nights
These are the nights
I'm nobody's wife
my nightgown won't lift.

I'll try if you want
but I don't think
I can even bend

or sit in your lap.
Who are you mister who
let you in?

My mother's gone out,
locked up the house,
keys in her purse.

How long will it take
if I say yes and what'll I get?
If I say nothing, just stand

here like this,
can you still do
what you just said you'll do

can you lift up my nightgown,
get me to lie down?

Our Bedroom Walls
Why do I always let you die,
not lifting you from bed
or calling for help, just watching
you lie breathless as your spirit
dangles from our bedroom wall til it gives up
and it's dead too.
Poof, I dream, there's no more you.
Why do I sit in our quiet room, wet
from the shower, our cats licking
my legs dry as the light behind
throws a man out of his bath
onto our wall and smash
our neighbor, he's dead too.
Now you see, it's not just you.
Even people I've never held
fall ill or drown or fold in half.
My red sad dreams cover our wall;
dreams, my love, that kill us all.
Martha Rhodes is a poet who lives and works in New York City.
Originally published in
Stockard Channing, Frederic Tuten, Dorothea Rockburne, Shawn Slovo, Jeremy Gilbert-Rolfe & Stefanie Hermsdorf, Gary Stephan, Chris Menges, and Linda Mvusi.