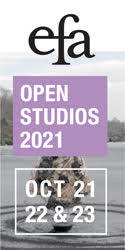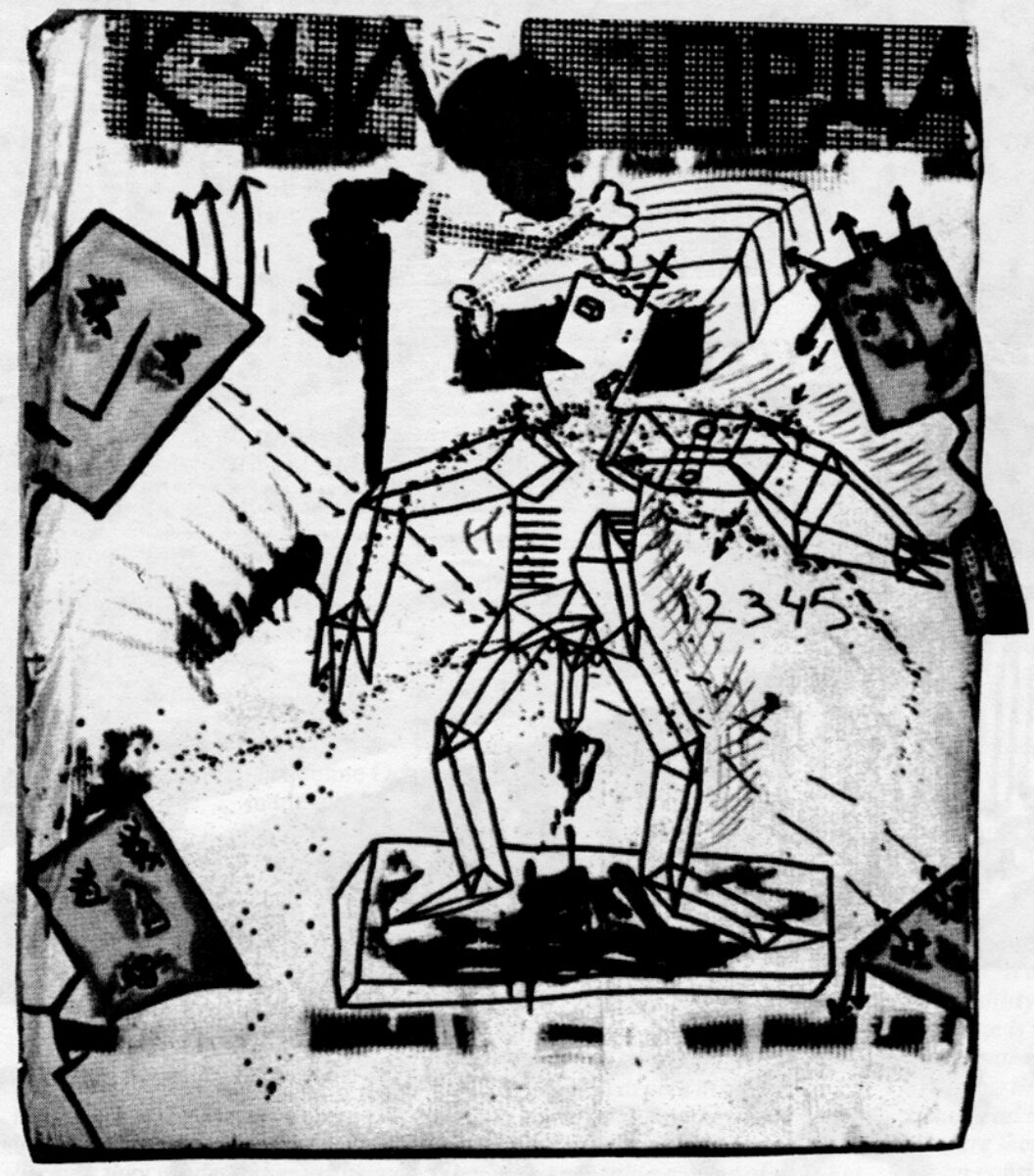 from Poems on Maps
cash wrangles round a kiosk
abruptly an outburst of abuse
is carried from afar
from the life going on all around
its natural circle
broken open—but the precious
sundown on street scenes
throws onto almost every face a silvery cold
reflection of silver
and a queue—almost a game
of roulette, a sort of suicide,
stands, forming a bow,
as if outside the brackets
a corporeal god the natural order
and the painted inhabitant
of a crudely glued cask
lemony-bitter strip of sunset.
what's limonov publishing at present
in the west where life is somewhat bitter
for the poet? at present what's he writing
to his friends—touching their tenderest or
most painfully sensitive chords?
above the rhetorical questions
above the allegory of Fortune
stretches out a longitudinal
sunset—in the palish afterglow
a triangular pediment shines yellow
with the Hermes of the pushkin house
with its alexandrine grimace.
but the Customs of a cultural phantom
(whatever we may talk about and
wherever, be it in New York or Rome)
are intolerable: on the backcloth
of the sunset, in the limelight, alas
poor limonov! bitter is the wind—
inside the drumhead of the pantheon
the library is established
blue bridge
where gloomed as lilac
an upturned bowbend
blue bridge shadow—
there's quite a different
mindstate, standing
in meek amazement
I glimpse new scenes
before you end the sentence—
blue bridge shadow
turns rusty or chestnut
and such suffocation
chokes everything at once
that the gloam eclipses scenes
beyond my very eyes
beyond blue ridge
the ruined and restored octave
but melancholic yearnings, this pain—and this pining
                                                 for mechanical drawing!
and divination based on map contours and sheer
variations of dimension and prefigures
of the unbounded—or, bordering the outlandish,
the unnamed ubiquitous province, without distinction
of human form, brought to life by righteous numbers
and spilt blood disturbs the schema
and the environment imposes its own conditions
octangular stars—they dominated, but gave warmth.
steamboat replaced by sail, crablike time
closes its claws. expanding, crevices of caverns
expel some sort of creatures all the voices of nature
have rejected, some sort of transparent and hardly
perceptible being: halfdead hyperboreans,
inhabitants of sleep from under a weight of water
they crawl out—and sun themselves—and (perenial miracle)
the colorless maps bloom, myriads of names flower
burst out and are resurrected, tearing their garment of air
as once the poet to his family estate
returned and did not even set to rhyme
iambic recollections—
so I, back in the institution's womb
where once I was employed and used to hide
poetry under business documents
reconstruct unrecognizable walls
the bureaucratic graveyard of bric-a-brac
and the organic glass upon the desks—
ice on the master's pond—or else
this fingermarked and halftransparent lacquer
tarnished the flow of years, and eachday longhand
takes off in flocks from the unthawing reams
rooks in the fields and on the rooftops storks
and blank verse interspersed with doctor's notes
on the necessity of peace and quiet
and country air in ecological nooks
where we can't breathe but where we feel we ought
to breathe—as one breathes in one's best or most aloof
reasoning principles fundamental thought—
then shelter once more under a homely roof
Translated from the Russian by Michael Molnar.
Michael Molnar currently lives in London, after several years in Leningrad, completing a book on the novels of Andrei Belyi. His translations of contemporary Russian poetry have appeared in numerous British journals and in the US in Sulfur.
Viktor Krivulin was born in 1944 in Leningrad, where he has lived all his life. He studied at Leningrad State University, first Italian and then Russian Languages and Literature. Some of his work has been published in Soviet journals, but most of his poetry has been published abroad. He has edited various unofficial journals and has a very wide reputation in contemporary Russian poetry.
Originally published in
Spalding Gray, Angela Carter, Rodion Zaveriyayev, and Joan Mitchell.